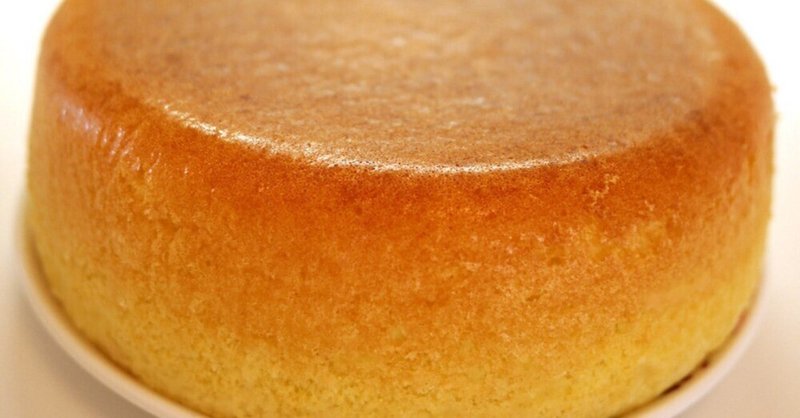 ●Genoise sponge cake in a rice cooker●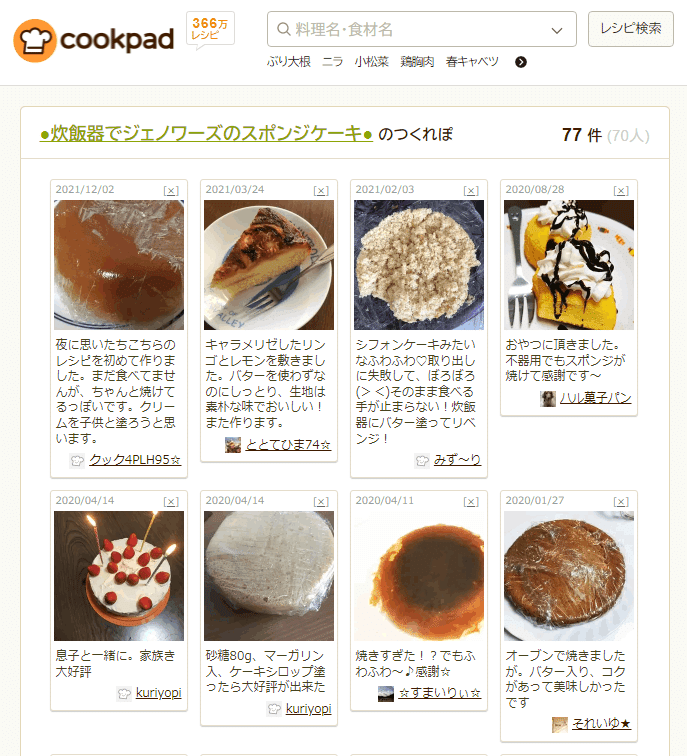 Click here to read the article in Japanese.
(日本語の記事はこちら)
There is also a link to the article in Japanese, but I will change the link from the article translated into English.
This is a popular my recipe that with over 70 cook snaps.
You can bake a fluffy sponge cake in a rice cooker without using a cake mold or oven.
(All cooking process with photos and detailed explanations are included.)
I have been publishing on Cookpad, but for editing reasons, I have moved it to note and made it independent.
From now on I will be making corrections, etc. here. I hope you will read and understand the background and thoughts on the transition.
I apologize for the inconvenience and thank you for your cooperation.
Also, please be very careful when you see a fake site that reproduces and uses images without permission.
Even if the pictures are the same, the cooking process may be different.
---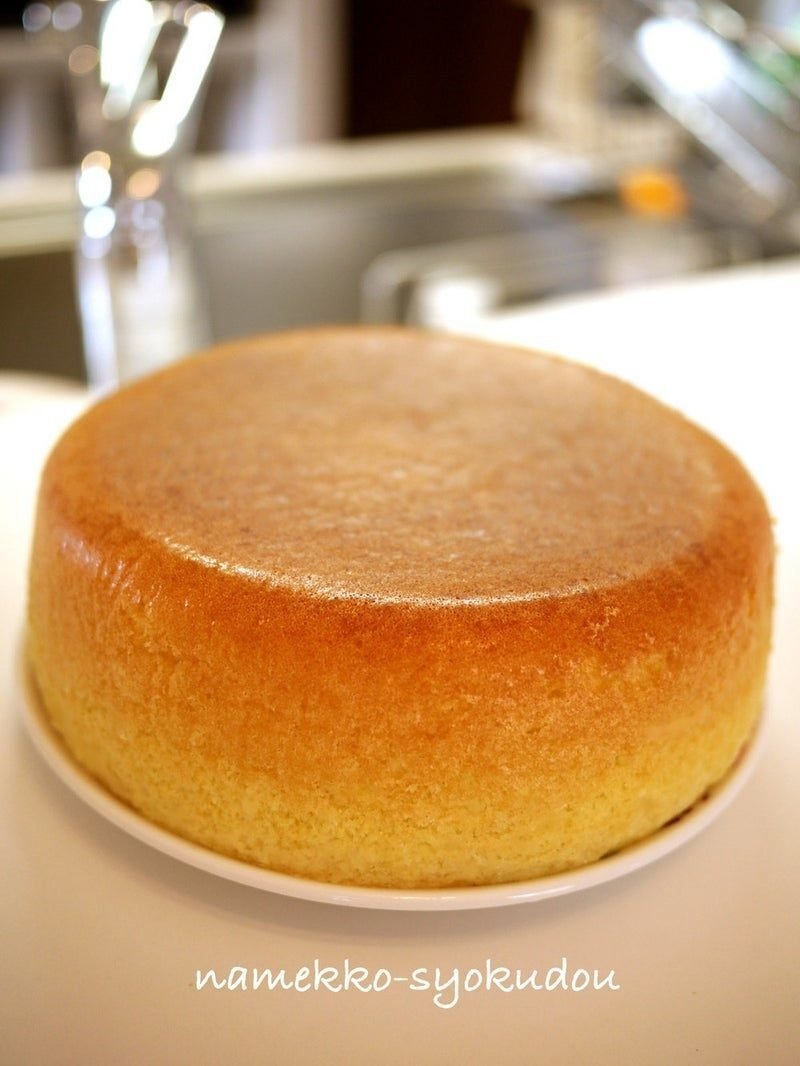 ◆ Important points to note
●Ingredients
These ingredients are for a 5-cup rice cooker.
For 3-cup cookers, extend the baking time or use half the amount of ingredients.
If your rice cooker has a special mode for baking cakes, please bake in that mode.
Eggs:4 L-size eggs

Sugar:100 g

Weak flour or rice flour:100 g

(butter) : up to 30 g to taste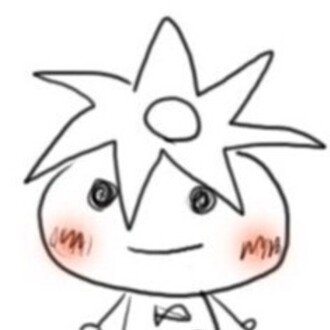 購入後はその後追加される記事も追加料金無しで全て読むことができます。 (マガジンで購入すると割引になります。) After purchase, you can read all the articles, including those that are subsequently added, at no additional charge. (You will receive a discount if you purchase the magazine.)

炊飯器で簡単に作れる、ケーキやハンバーグにとことん特化したマガジンです。 (This magazine is a collection o…