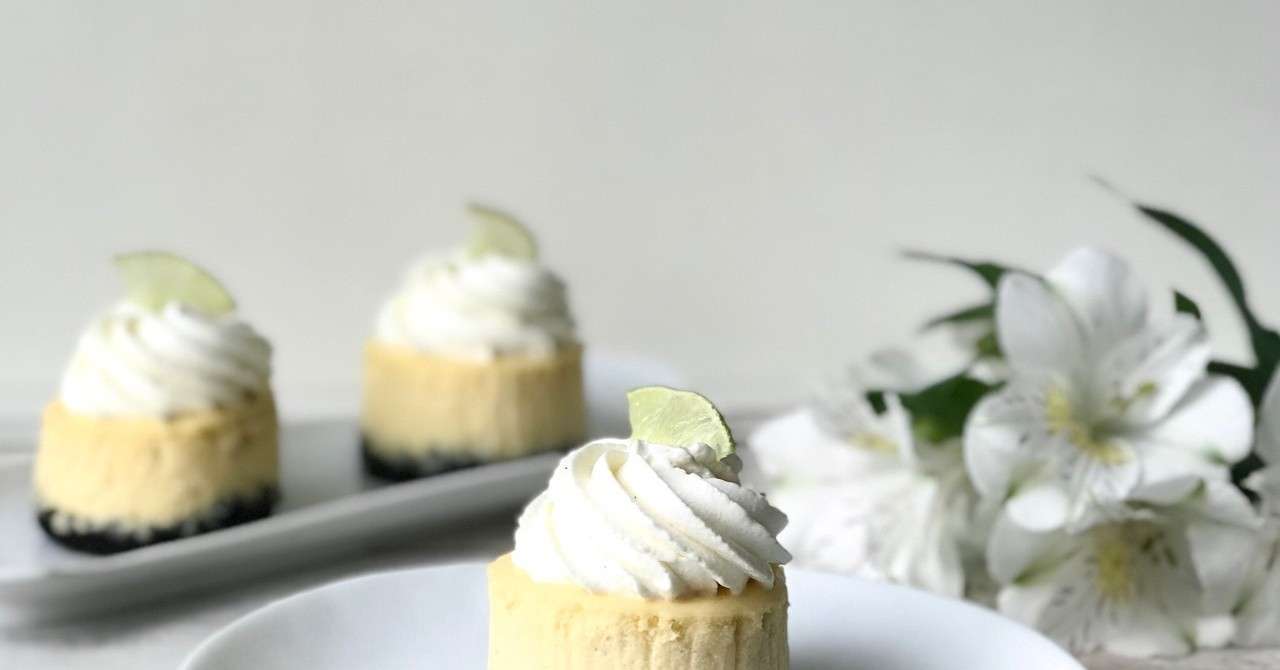 Lime cheesecake
I love limes.
But it's hard to buy limes reasonably in Japan.
We don't use lime for Japanese cuisine normally.
Lemons are more popular citrus for Japanese cooking.
Limes are normally expensive.
And sometimes we cannot find them in the small supermarket.
My savior to buy them reasonably is Costco.
After I went to Costco, I make some Mexican foods and also desserts with limes.
Usually I make lime tarts, lime curd and lime cheesecake.
At this time, I want to introduce my lime cheesecake.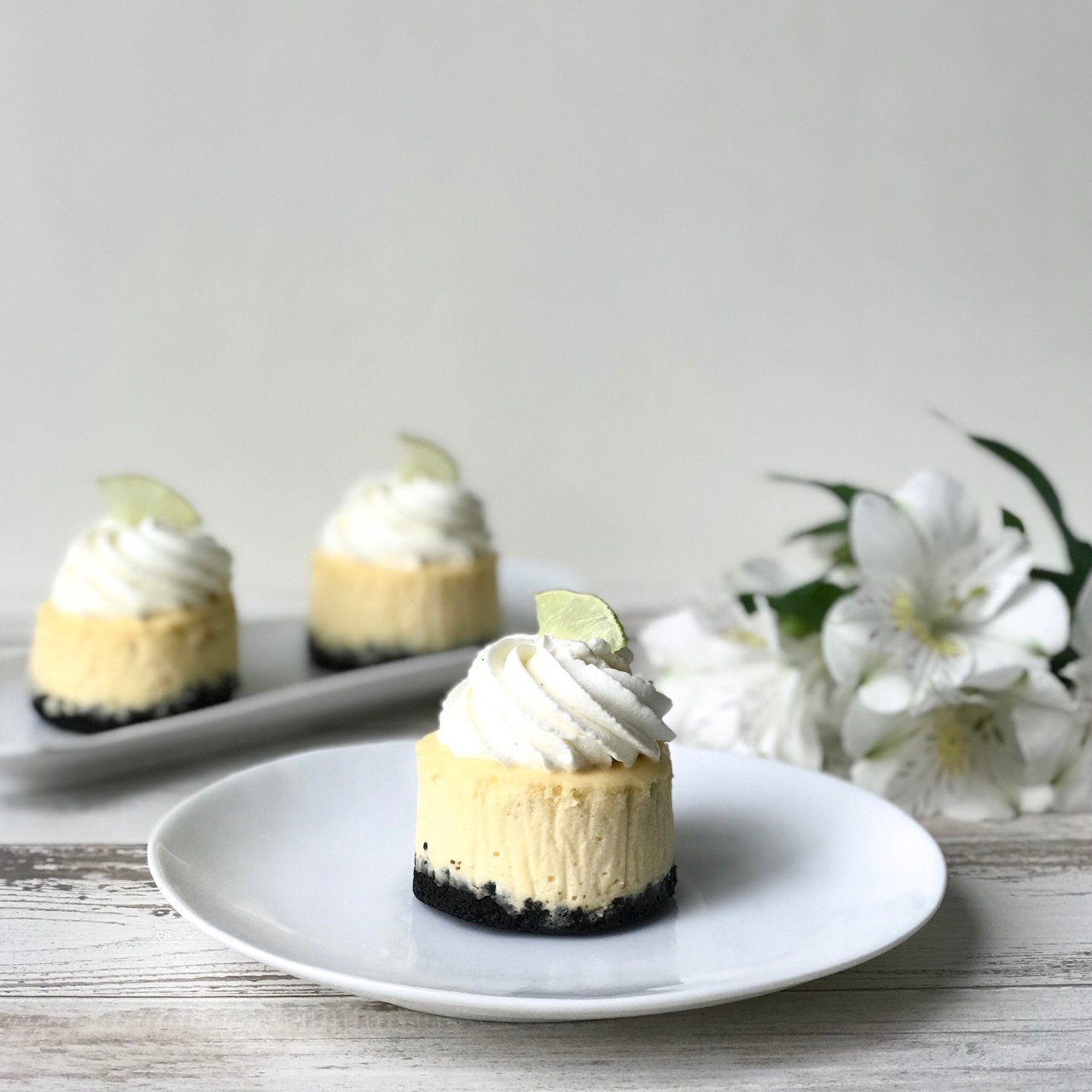 I love Oreo crust personally.
Because the bitterness of the black cocoa powder match the sweetness and the sourness.
But you can use the other biscuits or crackers if you want.
You also can use any cake tins you want.
Small, big, round, square...anything you want will work.
Just cover up the bottom to protect the cake from hot water during baking.
Enjoy the decorations and nice summer desserts!
《Ingredients》6.5cm round cake × 6
(Crust)
・9 Black cocoa cookies (Such as Oreo )
・melted butter 50g
(Filling)
・2 ounces cream cheese (room temp.)
・120g granulated sugar
・2 whole eggs
・2/3 tbs corn starch
・60 ml lime juice
・1 tsp lime zest
(topping)
・150ml heavy cream
・2tbs granulated sugar
・1 tsp vanilla extract
・1 and 1/2 sliced lime→cut 6 pieces
《recipe》
Preheat oven 150 ℃
Put the parchment paper on the bottom and the side of the cake tins.
1. remove the cream from the black cocoa cookies and make the crumbs with them.
2. Pour the melted butter on the crumbs and mix them well.
3. put the crumbs on the bottom of the cake tins and press it by the spoon.
4. Bake the crumbs in the oven for 15 mins and let them cool outside of the oven.
5. Mix cream cheese, sugar and corn starch together until it's smooth.
6. Beat whole eggs, lime juice and zest in the other bowl.
Pour the 1/3 egg mixture into the cream cheese filling and mix them well.
Pour another 1/3 egg mixture and mix them again.
Do the same procedure one another time.
Don't beat the filling well by the whisk.
Air will make the crack on the cake.
7. Pour the cheesecake batter into the crust.
8. cover the bottom of the cake tins with aluminum foil to protect from the hot water.
Put the cake tins on the baking pan with hot water.
Bake them in the oven 150℃ for 1 hour until the filling is set.
9. Turn off the oven and leave them in the oven for 30mins.
After that, let them cool outside of the oven and put them in the fridge when they get cool completely.
10. Whip the heavy cream with sugar and vanilla.
11. Pipe the cream on the top of the cake as you like. Use the sliced lime as garnishes.
#baking #cheesecake #lime #summer #cooking #cake #dessert
この記事が気に入ったら、サポートをしてみませんか?
気軽にクリエイターの支援と、記事のオススメができます!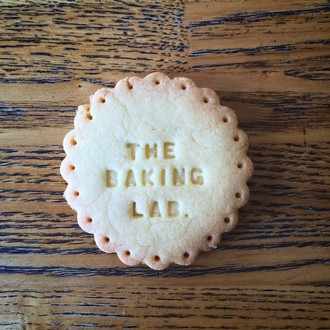 recipe developper/North American Baking lover Instagram ID @thebakinglab17