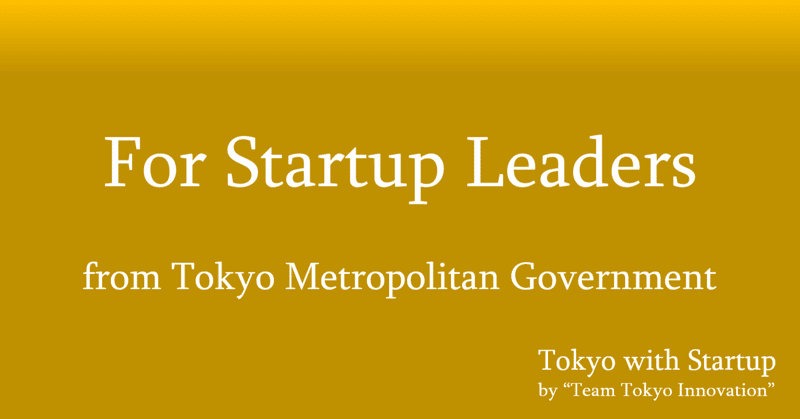 For Startup Leaders from Tokyo Metropolitan Government
We, Tokyo Metropolitan Government, believe that the innovation by startups creates growth in Tokyo and helps to solve various social issues.
You are an essential partner in realizing Tokyo's future together.
We really mean it.
For the first time, we are moving out of TMG office in Nishi-Shinjuku and setting up the communication space ("Dejima") in CIC Tokyo as a base for startups.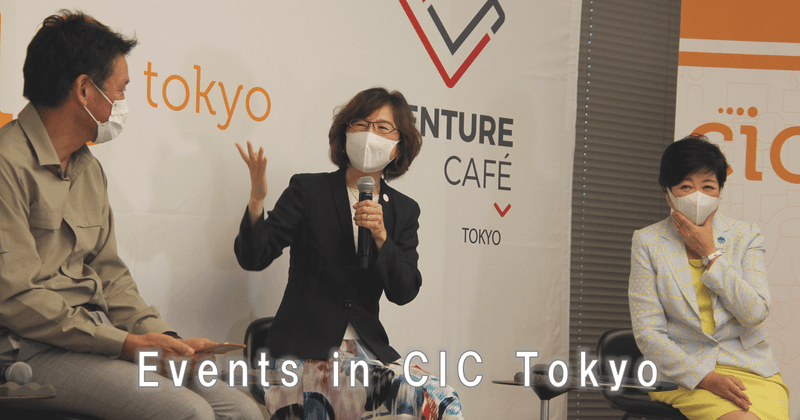 We will breathe the same air as the startups, take their various opinions seriously, and discuss policies from new perspectives and processes, without being bound by conventional values.
Together with you, we will pioneer a new era and thoroughly promote initiatives that will lead to solutions to Tokyo's problems and growth.
Tokyo Metropolitan Government will change with 4 first attempts
● You Can Meet Us Anytime
From "We will ask you to come to TMG office" to "We will go to see you"
● Working As One Team
From "working separately in each department" to "working as one team, "Team Tokyo Innovation""
● Thinking Together, Creating Together, Sharing Together
From "the government-led thinking" to "thinking together with startups"
● Startup Event to be Held in Tokyo
Scheduled to be held globally in February 2023 with 10,000 participants (City-Tech event)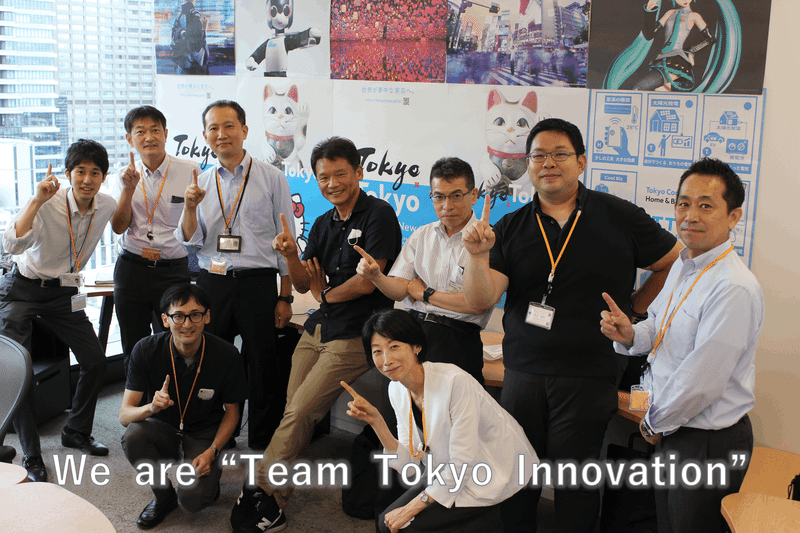 We look forward to hearing from you
"Team Tokyo Innovation" will continue to receive your opinions at "Dejima" and other events, and will continue our discussions in accordance with the direction we have presented.
We look forward to hearing from you.
Please feel free to contact any member of CIC Tokyo or click here.