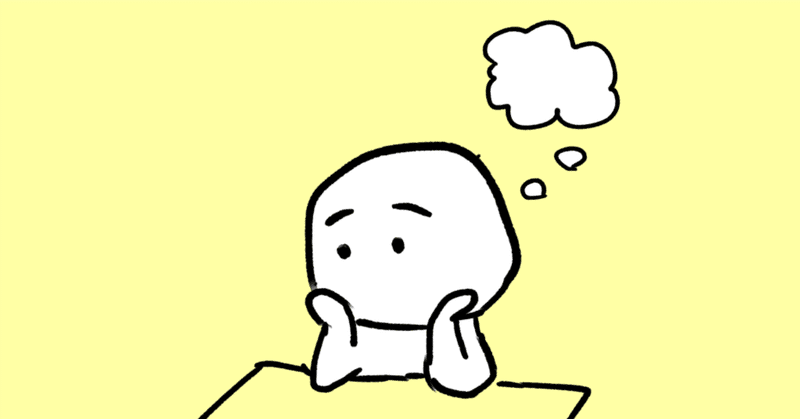 The merit of living only by doing what you want to do.
Well everyone.
Are you doing only what you want to do?
Most people say, "I can't do such a selfish thing."
Because
I myself used to be able to live doing only what I wanted to do
I never thought about it.
say,
No one taught me that I could make a living doing that.
Rather
"Don't be selfish, what if you cause trouble for people?"
"Everyone is doing it, so don't do it on your own,"
If anything
Everyone is the same, I've been taught in the spirit that I have to be with everyone.
that's why
I thought that I shouldn't do anything special by myself.
But what about now?
even if i do it on my own
Isn't it a lot easier to do in the world?
However, schools, companies,
If you do things on your own in a place where group life is the main focus,
There are still places where I am beaten,
But people who are not good at such places can now choose not to go from the beginning.
I don't think money is everything,
If you compare by annual income in an easy-to-understand place
There are few people who have higher annual income among elementary school graduates than university graduates, but they are appearing.
in short
People who are not good at school or company or group life quit the way to coexist there,
A road that I'm not good at.
You can choose to learn by yourself and earn by yourself so that you can eat properly.
So my conclusion for today is
"Benefits of doing only what you want to do."
It means that you can live without being not good at it.
​Just
Even so, I still trouble people
Some of you may think that this is absolutely not possible.
I would like people to think about this for a moment.
More than dealing with people
Everyone is always taken care of.
The best known example is
It's time to go shopping at a convenience store or supermarket.
When paying at the cash register,
People who arrange products on shelves for easy access,
Someone who can tell me where to find what I want,
There are many other things that we are indebted to others without knowing it.
​
Being taken care of by someone
It means that you are giving people a few minutes of their time for you.
Even if it's work, if you don't come to the store to buy
That person can easily make money.
Moreover, time is a precious resource that cannot be returned even if you want to return it later.
It may be hard to say
It's still annoying at that point.​
that's why,
Except for those who are all self-sufficient
Everyone is indebted to others,
It means that you are causing trouble, big or small.
Since it is almost impossible to live in this world without causing trouble,
You should just give up and accept the status quo.
So at the end it was a bit like a sermon,
Today, I talked about the merits of living by doing only what you want to do.
Today's story is my personal opinion,
Even so, the way of thinking of those who want to live without causing trouble
I don't want it to bend.
But there are people who live only doing what they want
I just want you to know that if you look around the world, there are many.
this story today
If you say "It was good", please
Please share.
See you soon ✌️
この記事が気に入ったら、サポートをしてみませんか?
気軽にクリエイターの支援と、記事のオススメができます!