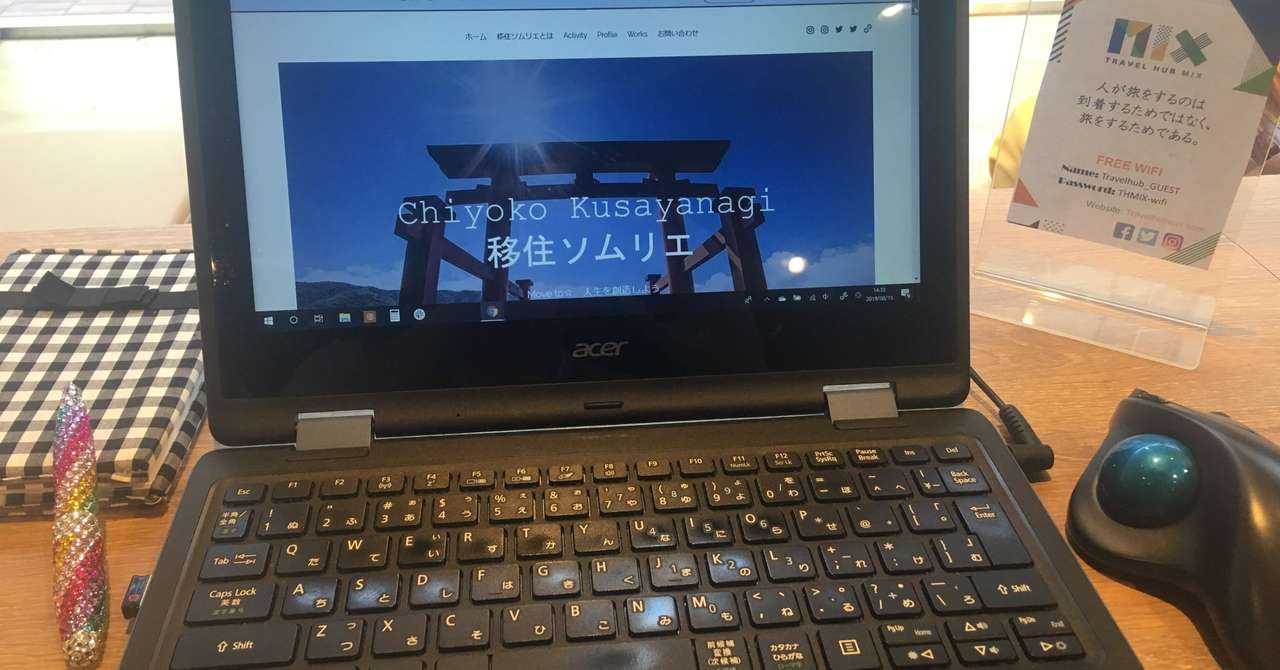 KATARIBE|I moved online!
*日本語*
Would you like to move online, too?
[Connection with JOBHUB]
Last year, I participated in the Social Business Entrepreneurship School at Start Up Hub Tokyo in Marunouchi.
So I made friends with someone who worked for Pasona.
My friend introduced me to Travle Hub Mix.
Last year I often used it for coworking and meetings.
Hioki-san, a staff member of Travel Hub Mix, taught me JOB HUB and registered.
Last year, I started a Iju-sommelier.
"Let's think about our own way of life, way of living and way of working independently.
Move to! Move by yourself. Create your own life.
Let's create our own place like traveling" is the theme.
We connect people to the area, search for vacant houses and consult with people about migration.
In reality, the "real offline connection" in the field was very important.
But with Corona, "online" has become much more accessible.
I've been working online for many years
"Online is real" "Connecting can be maintained online"
There is a real experience, awareness.
At the Zoom online event, I had a lot of fun, and at the same time, I finally felt happy that "online is near to you".
There may still be more "online instead of offline" right now.
Even though it is said to be a variety of work styles, it is common for the corona to be occupied by regular trains.
Now, after corona, it's time to "choose your own way of working and practice".
Over the last few years, I still built a job that would allow me to make the most of my qualities and characteristics to achieve a lifetime.
I will make use of what I have learned from various people, what I have learned, my experience, and my connections to circulate to the next person.
It's all a job that can be done online.
"Online-traveling, activists who work online"
I will continue to do more activities in the future.
When this article is published as a steady first step, I feel that my spine is growing again.
Thank you everyone.
Online has expanded my world.
Online also expands your world.
Would you like to move online, too?
An article with the theme of remote work was posted on JOBHUB magazine (a crowdsourcing service operated by Pasona Co., Ltd.).
As an Iju-sommelier, I wrote about "traveling online activities of traveling activists" in Stay Home from this April.
We hope that this information will be useful to those who are thinking of remote work, double-duty work, entrepreneurship, or new ways of working.
【Home learning】 Your world can be expanded because it is online
http://mag.jobhub.jp/you-can-expand-your-world-online/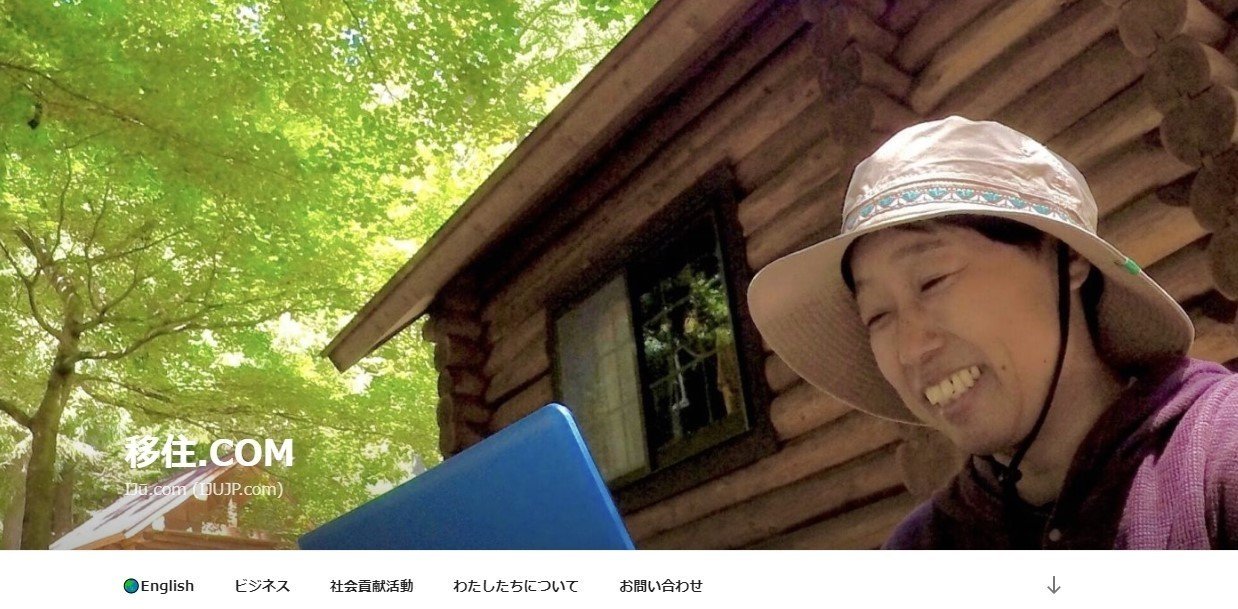 ----KATARIB.org 17th July 2020 Chiyoko's column No.206-----
この記事が気に入ったら、サポートをしてみませんか?
気軽にクリエイターの支援と、記事のオススメができます!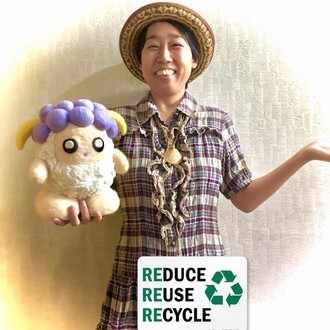 Social Activist/Writer ( Z4U.org Coach👍 1LDO.com Mentor👩‍💻 GomiZero.ART Organizer♻️ )|移住ソムリエ/こども工房🙂
https://LGG.JP