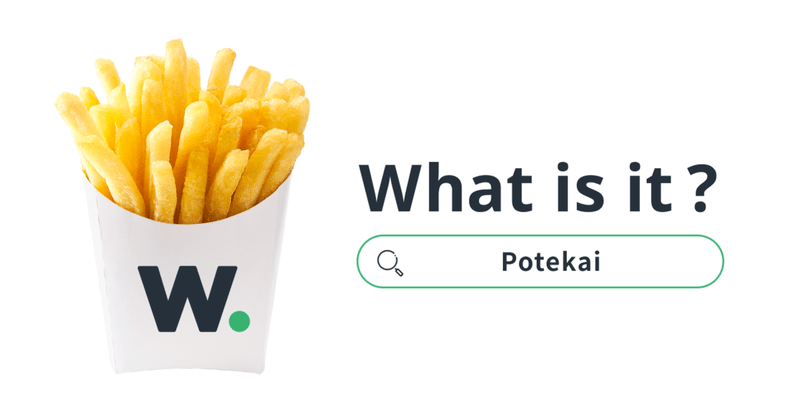 A closer look at WOVN's Potekai
This is Yui from General Affairs at Wovn Technologies!
At WOVN, we regularly hold internal gatherings as an opportunity for members to talk with people from other departments, that they usually don't interact with.
These gatherings are called "Potekai"
This event is held in the office's open central space to give everyone a place where they can eat snacks and relax while talking with other members and is led by Satoru-san (Enterprise Success), Chen-san (Enterprise Success), Juri-san (Corporate - Payroll),and Aleksey(Localize).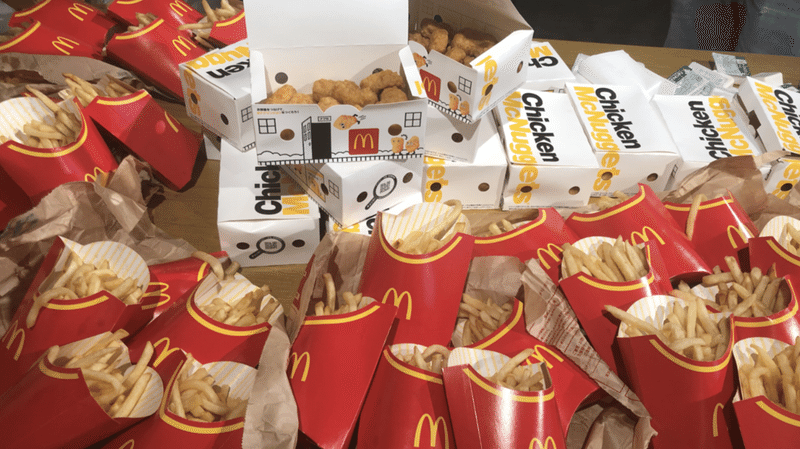 Origins of "Potekai"
The name is based on the concept of "eating snacks while relaxing," and is a reference to what we ate at the first Potekai - McDonald's french fries.
We wanted to remember the excitement of the first gathering and hold on to that feeling. (lol)
The official name of this event is "Potato-kai!"
We bought 80 servings of fries and 30 packs of nuggets, so we had a lot of trouble getting the smell of grease out of the office, and we haven't used fries again since. (lol)
Pre-COVID Potekai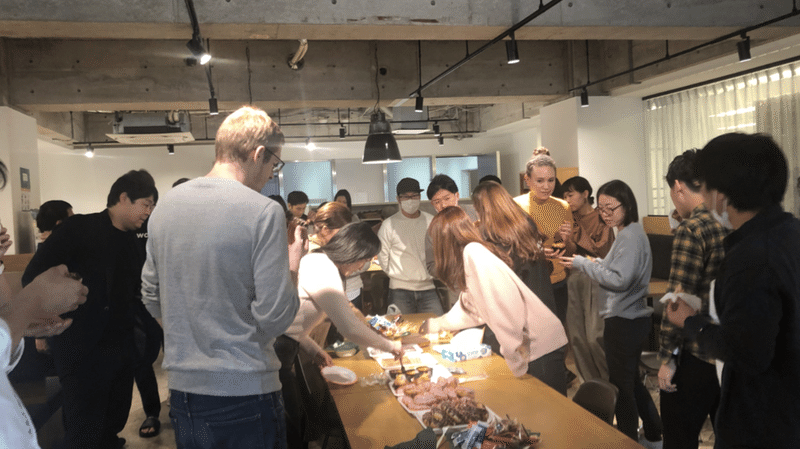 This picture is from a Potekai where we served donuts and sweets bought from the local Summit supermarket.
We held the Potekai after lunch at around 14:00, so just when you start to want snacks.
Online Potekai while we work remotely
Even though we're working remotely, a lot of new members join WOVN each month.
After joining, I think some members had their first face-to-face meetings online, and with most work and communication taking place online right now, it's been hard to adjust to the company in such an unfamiliar environment, leaving them feeling disoriented.
Maybe even a lot of members who've been at WOVN for a while feel like they can't communicate as well with other members because of working remotely for so long?
Which is why, in an attempt to overcome these inconveniences, we are holding online Potekai on a monthly basis!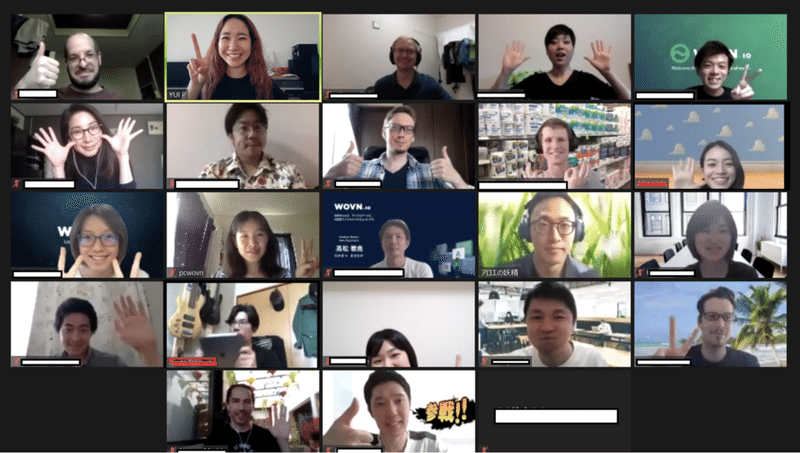 Around 15-35 people join the online Potekai
At the most recent Online Potekai, new members who joined WOVN that month also participated and it also allowed the new members to introduce themselves and get to know the other members.
To give everyone a chance to share, we also have a selection of 71 numbered questions (prepared by the Potekai leading members) which we have participants choose from and answer based on the number. (It was difficult to facilitate discussions with all of the participants before we had these questions.)
We try to have as many people answer questions as possible. The questions include things such as: "What activity makes you the happiest?" "Are you a dog or cat person?" "What's by your side at the moment?" etc. These questions that aren't commonly asked and allow the participants to get to know each other better.
Caricature quizzes by our master artist
Since Google Calendar shows a meeting attendees list, we ask our "master artist" Sako-san, who is the head of the Corporate Division, to create a caricature of an attendee.
The participants guess who the caricatures are of, making for quite a surreal game. (lol)
It's a good opportunity for the participants to study everyone's faces (including those of new members) in order to guess who the caricatures are of. I think that it's a great game.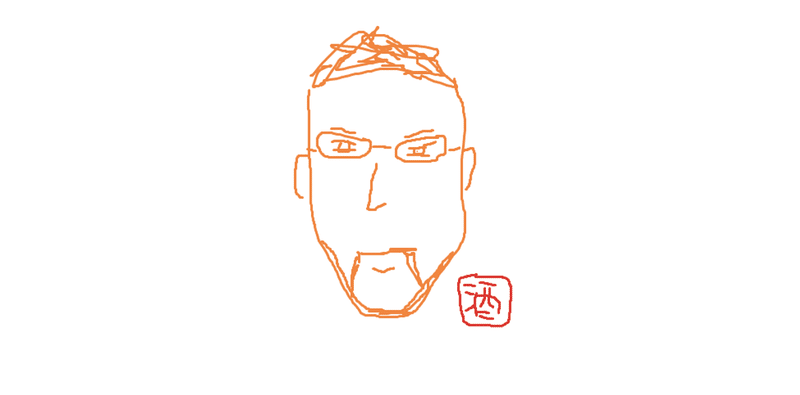 As the party is online, members working overseas can join too!


An advantage of having the Potekai online is that members working abroad can join.
I feel that this event has brought our members closer together, despite the fact that we have only been able to meet some members online.
Also, all members are welcome to join the Potekai whenever they like. If you are busy with work, it's fine to skip it and if you want to join to take a break from work, that's also fine.
We set up a 30-minute slot for the parties, but we sometimes have too much fun talking, in which case they usually go on for around an hour. Since there are a lot of international members, we also have Aleksey from the Localize team as an interpreter for the meeting, which allows us to speak both in Japanese and English.
Gatherings and the endless possibilities
WOVN's Potekai was created to encourage a casual space for social interaction among different members.
There are other opportunities to casually interact within the company besides just at the Potekai, so we'll be sharing more about those events soon!


この記事が気に入ったら、サポートをしてみませんか?
気軽にクリエイターの支援と、記事のオススメができます!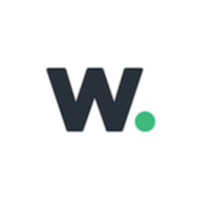 A magazine brimming with the very "WOVN-ness" that aspires to "Localize the Internet." Care for a taste of WOVN culture?