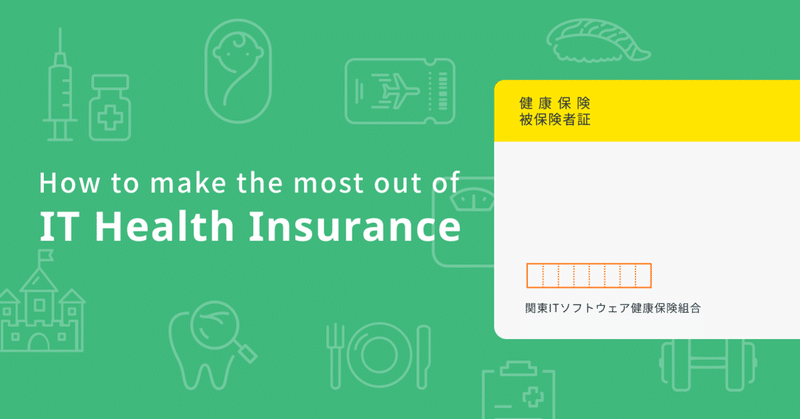 Highlighting how to make the most out of IT health insurance
WOVN is a member of IT health insurance (Kanto IT Health Insurance Union).
So where can this yellow card be used? It can be used at hospital counters and as a form of ID. But it would be a waste to only use the cards for those purposes. The card is actually very useful and can be used for much more.
I wanted to convey the greatness of IT health insurance to WOVN's non-Japanese members too, so I wrote this article.
(日本語記事はこちら)
Affordable insurance
In fact, the out-of-pocket expenditure rate is set to lower than that of the national average of the Japan Health Insurance Association.
For example, if you compare the standard cost of insurance for someone with a monthly income of 380,000 yen, the Japan Health Insurance Association fee would cost 18,696 yen, while the IT health insurance would be 16,150 yen. This would save you 30,552 yen over a year.
Childbirth and childcare allowance of 90,000 yen
Another money-related topic: one benefit of IT health insurance is that you are given a lot of childbirth support.
You can receive a childbirth allowance of 90,000 yen regardless of whether it is you giving birth or your partner who is a dependent.
In general, a statutory allowance of 420,000 yen is given, but for those with IT health insurance, it becomes 510,000 yen. That's a big difference.
To receive this benefit, you are needed to submit the necessary documents, so please check the IT health insurance website or with your company's HR team.
Dental checkups are free
I'm sure many of you know that the company sends you information regarding health checkups.
With IT health insurance, you are able to have one free dental checkup a year too.
You can have your dental checkup at a health insurance center or a dental health center if it's located in Tokyo. In addition to the insured person, dependents aged 16 and above are also eligible.
Please refer to the IT health insurance website for information on the applicable period and application form.
Subsidy for influenza vaccinations
Subsidies for influenza vaccines are issued annually and the application period for this year began in September. For insured people and their dependents, a subsidy of 2,000 yen per person for one vaccination will be available each year.
The easiest way to apply is by selecting a medical institution from the list of partnered medical institutions around Japan and booking an appointment via phone, etc. After that, obtain your voucher from the Toshinkyo homepage (link available on the IT health insurance home page). Show your health insurance card and voucher at the medical institution on the day of your vaccination to receive a 2,000 yen discount.
Even discounts for Disneyland are available
The IT health insurance union also holds a "Good Walker Contest," which aims to promote good health.
Admission subsidies are available for Tokyo Disneyland, DisneySea, and for Universal Studios Japan in the Kansai area.
* Due to COVID-19, this offer may be suspended, delayed, or the application method may differ from the normal yearly procedures, so please refer to the website for details.
For example, the 1-day passport for Tokyo Disneyland: You'll receive a 3,000 yen subsidy for adult tickets, which usually cost 8,200-8,700 yen, so you can enjoy this kingdom of dreams for 5,200-5,700 yen.
For 2021, the usage period will be from December 1st to March 31st, but the association unfortunately stopped taking applications at the beginning of September. For information on how this event will be conducted next year, please refer to the "Good Walker Contest" information on the IT health insurance website.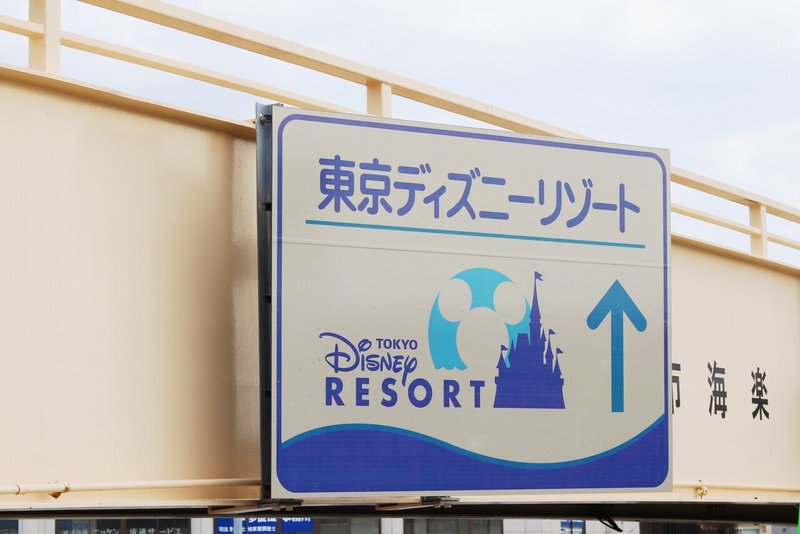 Great deals on Michelin-grade sushi too
Sushi Isshin is a famous restaurant where you can enjoy authentic sushi while using IT health insurance. With IT health insurance, you can enjoy discounts on meals at restaurants inside health insurance centers.
Sushi Isshin is affiliated with Sushi Kanesaka, a well-known restaurant in Ginza with a Michelin rating of two stars. If you have IT health insurance, you can enjoy the chef's choice course, which includes 12 pieces of sushi, sashimi, flame-broiled food, a dessert, and more for 5,500 yen.
To use the deals, make reservations with the restaurants you are interested in dining at via phone, fill in the necessary information for the ITS restaurant usage form, and on the day of your reservation take the form as well as your insurance card.
Besides sushi, there are also Chinese, Italian, and other Japanese cuisine, as well as bars and more, so this subsidy is a must-try!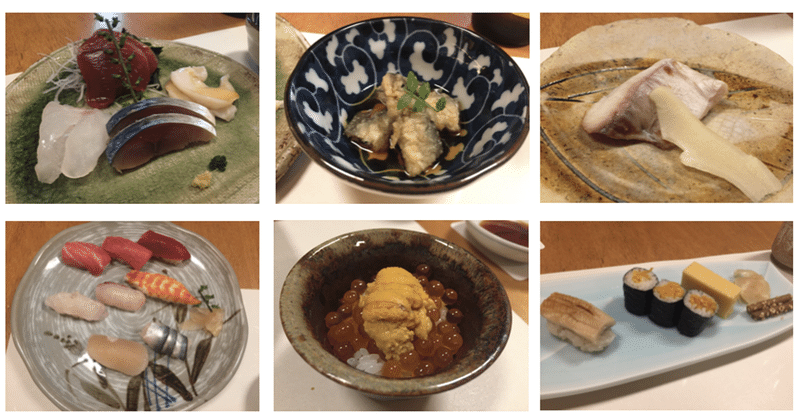 Enjoy travel perks too
With IT health insurance, enjoy deals at a wide range of accommodation facilities, including recreation centers, partner recreation centers, and RV campsites.
For example, for recreation facilities, you can enjoy an overnight stay for 5,000 yen (one night with two meals) and dependents can do the same for 10,000 yen. You can also stay at partner recreation centers with a 5,000 yen subsidy per night.
However, application periods begin 2-3 months in advance and reservations for popular accommodations are done via a lottery system, so I recommend making plans and taking action as soon as possible.
Any dates that don't fill up via lottery-based reservations will be viewable and available to apply for from the website.
WOVN members who used this service have apparently stayed at places including Camp and Cabins Nasu Kogen, TOSLOVE Hakone Viole, and Blueberry Hill Katsuura.
In addition, the ITS Travel Pack provides a subsidy of up to 10,000 yen per person up to twice a year for domestic and overseas tour packages provided by six travel agencies including JAL, JTB, and Hato Bus.
After applying for and confirming your trip on the website, you can apply for the subsidies on the website.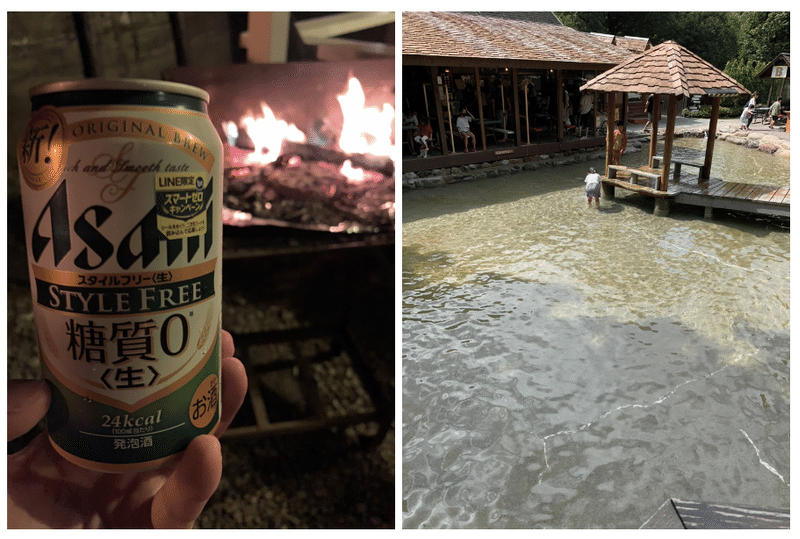 (Pictures from a stay at Camp and Cabins)

Diet program
IT health insurance has a program that uses the cloud-based health support service "Harasuma Diet" (which refers to managing your waistline smartly) in consideration of the health of union members 10 and 20 years from now.
The program was devised by Hitachi to fight visceral fat, and provides a method of dieting that promotes lifestyle improvements through e-learning courses and the recording of details regarding meals.
Insured individuals and their dependents with a BMI of 23 or higher who are 30 years old or above are eligible for this. The program is available for up to 1,000 people, and those interested in applying must register through the ITS diet program registration page during the application period.
It may be a good idea for those seriously wanting to diet to try this program under medical guidance.
Gym discounts
To help promote a healthy lifestyle, IT health insurance also offers access to sports clubs at a discounted rate.
For example, Konami Sports Club's one-day pass fee of 1,320 yen is halved for those with IT health insurance to just 660 yen. (Please be aware that usage fees differ depending on the facility.)
This lowers the hurdle for those who don't want to join monthly or yearly subscription plans, allowing them to exercise at their own pace and use the facilities at half price.
At Konami Sports Club, you don't need to apply in advance - just show your insurance card upon arrival to receive the discount.
In this article, I explained the benefits of IT health insurance. What did you think?
I would like to encourage everybody to make use of their insurance benefits.
この記事が気に入ったら、サポートをしてみませんか?
気軽にクリエイターの支援と、記事のオススメができます!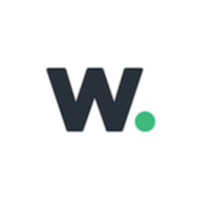 A magazine brimming with the very "WOVN-ness" that aspires to "Localize the Internet." Care for a taste of WOVN culture?