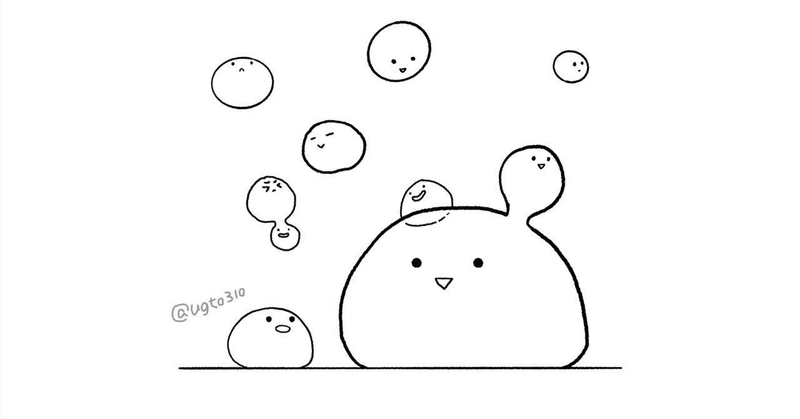 The idea of ​​giving up helps. (From the afternoon of 9/21/2021, I tried to judge customers without any complaints!! ️Brush up blog)
hello everyone.
Sai & Co. This is Sai & Co. from WAKU Challenge Lab.
Well, today I'm going to brush up on my past blog and talk about "The idea of ​​giving up is useful".
If you think this story was good, please share it😁
Now let's get down to business.
Today is Sunday.
However, the workplace is not completely closed, and some departments are open.
However, the secretariat is closed on Saturdays and Sundays, so we have a duty on duty and everyone is answering the phone.
So today is my day.
In the morning, there was no visitor at all, and the phone didn't ring, so I had a quiet time.
One after another, the phone rings, customers come, and everyone is in a panic.
What would you do at a time like this?
While rushing back and forth to respond to everything seriously, I move as quickly as possible, complete the customer service as soon as possible, and move on to the next service as soon as possible.
Certainly it would be wonderful if it could be done, and it is exactly Superman.
But wait a minute.
Can you really do that?
Aren't you just messing around trying to get everything right?
Do you complete each task and action accurately and carefully?
Do you carelessly take a sloppy attitude when dealing with customers, answering phones, etc.?
So even if you do all the work, you won't be able to leave a very good result.
You're just underestimating yourself and your company.
Moreover, what if complaints come in the end?
Saying things like, "Actually, more and more customers are coming..." or "The phone rings one after another, and I can't help but get rude..." doesn't work, does it?
I can't remember the things I've done in an effort to do everything seriously, and I sometimes look back on what I've done and fall into self-loathing.
​Then what should I do in such a situation?
​
Leave the rest, so to speak.
Even if people come to the window, just bow and leave them alone for a while until they are free.
Even if the phone rings, I don't force myself to answer until the matter I'm dealing with is finished.
Actually this is enough.
There are almost no complaints later.
Even if people keep coming in and the phone rings, when there is only one person who can answer me, I will give up from the beginning and concentrate on handling each and every one of them carefully. If you do, it will be far more efficient and optimal than giving a half-hearted response.
​
It's just that if possible, you should prioritize those who came to the window over the phone.
If it is a phone, it has a number display function, so you can call back later.
And one more thing.
Even if you make a mistake, there are people who give up too much and become defiant and deal with it from the top down, but you should never do this.
It's OK if you keep your posture slightly down and speak apologetically.
Please understand the above and read on.
He puts off the phone call, first responds to the customer in front of him first, and answers the phone in his spare time.
Basically, I managed to get through while ignoring extension calls.
What time was it?
It felt like the charge in the morning was rushing in at once.
When the duty came to an end, I looked around, checked to see if I had forgotten anything about work, and left the office.
Anyway, about today's reception, we survived with no complaints on the spot.
Perhaps, from tomorrow onwards, I may receive complaints on the phone, or I may receive complaints about the answering of internal extension calls, but at that time I will honestly report it on my blog.
(Since there is, I will report it additionally, but there are still no complaints.)
I'm relieved that I've made it through today and decided to take a rest.
So how was it, today's blog?
If you find this story useful, please share it with your friends.
See you soon ✌️
この記事が気に入ったら、サポートをしてみませんか?
気軽にクリエイターの支援と、記事のオススメができます!