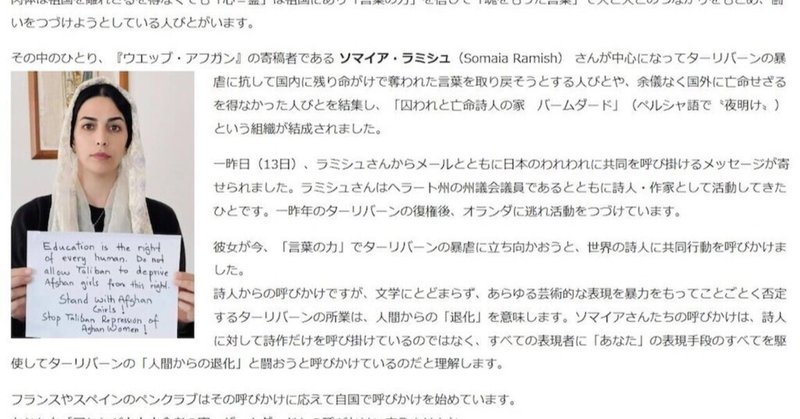 In response to the statement of Somaia Ramish and Nozomu Shibata, I have just written my first English poetry, a satire, in solidarity with the oppressed people.
■
The Death of Democracy
Akira OKAWADA
Indeed, Japanese people are truly satisfied,
With the current situation!
Death of all philosophy,
Absence of every criticism.
Swallowed up by the terrible neo-liberalism,
The eight million gods have passed away.
Tengu and Kappa are infected with Covid19,
Geisha and Samurai should take a PCR test.
Grandpa, grandma, and the whole family;
Are forced to be quarantined,
By the order of the government!
Exposed to radiation,
Died like garbage from acute leukemia!
Trampling on Hokkaido and Okinawa,
Insulting Fukushima, Hiroshima, and Saga.
Frailty, thy name is conservatism;
Obviously, the collapse of health care.
Annihilation,
Seppuku,
Banzai Attack,
Mass Suicide,
Meltdown,
Sneer, Sneer,
Hail Hitler,
Hail Hirohito,
A lot of laughs, lol, lol;
Due to the festival of killing.
Killing the people,
Olympic;
#Tokyo 2020.
Enthusiastic about winning the gold medals,
Ignoring and evicting the homeless people.
As Russia invades Ukraine,
For some reason, the Japanese deny indigenous people.
They have already forgotten the movement,
The kindness has also been disappeared!
Discriminating against the Ainu,
Discriminating against the Koreans,
Discriminating against the Chinese.
While the Taliban occupies Kabul,
Japan's SDF buys a lot of weapons from the USA.
Accepting the emperor system, Bansei-Ikkei,
Refusing foreigners for refugee status.
No shame in consuming the reports of war;
As if watching the animes on Netflix.
Careless about the neighbor's struggles,
How could they possibly feel the pain of Afghans?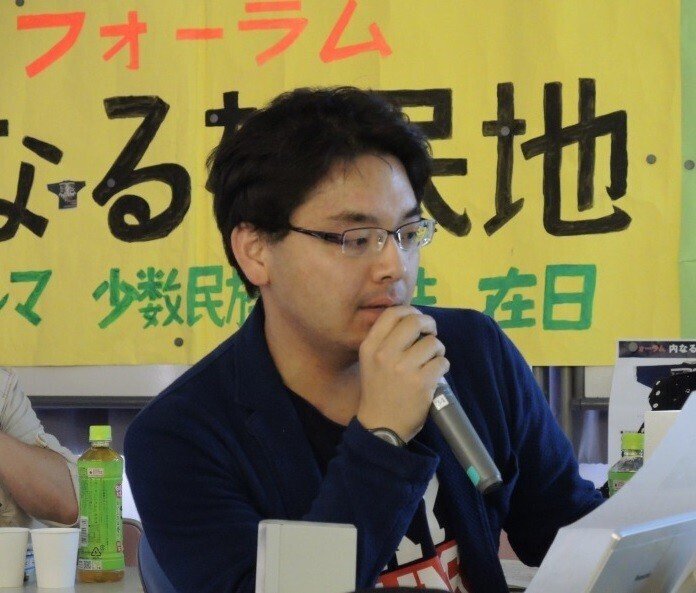 ○Akira OKAWADA
Poet, literary critic, and lecturer at Tokai University
Born in 1981, in Hokkaido, Japan.
Won the second prize in the critic award of Science and Fantasy Writers of Japan in 2009 (2010).
Won the second prize in the critic award of Hokkaido Shimbun Press in 2016.
Won the first prize in the poetry award of Ibaraki prefecture in 2019.
Won the first prize in the poetry critic award of Choryu-Shiha (Naoko ASO's Poetry Group) in 2021.
この記事が気に入ったら、サポートをしてみませんか?
気軽にクリエイターの支援と、記事のオススメができます!