We are still getting ready…….
---
---
---
---
---
---
Welcome to Fukumoto Dental.

We are a general practice and a specialist of Gum disease offering all General & Specialty periodontal dentistry. We hold advanced degrees.
And we have a dentist and receptionist who speak English and Spanish.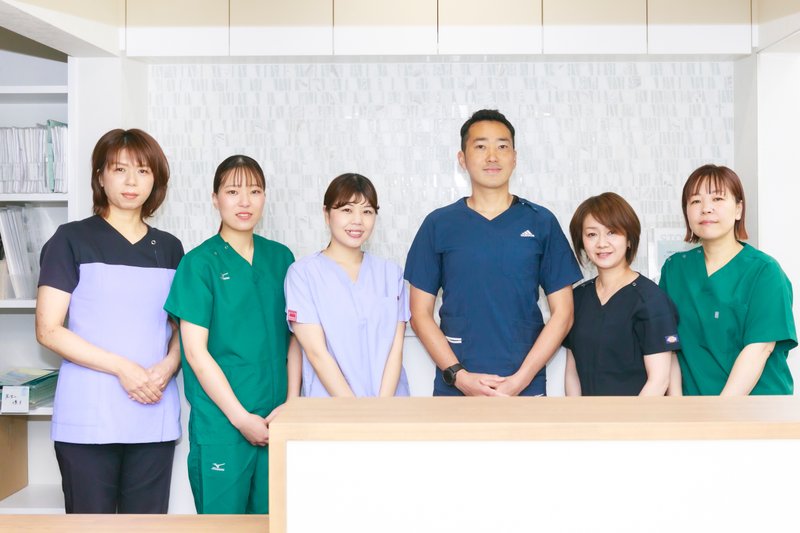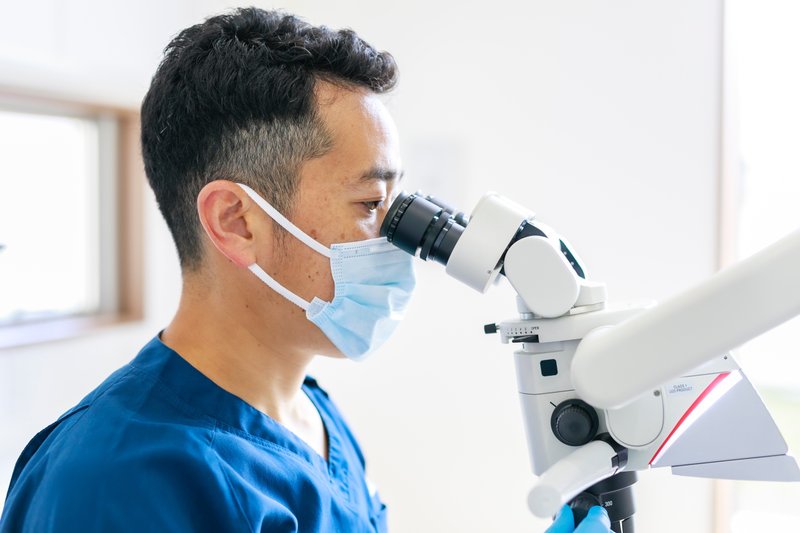 Discover more about Dr.Fukumoto
Dr. Kosuke Fukumoto is a dentist at Fukumoto Dental Clinics. He graduated from Nippon Dental University in 2007year. He took residency programs in Periodontics at a legendary periodontist for 3years. And then he has a specialist's license of Gum disease of Japanese society of Periodontology(JCP)
Now he has over 15 years worth of work experience in Yamanashi, Nagano and Kanagawa. He is a highly skilled dentist in Gum disease, Prosthodontics, Endodontics, and Tooth Transplantation & Dental Implants with a very wide scope of experience in the dental field.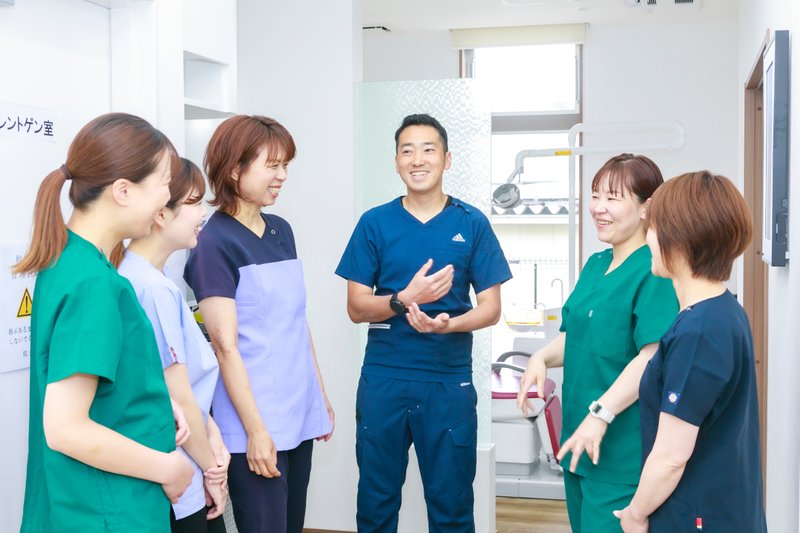 Information
1, Treatments & Dental services
Checkup & Dental Examinations
Comprehensive checkup
Cavity treatment
Resin filling,
Root Canal Treatment
Digital dental treatment
Intra oral scanner, CAD/CAM, Zirconia crown
Gum treatment
Dental Implants
Orthodontics(Kid's & Adult)
Pediatric treatment
Preventive therapy
2,Health Insurance
Please bring your Japanese health Insurance card.
If you do not, we would charge private prices.

3, Reservation
Pease call us to book an appointment.
Completely reservation system, appointment only.
Phone: 0551-22-0355

4, Contact us( Address, Phone, Hours)
Fukumoto Dental
Phone: 0551-22-0355
Address:595-2, Minamigejou, Fujii-town, Nirasaki-city, Yamanashi
Hours: Mon-Wed 9:00am-12:00, 2:00pm-6;00pm
Fri 9:00am-12:00, 2:00pm-7:00pm
Sat 9:00am-12:00, 2:00pm-6:00pm
map
Located in Fujii-town, Nirasaki-city, we look forward to meeting you soon!
この記事が気に入ったら、サポートをしてみませんか?
気軽にクリエイターの支援と、記事のオススメができます!