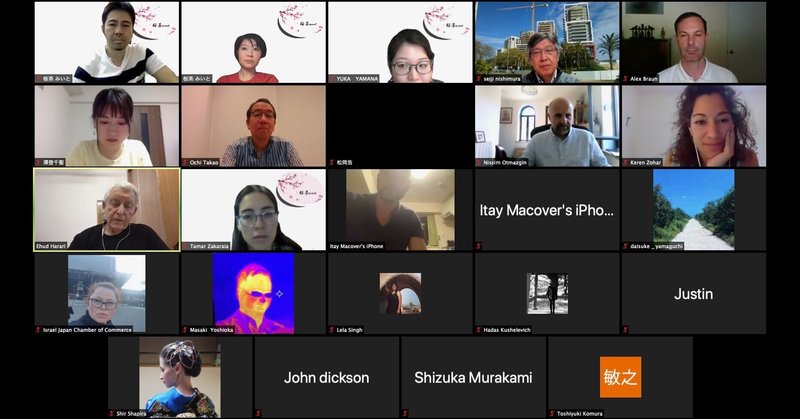 #20_Election Campaigns and Foreign Policy in Times of Political Polarization
On May 11th, 2021, Sakura Cha Meet held a lecture on Election Campaigns and Foreign Policy in Times of Political Polarization.
We had the honor of welcoming our keynote speakers Alex Bruan (the Managing Director at SKDK, Washington DC), Takao Ochi (a member of the Japanese House of Representatives), and Nissim Otmazgin (a Professor at the Hebrew University of Jerusalem).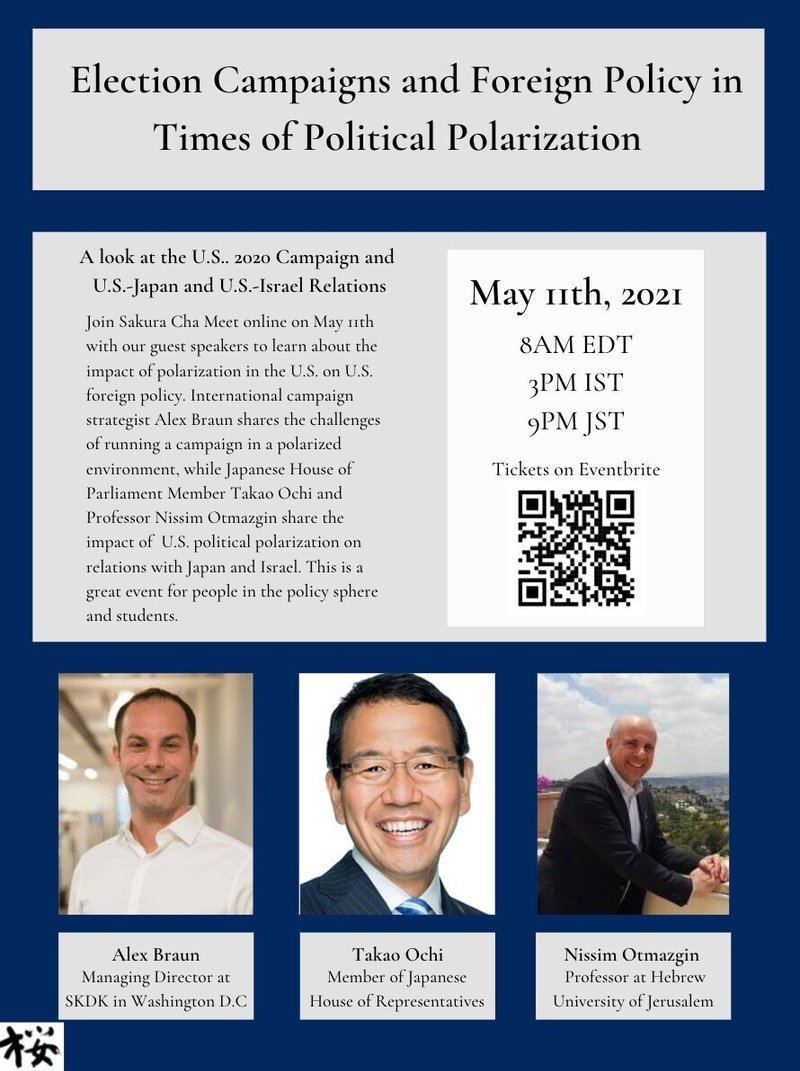 Director Alex Braun on American Political Campaigns
In times of great political polarization in the US, Director Alex Bruan shed light on how American political campaigns are organized and the strategies that are most important. Director Braun explained the "base, swing, and reach," an overarching strategy for political campaigns that emphasize three focal points to build a campaign. Our team was intrigued with his insight on how important reaching swing voters (voters who have not decided on a presidential candidate) and knowing "who they are and how they think," and constructing a clear narrative for presidential candidates.
The effects of US political polarization on the international political community, specifically Japan and Israel, elicited many questions and responses from our participants and speakers Takao Ochi and Nissim Otmazgin.

Representative Takao Ochi on Future Diplomacy
Japanese House of Representatives member Takao Ochi discussed how America's current presidential team, under President Joeseph Biden, and Japan can come to work together in the future. While relations are constantly changing during a worldwide pandemic and polarized political state, discussions are important to build a future where global leaders can work together to both grow and heal relationships between countries.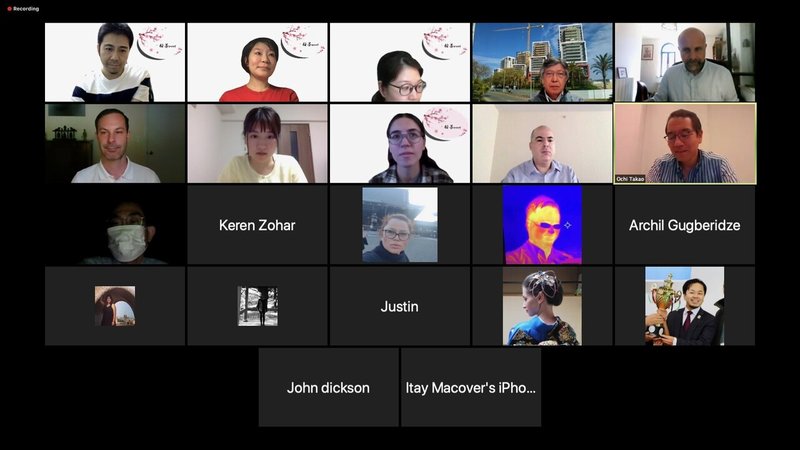 Professor Nissim Otmazgin on Israel's Political State
Professor Nissim Otmazgin gave insight on how Israel has become more polarized due to both the country's own heightened political state and the effects of the last two American presidential campaigns. His questions on the many strategies former American president, Donald Trump, used to be elected into office prompted great discussions on campaign strategies and the state of American society. Professor Otmazgin further discussed how Israel's dynamic politics are a sign of a strong democracy, with their citizens eager to participate in politics and state affairs.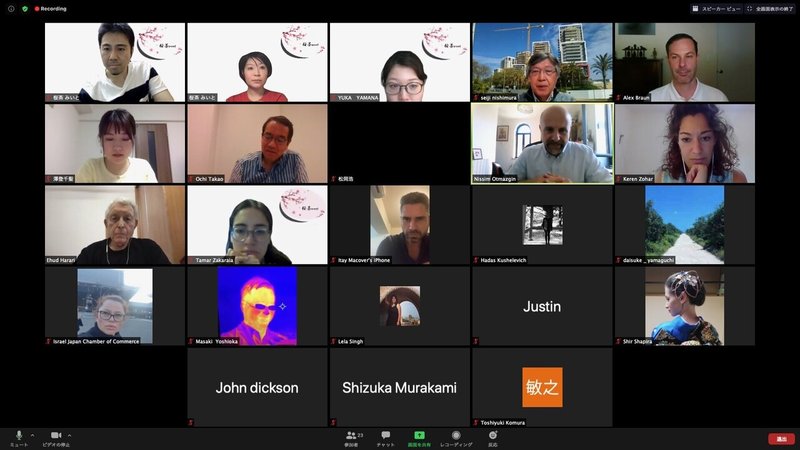 Sakura Cha Meet thanks our keynote speakers for sharing their knowledge on current political states and ideologies in America, Japan, and Israel! Discussions on politics with diverse perspectives are very important to develop a world where countries can work together better and build peace. We hope our participants learned much from our May event and to see them (and you) at our next event!

この記事が気に入ったら、サポートをしてみませんか?
気軽にクリエイターの支援と、記事のオススメができます!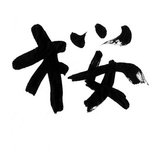 特定非営利活動法人 桜茶meet は「世界における日本の存在力低下」という課題に対し「茶楽(さくら)」をコンセプトとする茶会を通して相互理解を促進する「草の根×民間」による茶の湯外交を展開しています