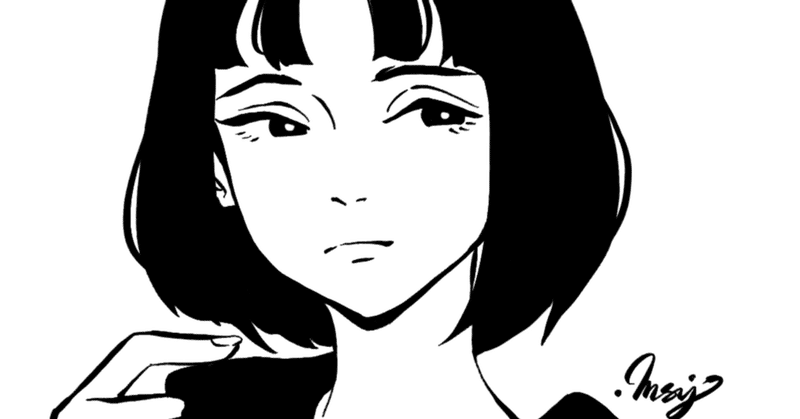 If you don't listen to your employees' dissatisfaction, it will explode.
hello everyone.
Sai & Co. This is Sai & Co. from WAKU Challenge Lab.
Well, today I'm going to talk about "If you don't listen to employees' complaints, they will explode".
If you think this story was good, please share it😁
Now let's get down to business.
Well, everyone.
Is your boss really listening to your complaints?
Surprisingly, isn't there a lot of people who say, "You won't listen to me!"?
So today's theme is a seemingly obvious story, but I'm going to tell you that it's not actually possible.
How do you resolve any grievances in your company?
Are you talking to people?
Or is it about immersing yourself in your hobbies?
Are you going out to play and vent?
Etc. I think there are various ways to solve it, but I really want the company to listen to it.
Talking to people or immersing yourself in a hobby may relieve it temporarily, but the frustration will rekindle unless the root changes.
Eventually, the methods that have been able to solve it until now will not be able to solve it, and I will look for another method.
I'm sure it will repeat itself.
Before long, I ran out of methods, and only dissatisfaction and stress accumulated.
It's the beginning of a vicious cycle.
That's the psychology of the employee.
So how do your bosses feel about this mentality?
"It'll calm down soon, so just leave it alone."
"Think about that yourself!"
"I want to do something about it, but I don't know how..."
I wonder if this is also each person.
However, there is a clear difference between an ordinary employee and a boss.
It is whether or not there is management work.
Ordinary employees don't need much management work, but when it comes to bosses, that's not the case.
Management of subordinates also leads to self-evaluation.
So, if you don't listen to your subordinates' complaints, there may be cases where your evaluation goes down because you say, "Management isn't working!"
It's the boss who's in trouble, so I'll tell you how to help in such a case.
​
To put it bluntly, it means "listen to little complaints".​
I'm picking it up from a small age without dissatisfaction growing yet.
That way there won't be a big explosion.
Unless there is a big explosion, your rating will not go down.
Even if you are dissatisfied that you cannot change it with your own authority, just listening to it will change your impression of your boss.
The recognition that "this person is the one who listens to me" is written in the brain, so it will be much easier to manage than now.
Some people say, "I don't have time," but let's do our best to make time.
It's better to make time and listen to your subordinates.
If you do that, you will be more aware that "this boss will make time to listen to me," and your credibility will double.
Therefore, I recommend that you make time to listen to your subordinates' complaints so that you do not neglect your work and health.
If you liked this story, please share it with your friends.
See you soon ✌️
この記事が気に入ったら、サポートをしてみませんか?
気軽にクリエイターの支援と、記事のオススメができます!