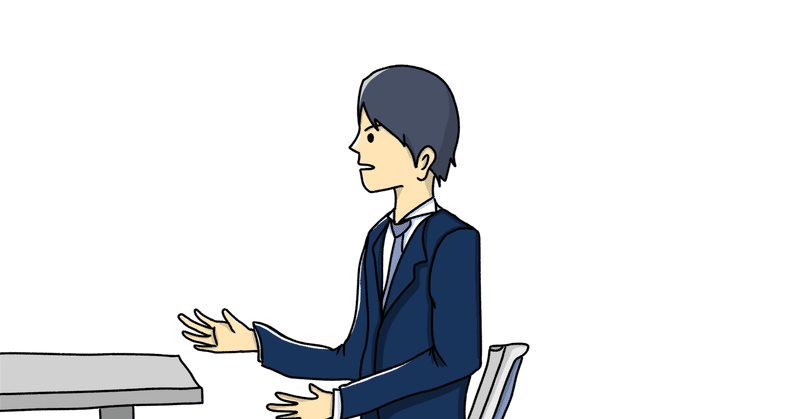 Persuasive speech is a loss.
hello everyone.
Sai & Co. This is Sai & Co. from WAKU Challenge Lab.
Well, today I'm going to brush up on my past blog and explain about "The way you talk to persuade is a loss".
If you enjoyed today's story, please share it with us😁
Now let's get down to business.
There was a person who had such a strong desire to be understood from the beginning that he unilaterally conveyed only the facts and spoke in a way that would persuade the other party.
But even if I said it that way, even if it was the right thing to do, I felt that the other person probably wouldn't understand me at all.
For example, even if the other person knows in his head, I think that his heart will be full of persuasion and will become stubborn.
On top of that, what would happen if I packed it up to make it even worse...?
Perhaps he will just keep quiet, or he will get angry and go somewhere, or he will start crying again.
I think the reaction will probably be something like this.
​​(Of course, it's natural. To persuade, in other words, to persuade, but that itself is already a mistake. First of all, you have to listen carefully to the other person's point of view in order to have your point heard. No matter how much you say the right thing, they won't even listen to you at all.People are strange people, and they have the nature of listening honestly to those who listen. If you do, you'll have a dilemma like "I know, but I can't do it!" or "I don't know how to do it!" There is no other way but to say, "I understand how you feel!" It's easier to say, "I know you had to do that, but..." or "I could have done it that way, but..." or "I'll accept it once." If you don't have room in your feelings, people won't come in, right?
But I really don't understand what you're talking about here.
"There is a way to say it" to get the other person to understand
I learned this again today.
​​(Basically, no matter what you say, it's a good idea to speak after you've done something wrong. For example, if the other party is bad, you may think it's strange to be bad at yourself, but even so, It is easier to achieve the purpose of the discussion.If you are reluctant to take care of yourself and use effort to talk, you want to finish it at once.In that case, the purpose of the discussion is yourself If your goal is to get people to know what you are thinking, you will have them listen to you until the end, so it will be easier for you to talk after you get out of the way. It doesn't matter, but it's better to avoid showing it in your mouth, face, and attitude.)​​
After all, no matter how correct you are, if you use a way of persuading the other person, you will not reach the other person's heart at all.
In fact, the person I saw today was also silent.
If you want to continue to associate with the other person in the future, I felt that you should not use words that persuade the other person.
​​(By the way, it's only when you really want to go out with that person. It's okay to be in conflict with the other person, unless you want to beat them. I think it's fine, but it's better not to overdo it and drive your opponent into a corner.)​
​
That's why today I've explained about "Persuasive speech is a loss".
If you enjoyed today's story, please share it with your friends.
See you soon ✌️
この記事が気に入ったら、サポートをしてみませんか?
気軽にクリエイターの支援と、記事のオススメができます!