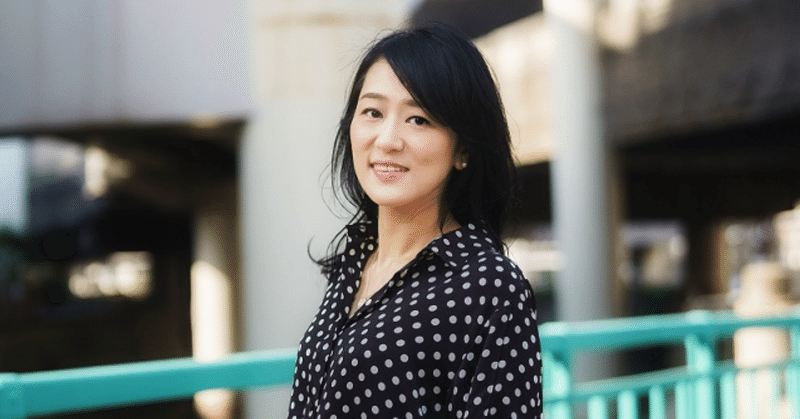 Early this year, the World Health Organization listed "vaccine hesitancy" – 'the reluctance or refusal to vaccinate despite the availability of vaccines' as one of the top global threats for the first time in its history. In Japan, uptake of the human papilloma virus (HPV) vaccination, which has been proven to be safe and reduce risk of cervical cancer around the world, has fallen from around 70% to less than 1%, following scientifically unsubstantiated claims of serious adverse reactions to the vaccine.

On 26 March 2019, the Tokyo district court upheld a charge of libel against me from a Japanese doctor in response to my critique of his claims to have produced scientific evidence confirming that the HPV vaccine causes brain damage. This decision was greeted with alarm by the global scientific community which considers it a threat to legitimate claims that have contributed to 'vaccine hesitancy' in relation to the HPV vaccine.
The court decision was widely reported in the international media, in publications such as Financial Times, Nature and Science, and condemned as "a victory of anti-vaccine prejudice over science". I have been inundated with messages of scientists, doctors and journalists from around the world, who consider this court decision, which is likely further to undermine confidence in the HPV vaccine and also to silence science, is not justified.

It is now more than three years since my first article on this controversy was published by Wedge under the title 'Was that violent fit really caused by HPV vaccines?'. It is more than two years since the publication of the article that provoked the libel action. Initially, the publishing house Wedge and Mr Oe, editor-in-chief at Wedge, promised to defend my article and me. However, Wedge and Mr Oe, who is no longer editor-in-chief, have now accepted the court verdict against me. Though I feel sorry for this decision, which means that Wedge will publish an apology and delete parts of my articles, I understand and respect it. The issue of science and the vaccine is nothing to do with the business of Wedge, and their former editor-in-chief and shareholders.

Despite my publisher's decision, I decided on 8 April to appeal independently to the higher court. Family members and close friends have advised me against a course of action that is likely to take long, arduous and costly. But, after further discussion and reflection, I realized, as a doctor, there was something more important than one's fame or the result of the lawsuit.

It is to protect people's lives and science.

With the support of Mamoreruinochiwo Mamorukai (Protect the Lives We Can), a non-profit organisation committed to free speech in science, I have appointed a group of lawyers to put my case to the appeal court. One is Mr Keiichi Hiraiwa, who won the case of Ono Hospital in Fukusima Prefectorate, defending Japanese medical care. Another is Mr. Ayumu Mizutani who worked with Hiraiwa on the Ono Hospital case. Mr Yoichi Kitamura, a veteran of many defamation law suits in Japan, who is currently representing Mr Kelly in the high-profile Nissan case, has also joined our team.

When the court verdict against me was announced, I received a supportive message from Dr.Tasuku Honjo, who was awarded last year the Nobel Prize in medicine for his work in establishing immunotherapy. He urged me to carry on the struggle for science in relation to the HPV vaccine, emphasising that 'it is important to be patient until you accomplish it."

Inspired by his words and his example, I am determined to pursue this appeal to the end.

Riko Muranaka