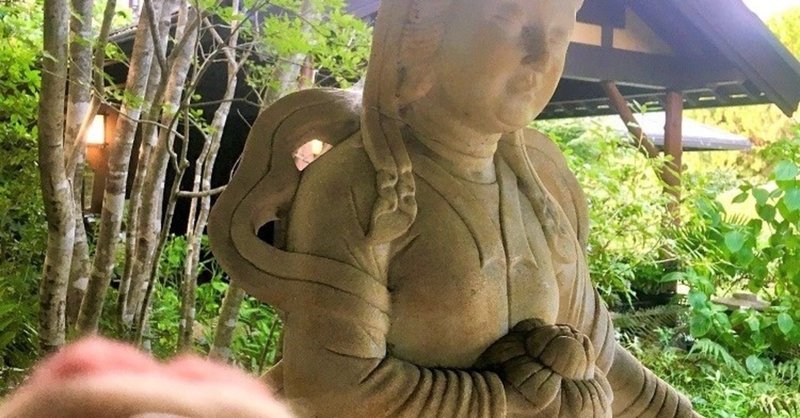 Days.CAM | Instameet Community JP:August 2020(Afternoon Walk)
Instameet in August starts with a meeting with zoom!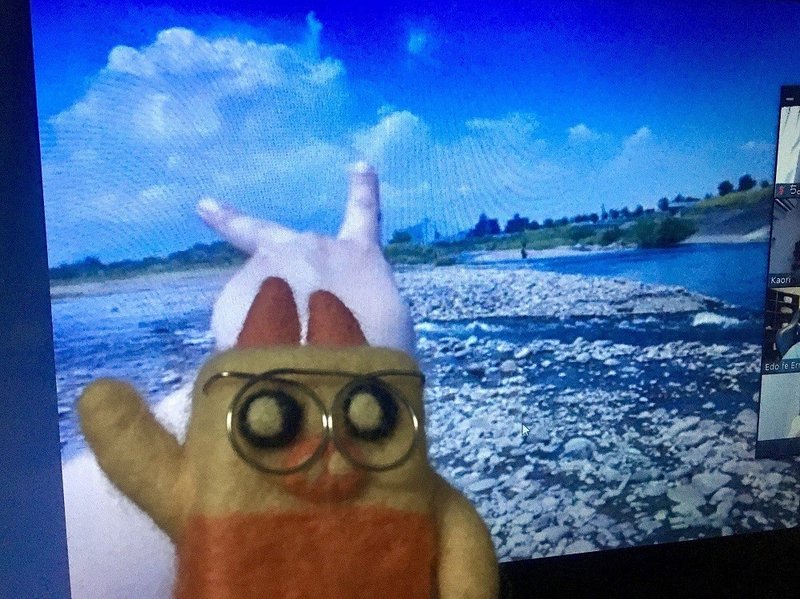 I heard everyone's walk course.
Unexpectedly everyone was walking!
There was a participant who showed me a video taken on YouTube while riding a bicycle.
Some participants showed us live video from the park, playground and river.
A person who is supported by a parasol from a distance. Voice of cicada. The sound of drums playing under the bridge. River flow, blue sky. Mask and ice cream. Was fresh.
International marriage.Lockdown story. Pizza and donuts. Japanese food. After lunch, Zoom ended.
13:49 Shiki City, Saitama Prefecture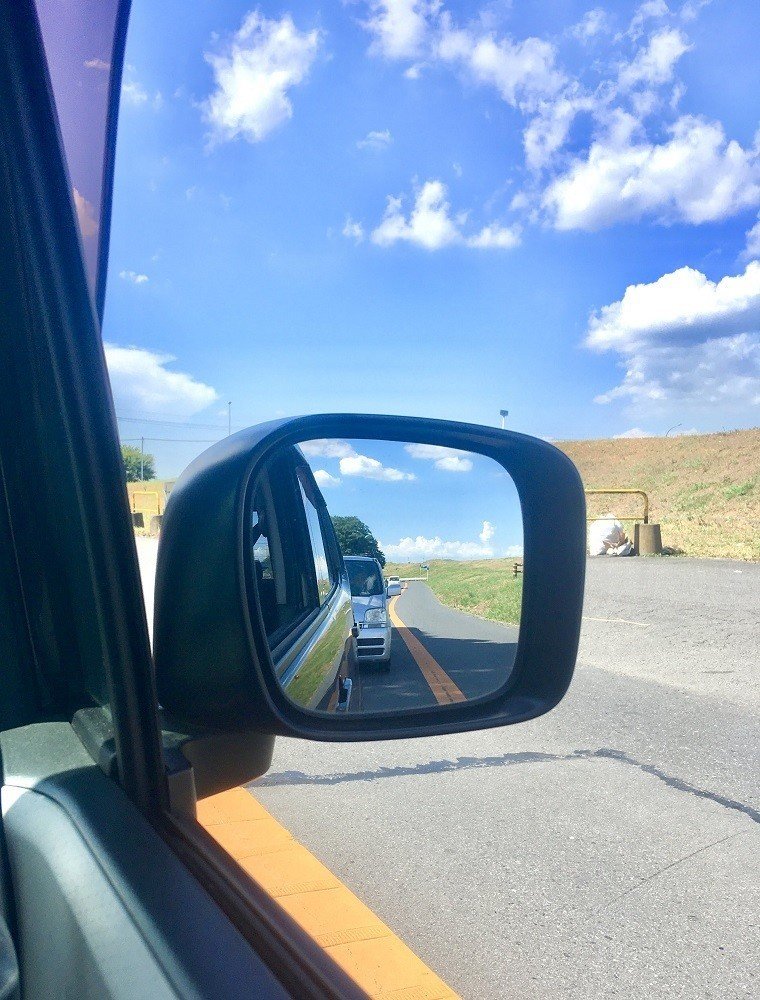 15:33 Fukaya City, Saitama Prefecture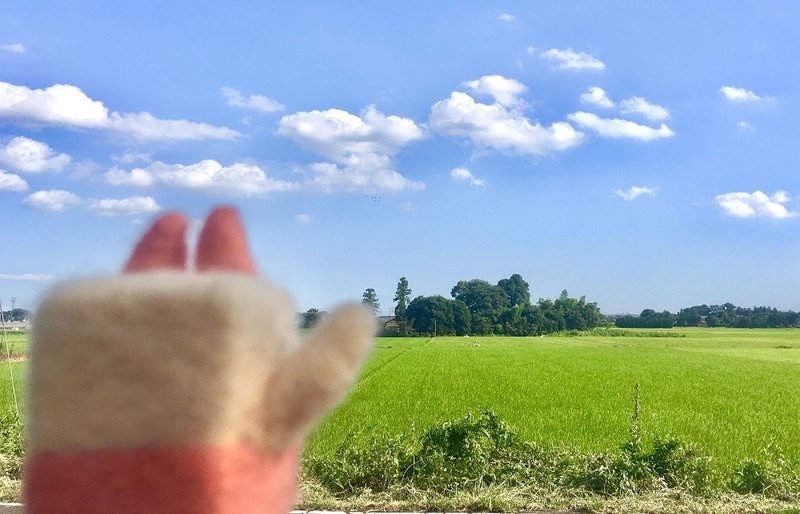 15:35 HanayunoMori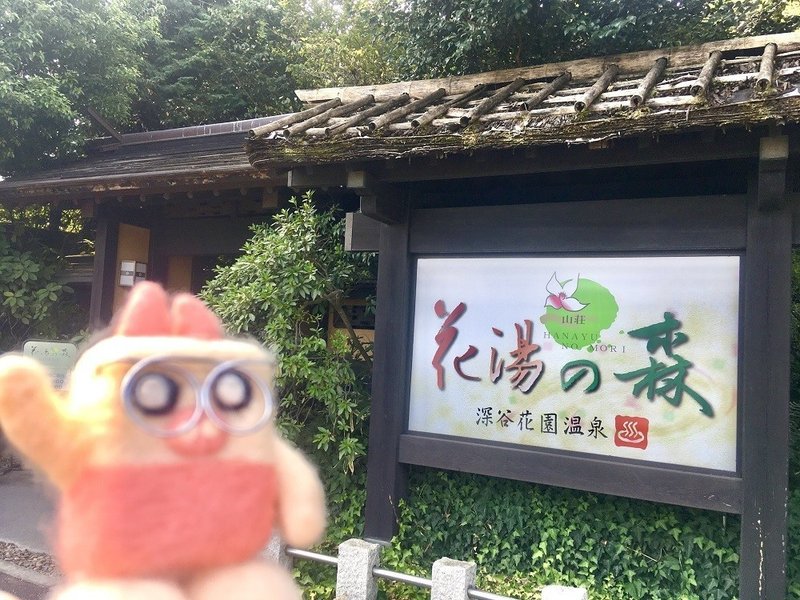 16:00 Footbath KannonAshiyu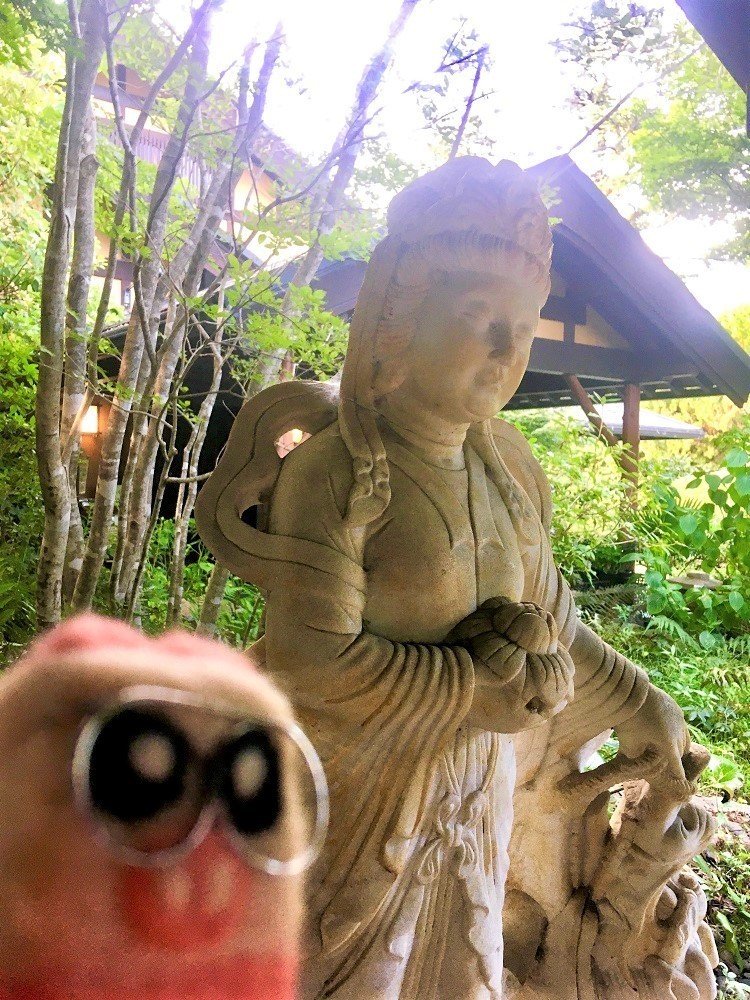 15 minutes Take an Instagram story.  I don't walk.
Chiyo Danna drove for 3 hours and took me to a footbath.
15:15 KABOO walked a lot! I explored with KABOO!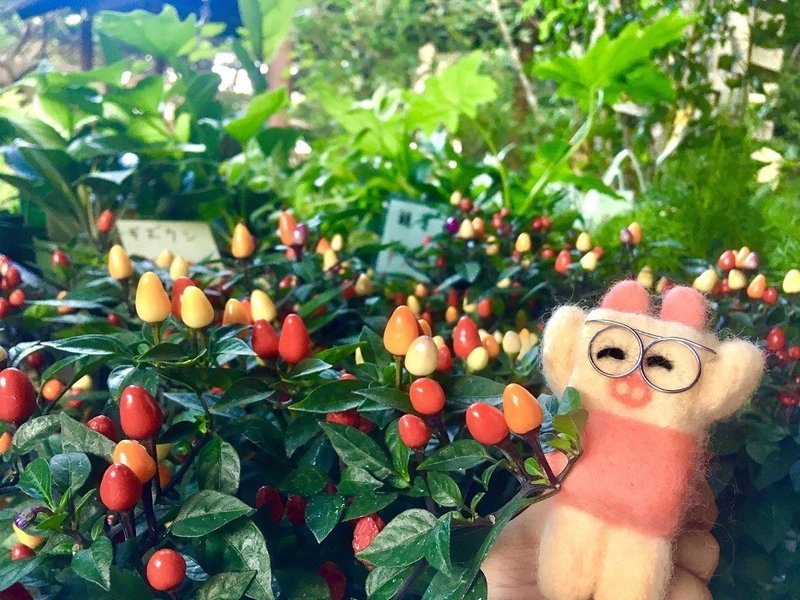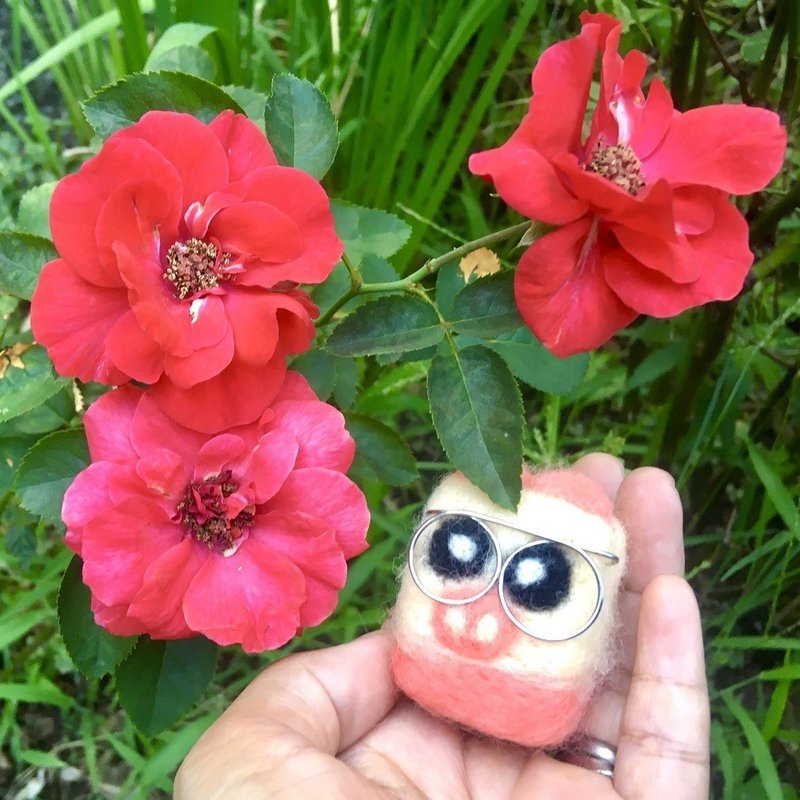 16:19 Light up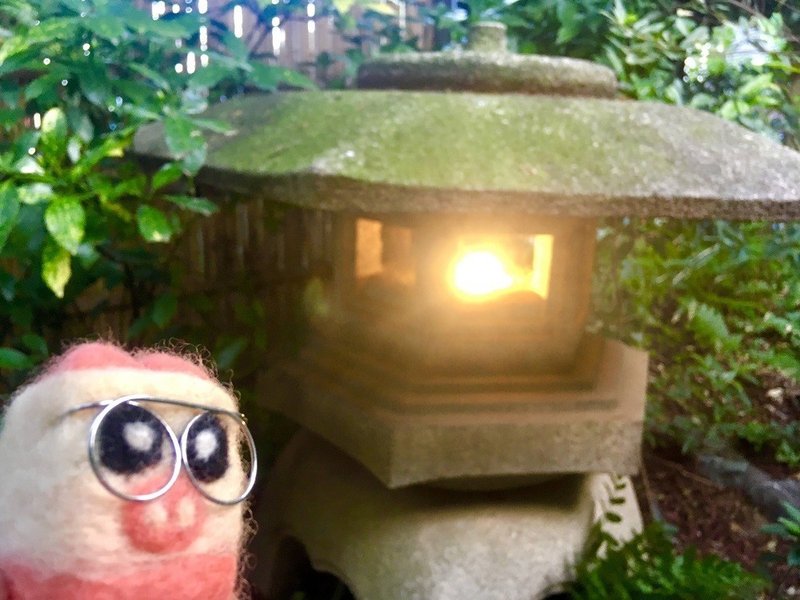 16:55 Kumagaya City, Saitama Prefecture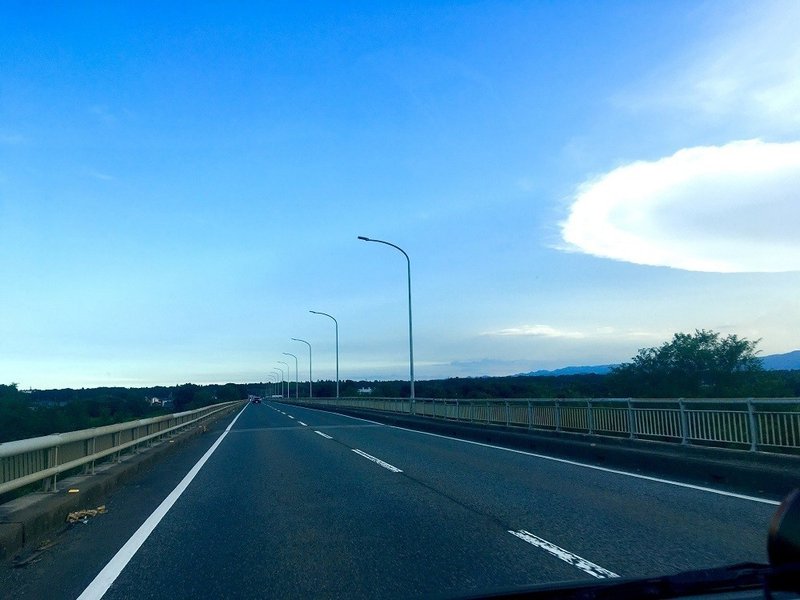 18:16 Steak Miya Kawagoe branch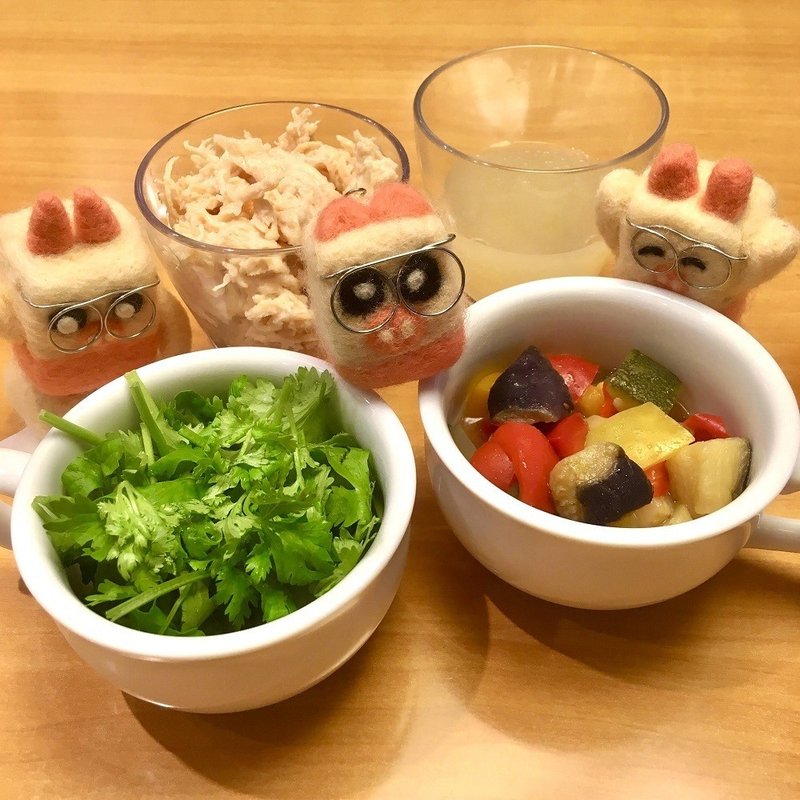 みんな、ありがとう!Thank you🙂📷💖👍
この記事が気に入ったら、サポートをしてみませんか?
気軽にクリエイターの支援と、記事のオススメができます!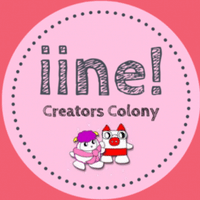 【iine! Creators Colony】International Ideas for New Experience!/【CAH】Coworking At Home|GomiZero→ZeroWaste.ART♻️
https://iine.cc