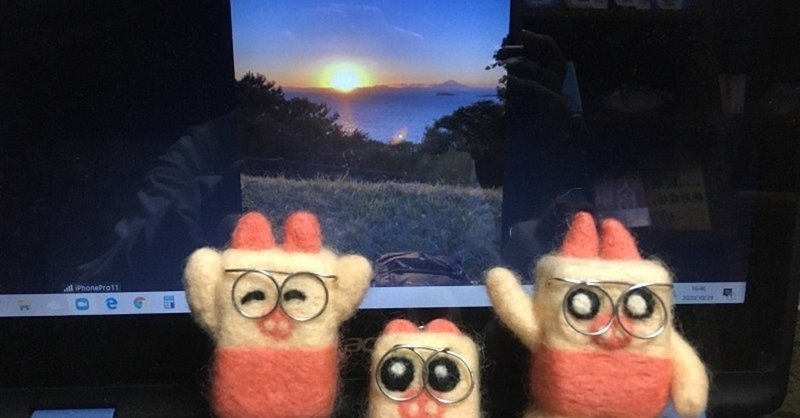 Days.CAM | Instameet Community JP: October 2020 (Halloween Sunset)
At the October Instamteet, host Takayuki-san went to Zushi and showed us the sunset online at Zoom.We could see Mt. Fuji a little.Thank you for showing us the sunset in Japan to Australia, Canada, the Philippines and the world!

16:27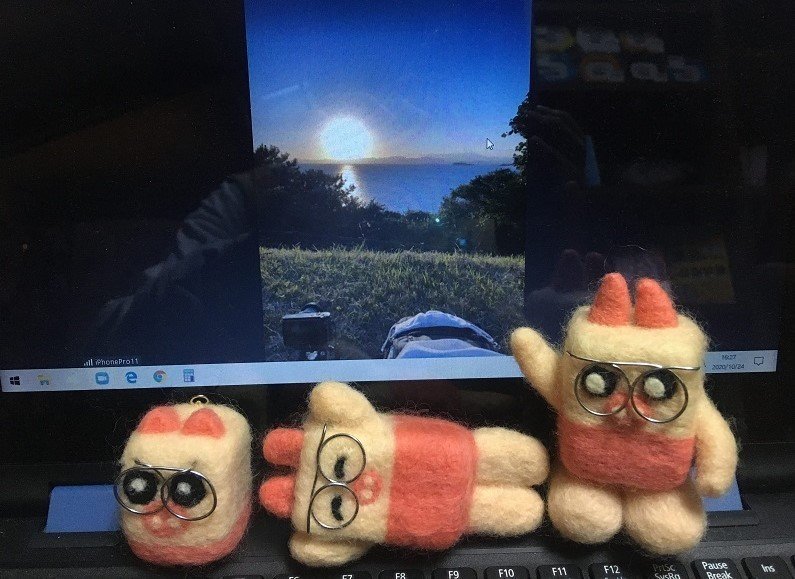 16:46

16:53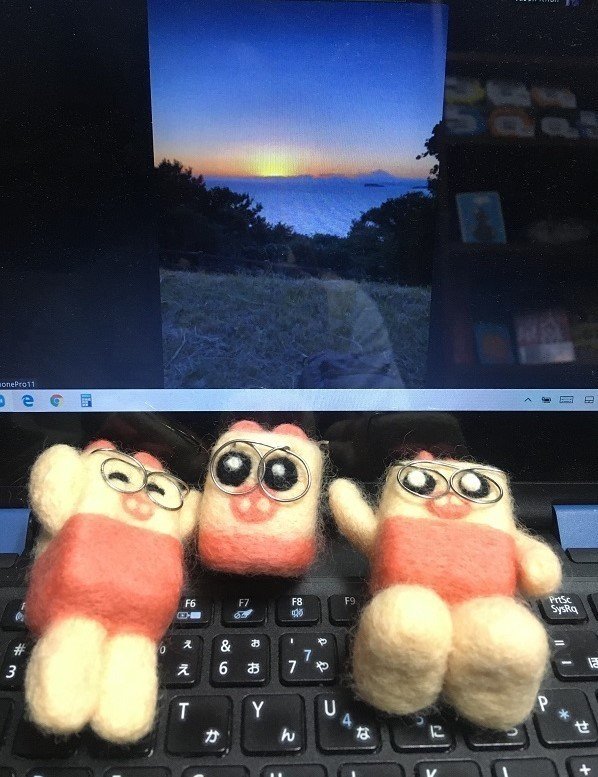 17:23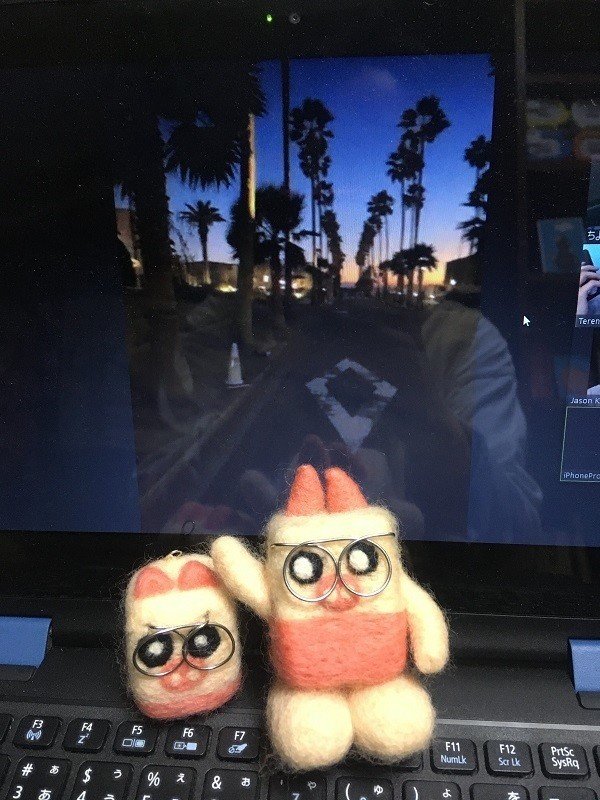 Thank you, Takayuki-san, for changing the location and showing us the arena where the sun sets!

Zoom on-line

At Zoom, each participant presented a photo of their favorite sunset.
I could see various sunsets in Australia, Canada, the Philippines, Tokyo, Aomori, etc.
I didn't expect to see the sunset in Aomori! Thank you!
Also, it seems that Australian nostalgic pies are sold to Seven-Eleven. I want to eat!
At the end, we talked about dinner instead of Halloween, but it was fun.

Chiyoko select 夕陽写真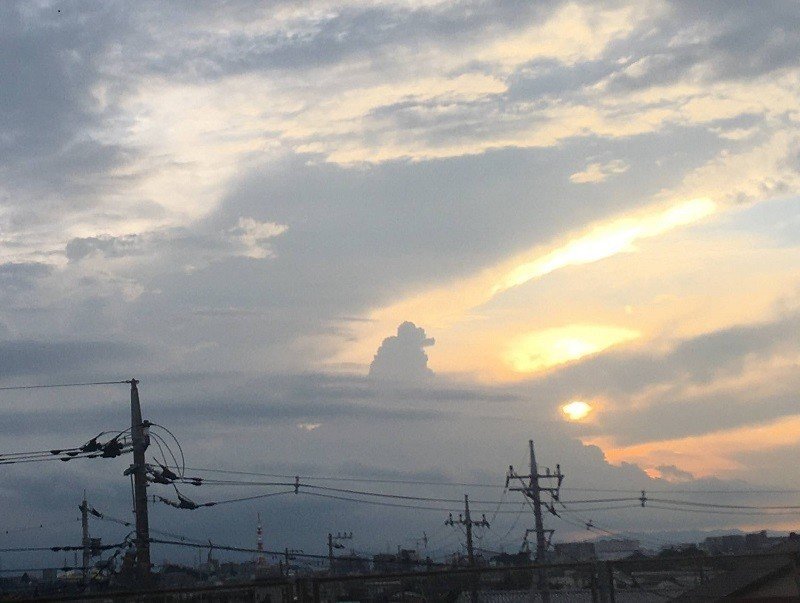 A photo of Kawagoe on 8/23. The clouds like chicken heads are cute!

Sunset photo of Inuiwa in Inubosaki, Chiba on December 2018. Google has corrected it.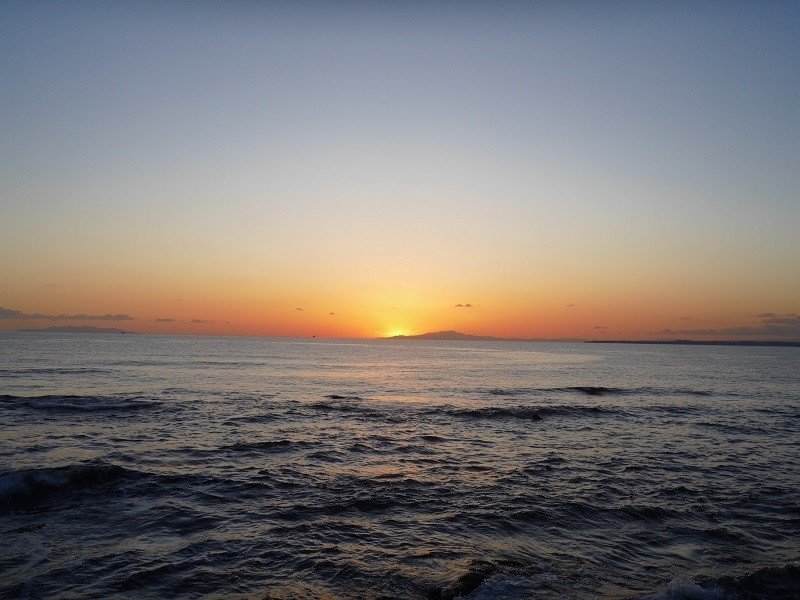 December 2017. From the ferry from Kurihama to Kanaya Port.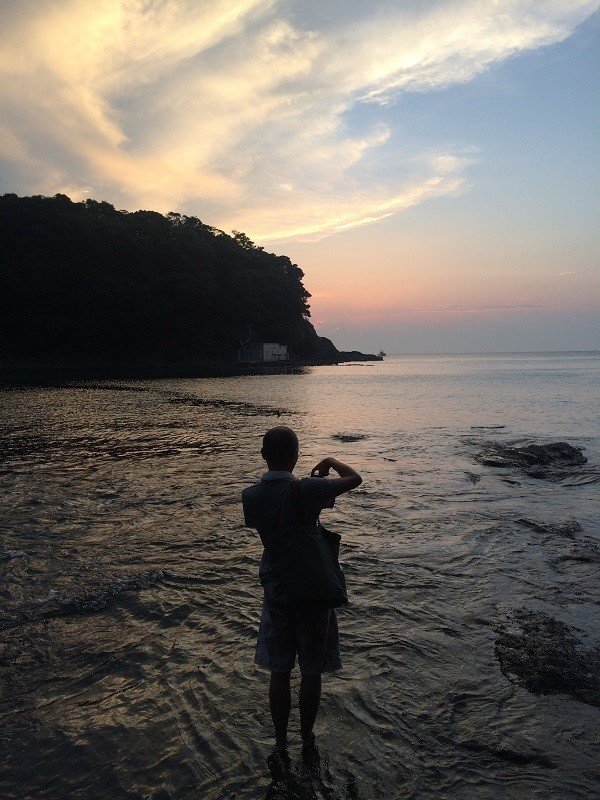 Instameet in July 2018. Only we returned to the sea and photographed the sunset. ↓↓↓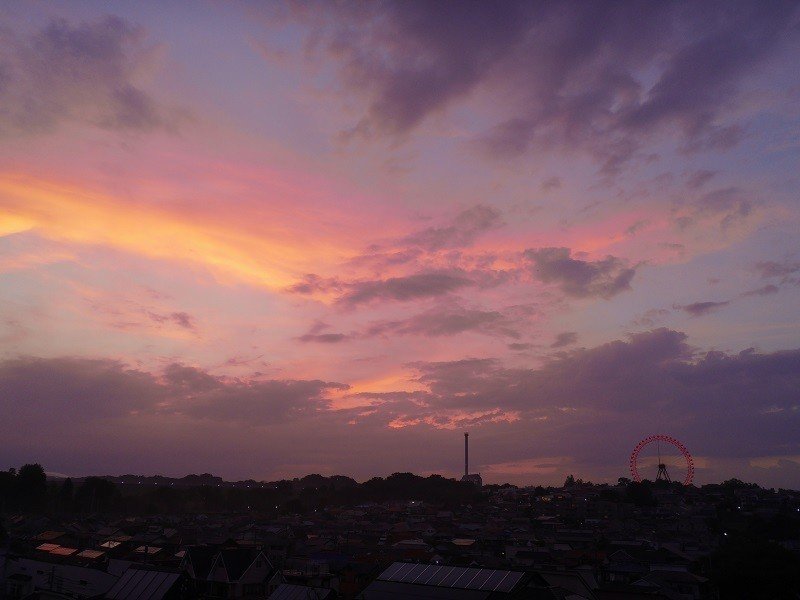 Instameet in August 2018. A photo of the sunset before the fireworks.

I will work(Workcation) at Yomiuri Land on Friday, October 30th. Ride the Ferris wheel for 1 hour from 12:00 to 13:00! We will publish the zoom, so please see if you can see it!
https://tokyoww.com/

わたしは10月30日金曜日に、よみうりランドでワーケーションをします。12時から13時まで、観覧車に一時間乗ります!Zoom公開するから、見れる人見てね!

この記事が気に入ったら、サポートをしてみませんか?
気軽にクリエイターの支援と、記事のオススメができます!