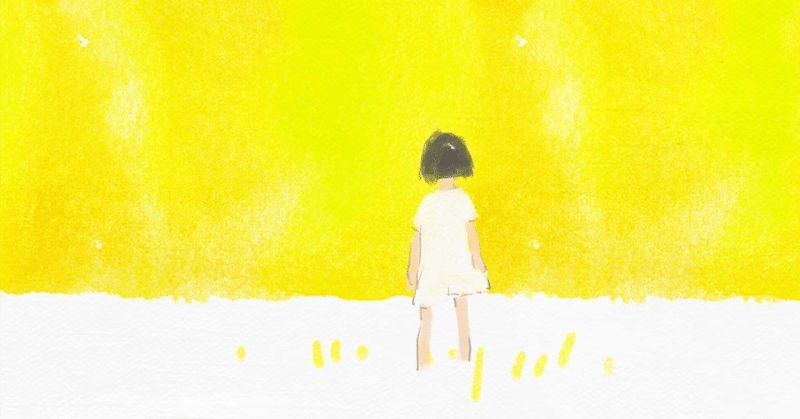 People who have a proper identity will be honorific regardless of age.
Hello everyone.
Sai & Co.WAKU This is Sai & Co. from Chare Lab.
So today
"People who have a proper identity will be honorific regardless of age."
I will talk about.
This story today
If you understand, please do
Please share 😁
Then it is the main subject.
Today is
Do you call it my personality?
I will talk about a little quirky place.
I don't know what it is, but
As in today's theme
If you have a proper identity
For some reason
Until you get used to it, it becomes a honorific.
That is an analogy
It is the same even if it is an elementary school student.
If the other party is a member of society
Use honorifics regardless of age
I still understand,
If you are not good at it, even children in the upper grades of elementary school
I have to be conscious
Honorifics may come out.
That is different
It 's not bad, but
Strange story,
I'm an adult
If the other party is about elementary school,
Isn't age, power, financial power, experience and knowledge generally superior?
When it comes to
I have an overwhelming advantage
There is nothing to be afraid of
Even though it is completely home
Still, honorifics are likely to come out.
What the hell is this ...
So normally
When I see adults talking from the beginning with a tame mouth
What kind of stance are they talking about? What
There are times when I feel a little wondering.
Just simply
Is it because he is older?
Is it because of financial strength?
Or is it because of strength?
But maybe
The other child
It can be above all of them
There may be one.
Still from that child
The feelings of the person who speaks from above
I don't understand well.
Well
I like people, but
How about me
Is it just a shyness?
Or is it timid?
Is there a sense of crisis working for strangers?
I do not know well,
This feeling
Isn't there anyone who feels the same way?
Still in the stone
I can't decide various things myself
For younger children who do not have their own opinions
There are no honorifics at all.
It's kind of strange.
So today
It became like my life consultation,
How was this story?
If you want to understand me
Please comment.
Also share 😁
See you again ✌️
この記事が気に入ったら、サポートをしてみませんか?
気軽にクリエイターの支援と、記事のオススメができます!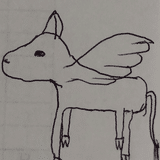 僕の仕事は『セルフサポートプロポーザー』です。セルフサポートプロポーザーとは、僕が自分で作った職種で、その役割は、セルフサポート=自活、プロポーザー=提案者という意味から、自分で生きる(前に進む)ための術を提案する者になります。救済というよりは自立を支援するという意味です😁