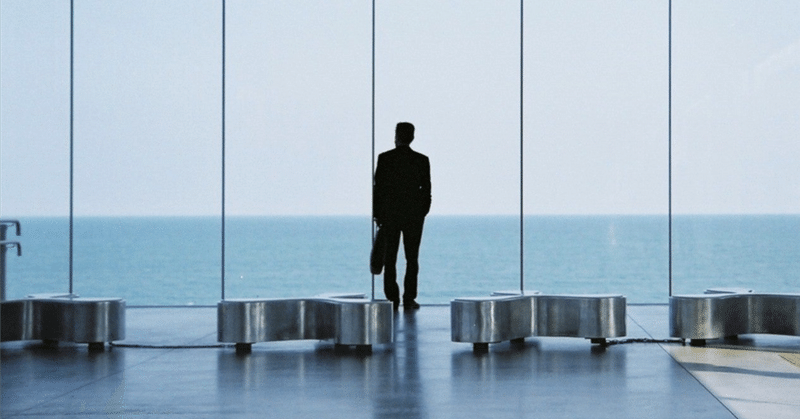 If you keep deciding everything by yourself, you might miss your chance.
hello everyone.
Sai & Co. This is Sai & Co. from WAKU Challenge Lab.
Well, today I'm going to talk about "I might miss the chance if I keep deciding everything by myself".
If you enjoyed today's story, please share it with us😁
Now let's get down to business.
Well, everyone.
How are you all doing?
Do you feel compelled to decide for yourself what you want to do?
Or do you think it's easier to have someone else decide and go with it, you don't have to think about it, and you don't have to worry about it?
What I'm going to talk about from now on is not about which is correct, but about the former.
​In other words, it is the content of talking to people that you decide what you want to do or what you want to do.​
Whether it's work, schoolwork, housework, childcare, or lessons, I hope that those who feel like they're not making progress or are thinking "I'm just wasting all my chances" will read this book.
Now, have you ever wondered what is the reason for the slow progress?
It's good to be the cause of crushing the chance, but there's always a reason why it doesn't go well.
​If you don't start by clarifying the cause, even if you go first, you will always fail somewhere, so I would like to clarify here, but I will tell you the answer.
That is ​"I decide everything by myself"​.​
At first glance, I think this is a very good thing, but in fact, if you focus too much on this, you will either get lost or miss the opportunity.
Because deciding everything by yourself simply means that you cannot move forward unless you have an answer within yourself.
There is no problem at all when you get an easy answer, but when you don't get it right away or when you run into a difficult problem, things don't go smoothly.
In that case, of course, it will take time to give an answer, and if you do so, you may miss the opportunity that comes your way.
If you miss an opportunity, you won't be able to go as you wish, and you won't be able to move forward.
​So, what should people do if they just make their own decisions and miss opportunities? In other words, it means relying on others.​
When I say someone else, I don't mean entrusting it to a stranger.
Someone you can trust, of course.
If the direction, goal, and conditions for that purpose have been decided to a certain extent, I will convey those conditions as well, and then leave the rest to you.
That way, you don't have to research, think, and come up with an answer for yourself, but the person you entrusted will quickly decide for you and move forward, so you can save the time you have to decide and reach your goal. The probability of picking up a chance to achieve is going up.
So, if you are missing out on opportunities and are hesitating to move forward, why not entrust even a portion of the decision-making power to someone you trust?
So, if you think this story was good, please introduce it to your friends😁
See you soon ✌️
この記事が気に入ったら、サポートをしてみませんか?
気軽にクリエイターの支援と、記事のオススメができます!