"RE-909 MOD KIT" Build Guide
BOM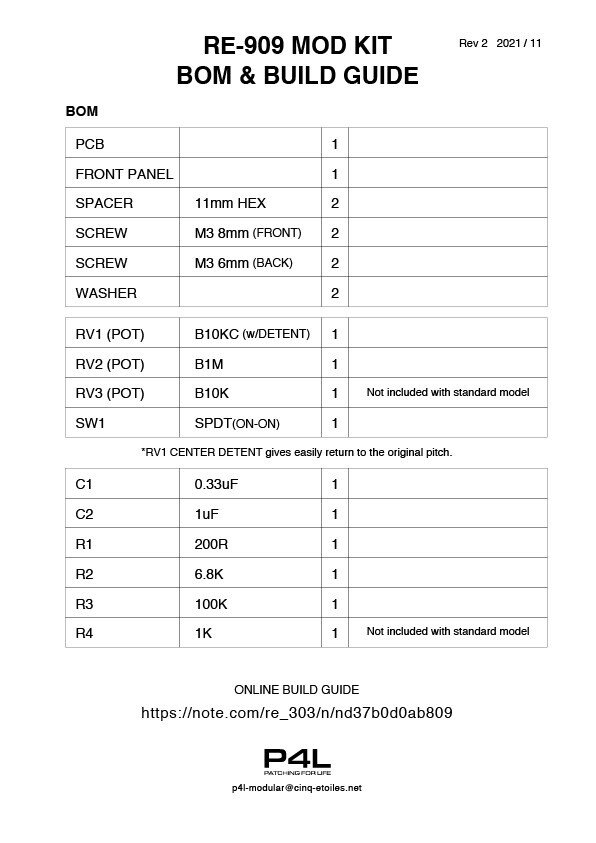 KIT INCLUDES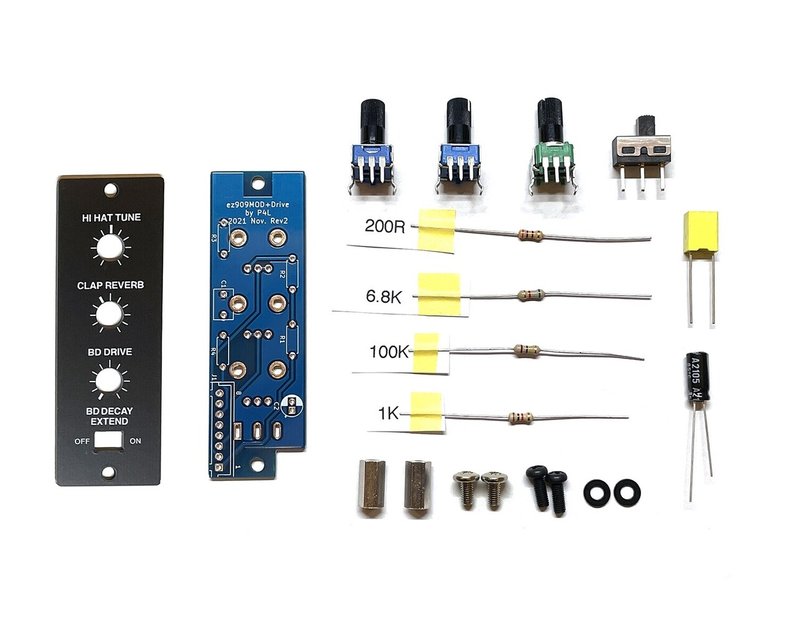 KIT includes almost components. Only you prepare wire & connector.
BUILD MOD PCB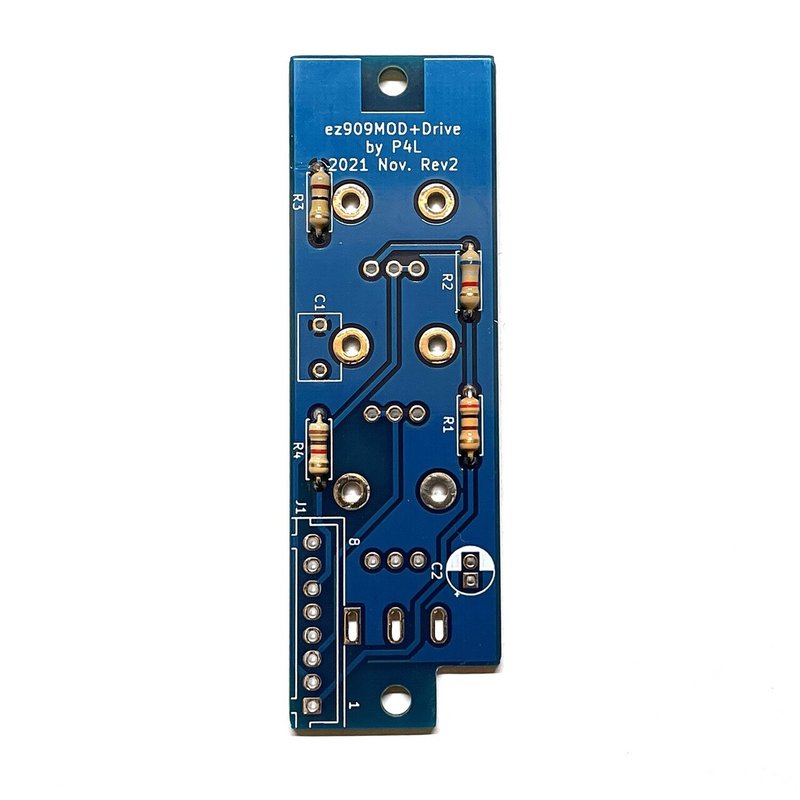 Solder Resistors.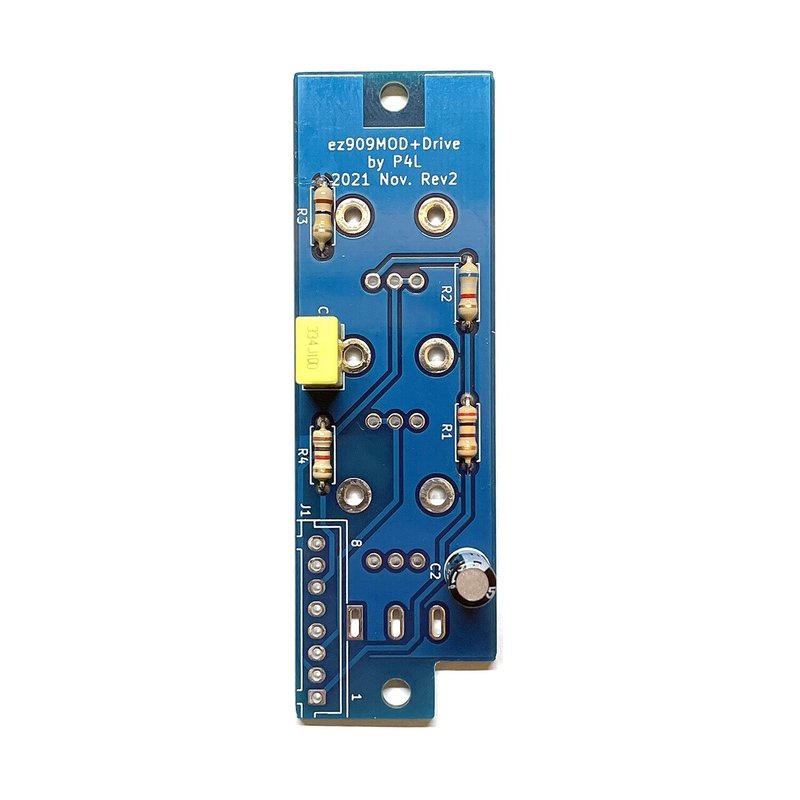 Solder Capacitors.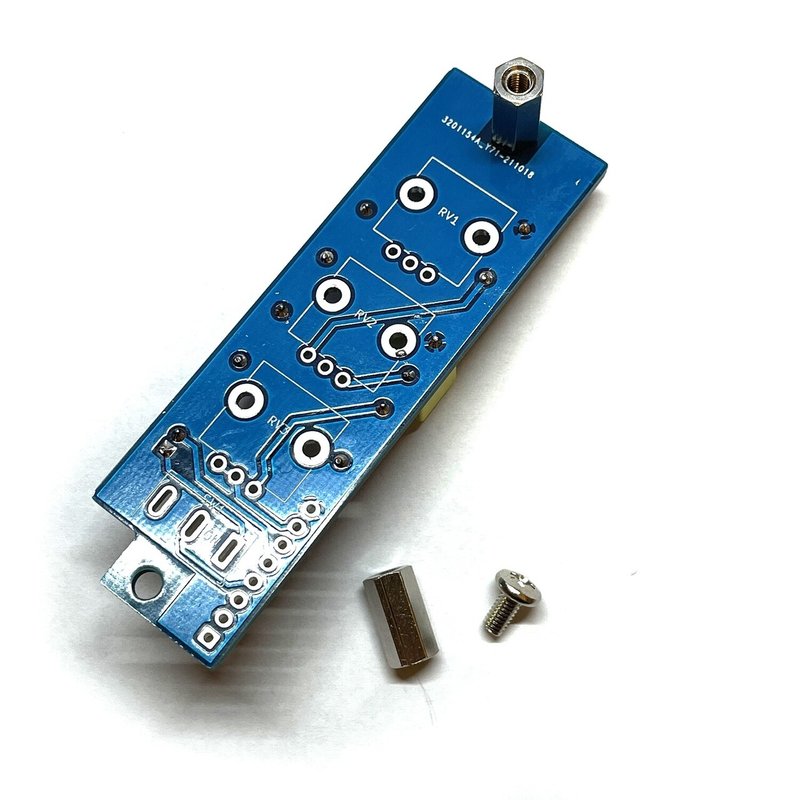 Attach hex stand with screw(shorter).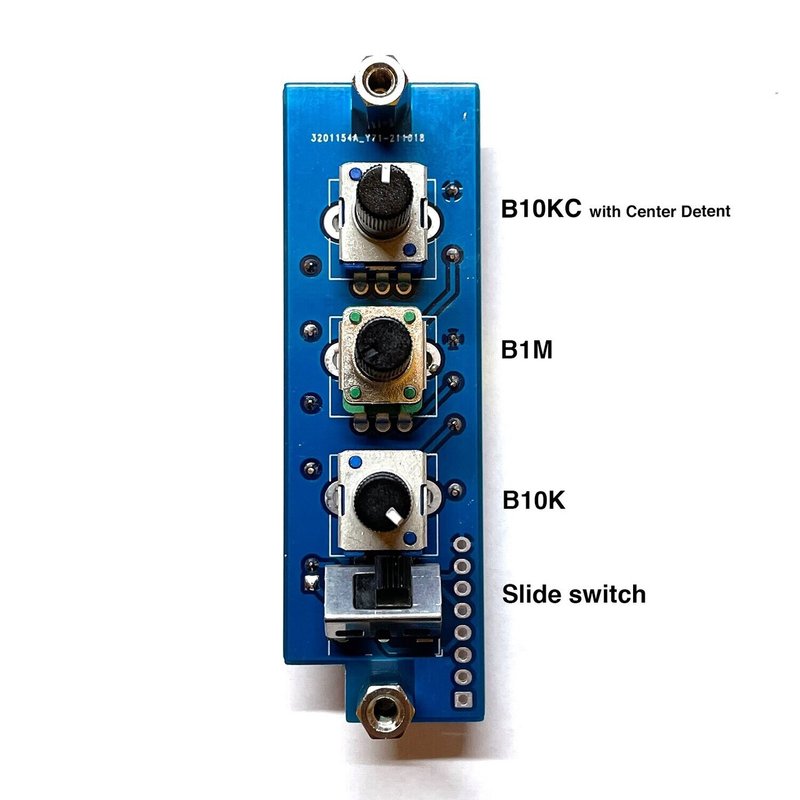 Attach Pots and Switch (not solder yet).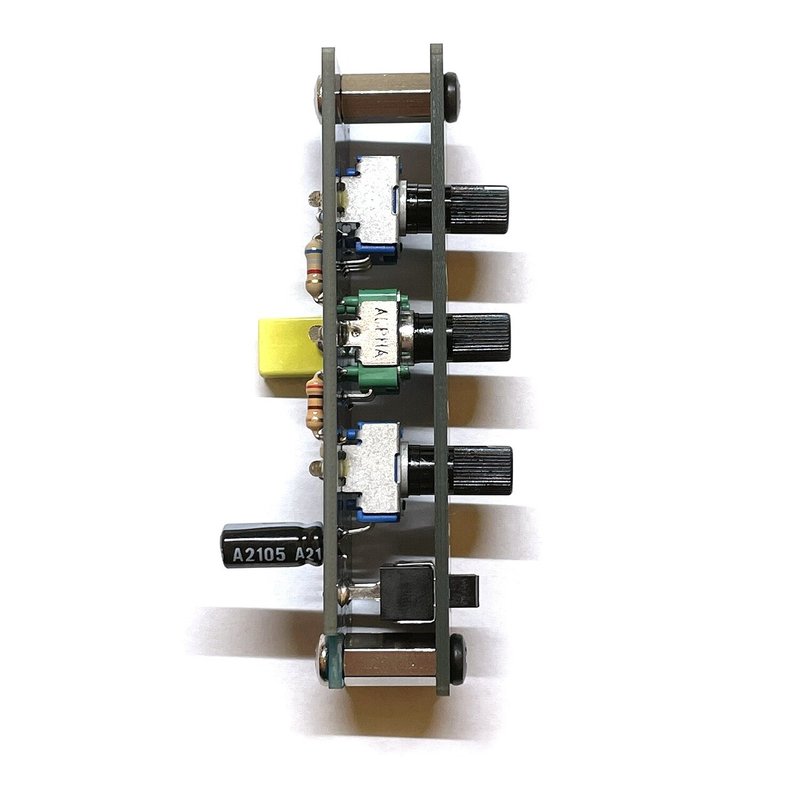 After temporarily attached the front panel, then solder pots and slide switche.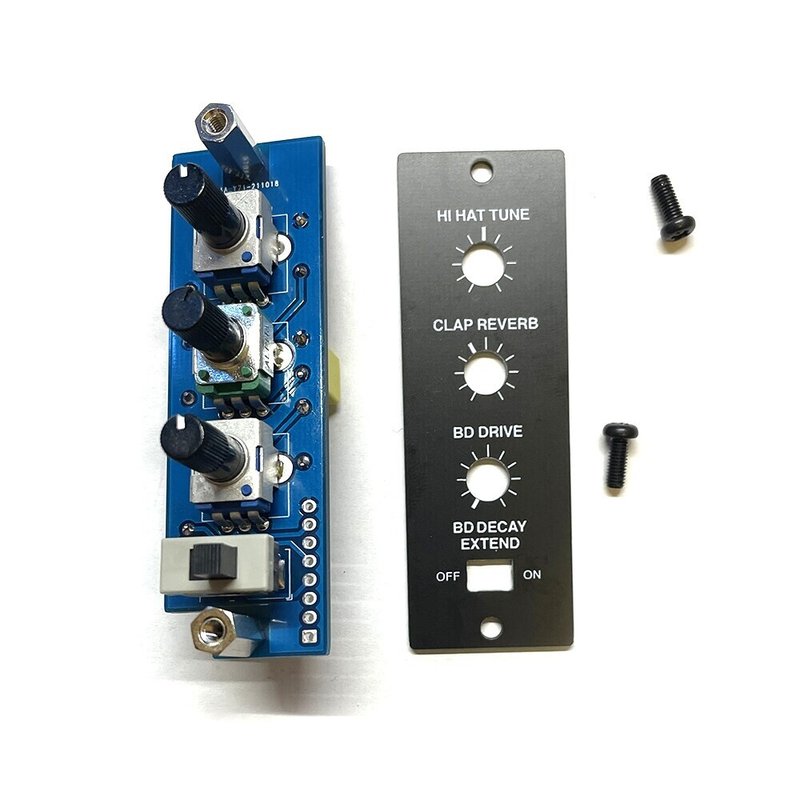 Remove the panel once here.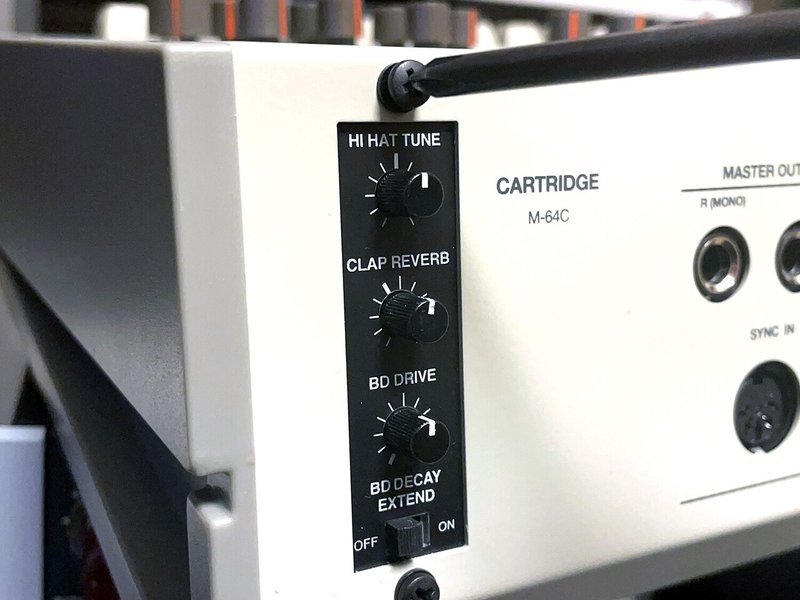 Screw MOD unit into the RE-909 enclosure.
(Using washers to prevent damage to the enclosure )

WIRING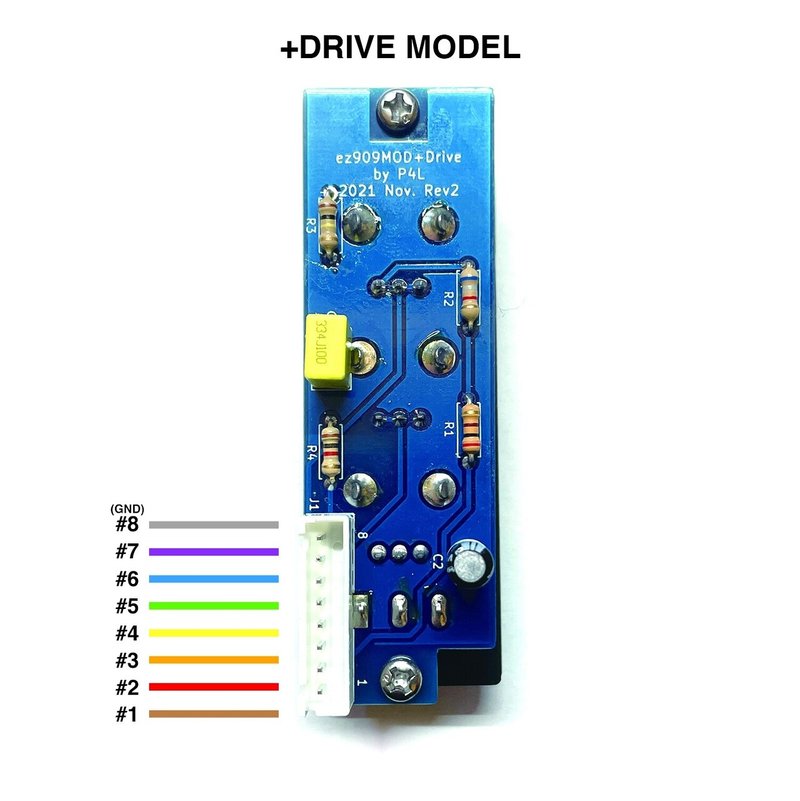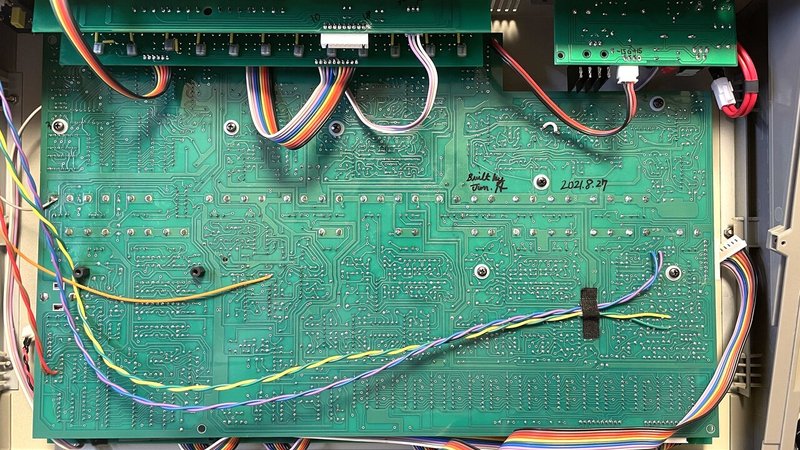 +Drive model needs 8 wires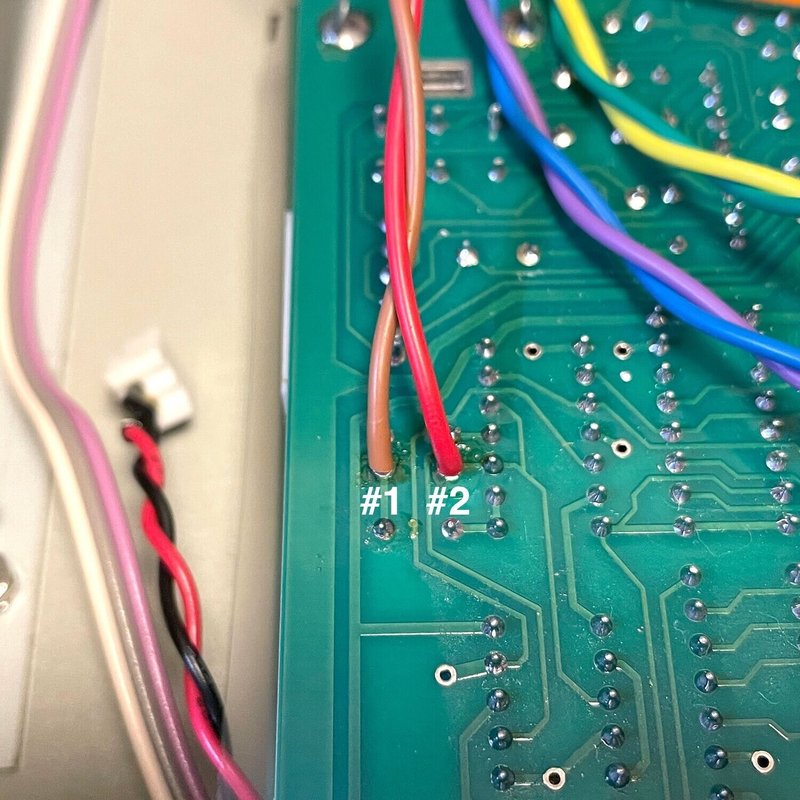 Back of Hat section.
Remove "R492(12K)" and solder #1 and #2 wires.

Back of Clap section.
Solder the #3 wire to junction of "D52(1N4148)" / "C59(100nF)".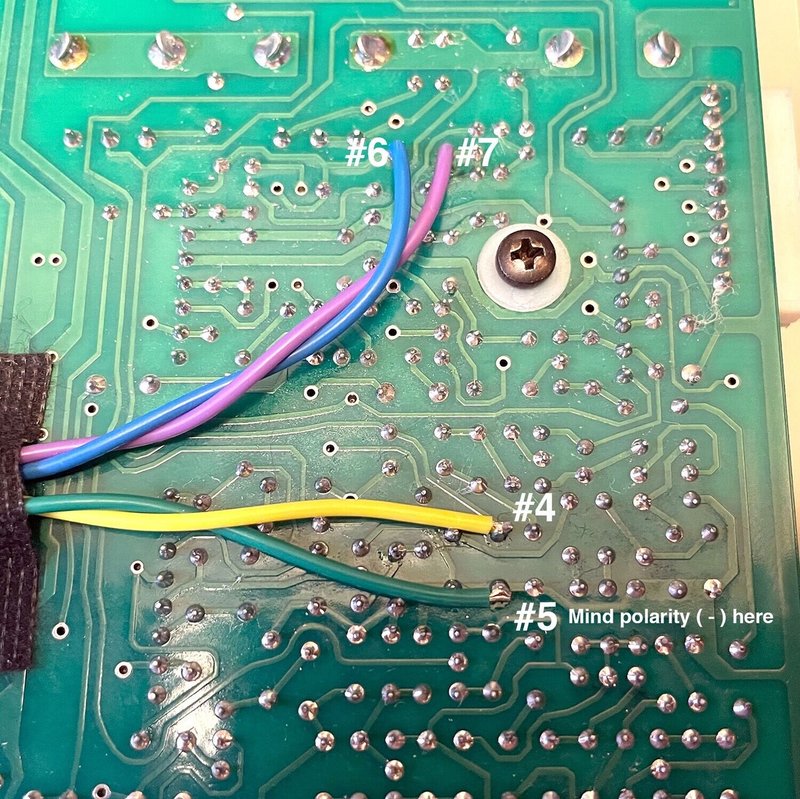 Back of Bass Drum section.
Solder #4 and #5 wire to junction of "C8(330nF)"
Remove "R52(10K)" and solder #6 and #7 wires.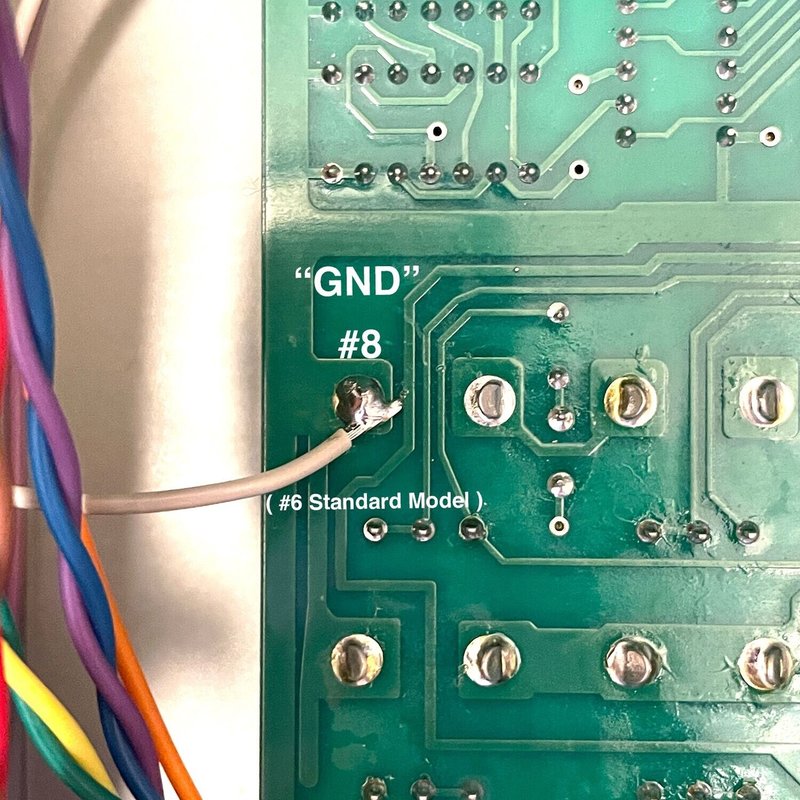 Solder #8 to any GND point.
Connect MOD unit and wires.
You can solder wires directly, but using a connector is easier to maintenance.
FINISH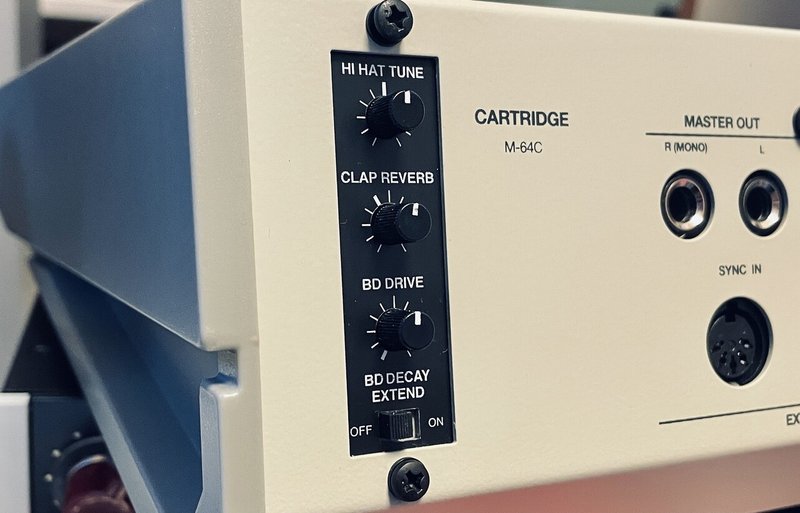 TEST MOVIE

Thank you! Enjoy modified sound.

この記事が気に入ったら、サポートをしてみませんか?
気軽にクリエイターの支援と、記事のオススメができます!