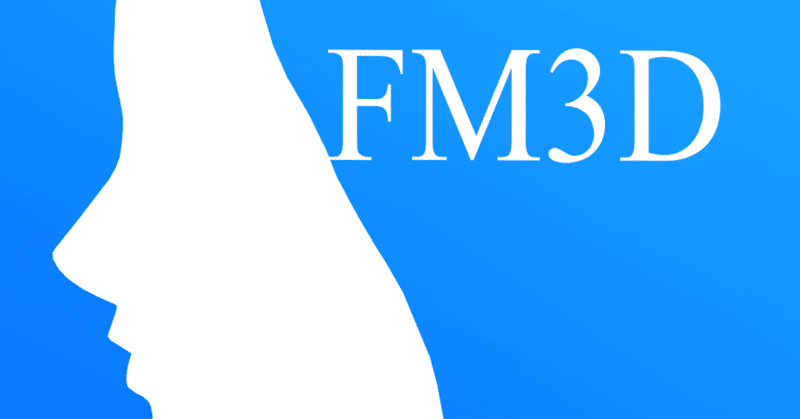 How to handle multiple recorded data in Facemotion3d
With the update to version 1.1.1, Facemotion3d has added the ability to handle multiple recorded data. In version 1.1.0 and earlier, the recorded data was lost when the application was restarted, but in version 1.1.1 and later, it remains in the application even after the application is closed.
We thought that adding multiple buttons in the application would make the operation more complicated, so the specification may be a little difficult to understand for users. For this reason, I will explain how to use it in this article.
How to use
First, after recording the animation, save the FBX file with the switch "Save multiple tracks in app" turned on.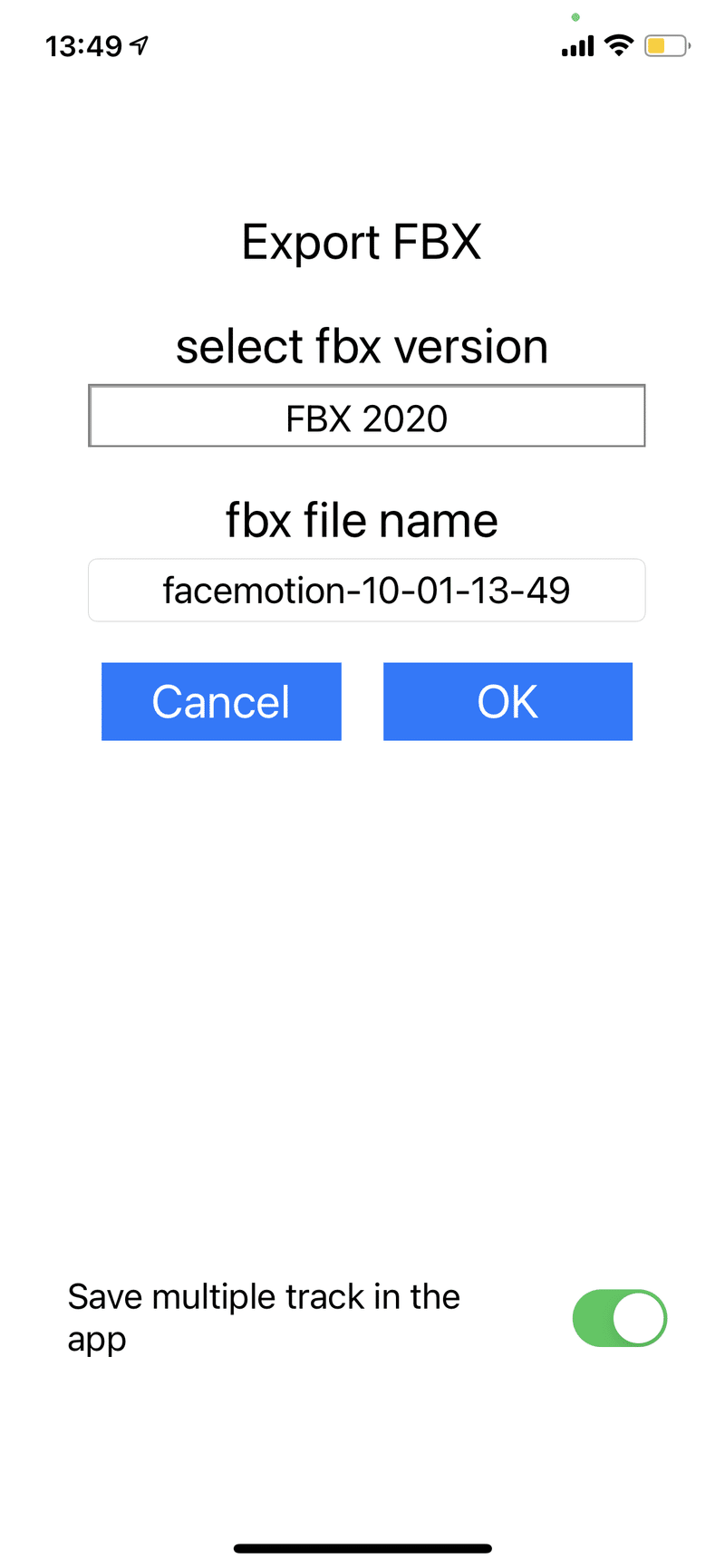 Then, when you long press the "Play" button on the main menu, a list of animation files will be displayed. Selecting data from this list by tapping on it will overwrite the existing animation in the app.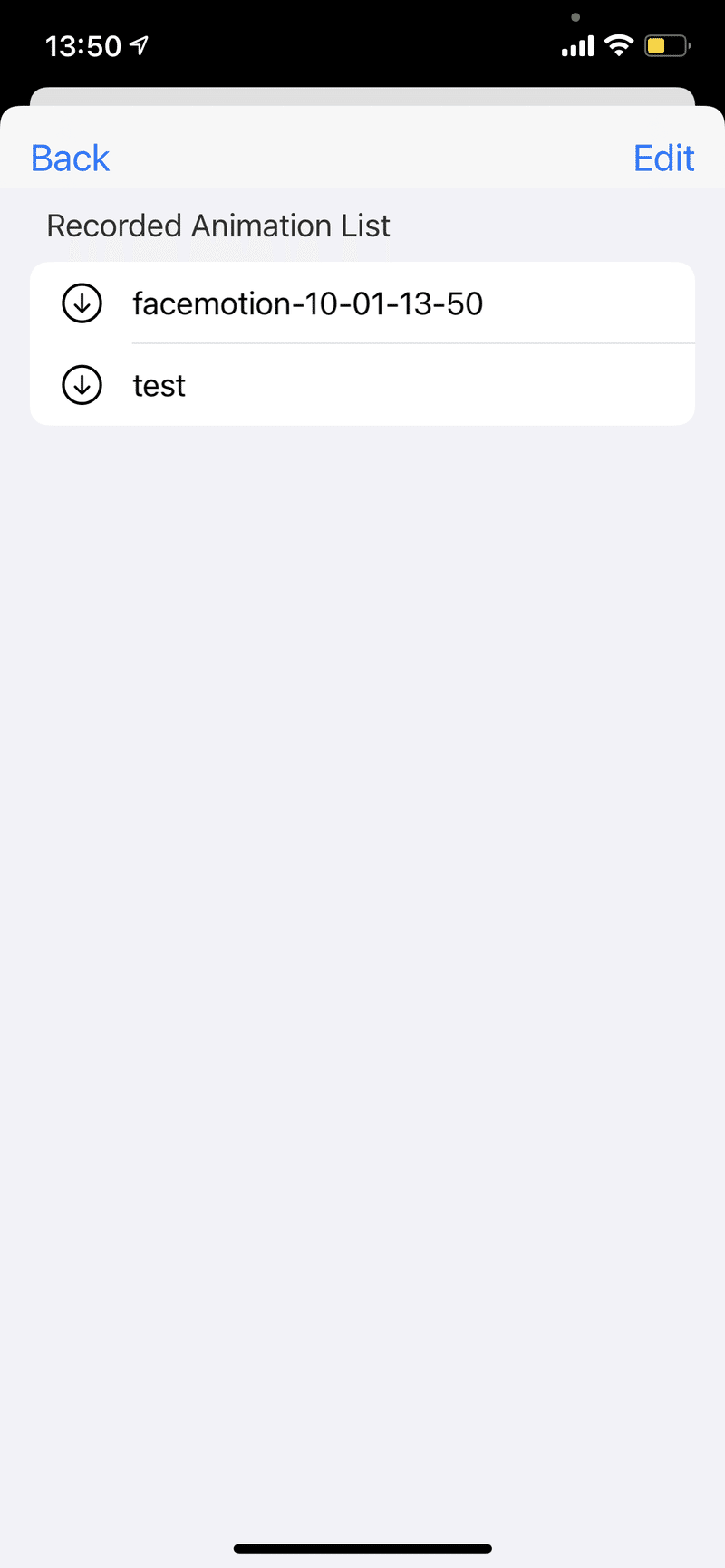 Deleting recorded data
On the screen of the animation list mentioned above, press the "Edit" button on the upper right to delete the data.
When restarting the app
When the app is restarted, the most recent data recorded in the past will be loaded into the app. Please note that this does not mean that the last used animation data will be loaded. There are no plans to change this specification at this time, but it may be changed in the future if requested by users.

この記事が気に入ったら、サポートをしてみませんか?
気軽にクリエイターの支援と、記事のオススメができます!