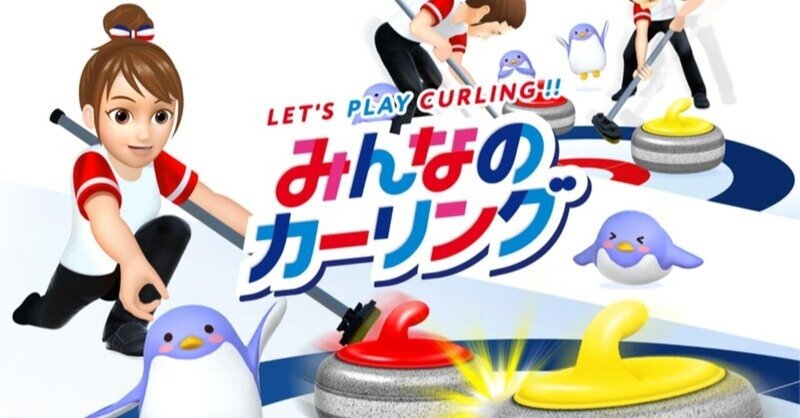 Guidelines for Posting or Streaming Footage
We are happy for you to share footage of your "LET'S PLAY CURLING!!" gameplay on social media and streaming platforms.
However, please adhere to the following guidelines and restrictions.
"LET'S PLAY CURLING!!" Posting & Streaming Guidelines
・For your own safety, be sure to use a wrist strap when using Joy-Con™ controllers.

Prohibited Content
The following kinds of content are considered off-limits and should not be posted or streamed:
・Slander or defamation of other individuals.
・Language or actions that infringe on the rights of others or encourage or promote discriminatory behavior.
・Content that conflicts with or would damage "LET'S PLAY CURLING!!" and Imagineer Co., Ltd.'s image.
・Violent or antisocial behavior, extremist religious views, and any other behavior deemed illegal or at odds with public decency.


©CURLING CANADA. ALL RIGHTS RESERVED.
©2022 JAPAN CURLING ASSOCIATION.
©2022 Imagineer Co., Ltd.
Trademarks are property of their respective owners. Nintendo Switch is a trademark of Nintendo.
#NintendoSwitch
#curling
#guidelines
#CurlingForEveryone


この記事が気に入ったら、サポートをしてみませんか?
気軽にクリエイターの支援と、記事のオススメができます!