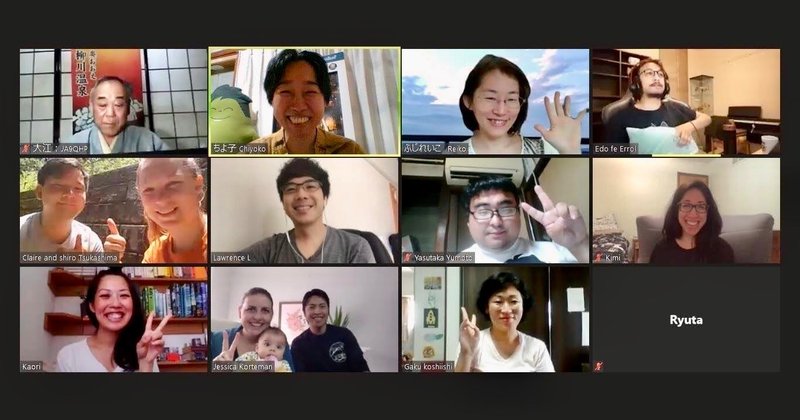 GomiZero.ART|May 30th, 2020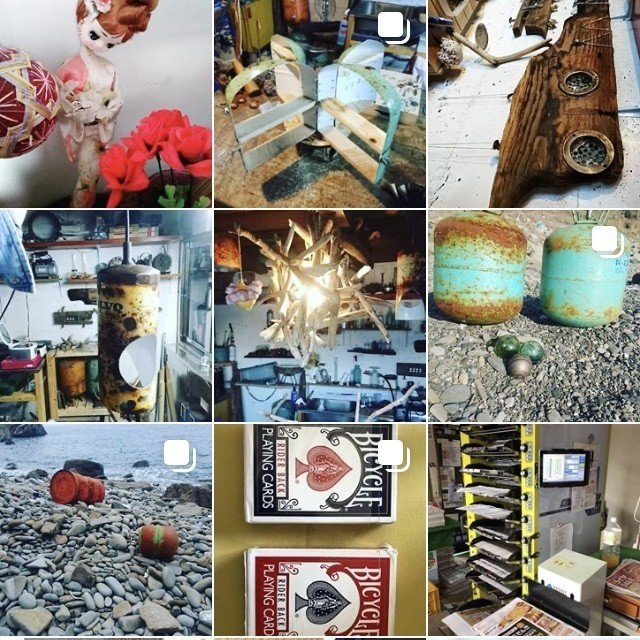 May 30th online Instameet.
https://fb.com/events/683977045480709/
The host was me😆
Theme is
"Take a picture of your favorite recycled item at home."
11:00
Share and explain slide shows.
・What is Instameet?
・Introduction of Hai & Jessica.
・Schedule, hashtag description.
11:30
Hai talked about Zero Waste in Australia.
We had a discussion together.
In Australia, recycling is widespread, and there is a lot of reuse, using what is discarded.
12:00
・Group photo
・Everyone eats lunch while having a free talk.
13:00
・Photo talk time
14:00
・Nijikai
⚠️
Please check this out for details.
https://t.co/JpoduobxpX
Thank you for your amazing the #IMCJP_530 🙏🙏🙏
ARIGATO😊

この記事が気に入ったら、サポートをしてみませんか?
気軽にクリエイターの支援と、記事のオススメができます!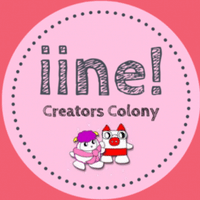 【iine! Creators Colony】International Ideas for New Experience!/【CAH】Coworking At Home|GomiZero→ZeroWaste.ART♻️
https://iine.cc