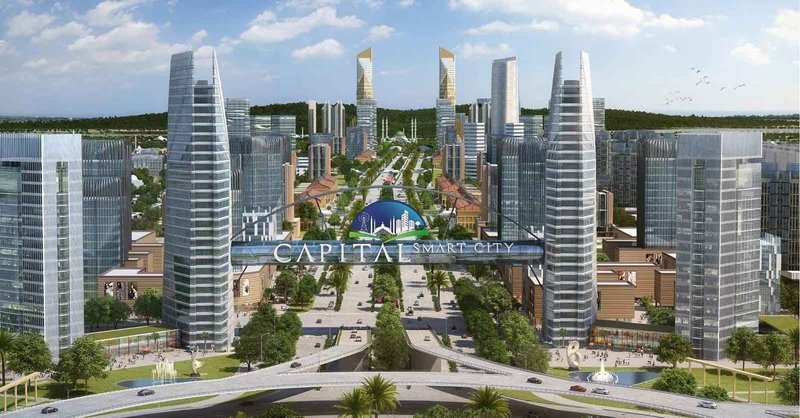 What is the Best Option to Invest in Islamabad? Capital Smart City
This article will tell you about the Capital Smart City Islamabad (CSCI) and throw some light on its unique features due to which we consider it to be the best option to invest in among all other housing societies. There are several construction projects underway related to housing societies but we have found that the CSCI is the best among all according to investment point of view.
As we all know, it is the first smart city in Pakistan which is in progress towards its completion. The CSCI is offering many features including carpeted and overgrown roads up to 140 feet wide at the main boulevard entrance. Other facilities include dancing fountains, overseas block, 24/7 surveillance system, water and gas facilitations, and many more. There will be a separate powerhouse of electricity in order to avoid an unexpected crash of electricity.
As the CSCI believes in not only constructing a housing society but also raising a community. Keeping in view of this primary aspect, another campus of National Defense University along with other educational institutes is going to be built here. So that the locals of the CSCI have not to travel outside for educational purposes.

Moreover, the CSCI has an approved plan of constructing an 18-hole golf course by a highly reputed and expert planning and designing company in this particular field named "Harradine Golf". This international brand has a rich experience of establishing numerous Golf courses in Europe as well as Asia.
As the Capital Smart City Islamabad is aiming to give the international living standards to its residents, it has hired skilled and well-reputed companies in different fields in order to make the CSCI a better and the foremost community.
Furthermore, the CSCI consists of the total land of 55000 kanal. It is approved by Rawalpindi Development Authority which proves its legality. This is going to be one of the most sustainable development projects in the history of Pakistan's real estate industry because of its smart eco-friendly environment. In the near future, the proposed Rawalpindi Ring Road will intersect the CSCI, which will be another milestone towards the building of CSCI's infrastructure more competitive with its counterparts. It is also notable that the distance of Islamabad International Airport is only almost 10 minutes' drive.
A crystal lake and a floating village on the premises of the CSCI will make it more beautiful. 5-star hotels will also be located here. For that purpose, the Capital Smart City Islamabad has already signed an M.O.U with "Moven Pick Hotels and Resorts" to open a franchise in the CSCI.
This international branded franchise will consist of 250 rooms, 2 swimming pools and offer many other luxuries of hospitality. In addition, introducing electric bikes in this housing scheme is entirely a new concept. Basically, it is a step towards the eradication of pollution in the region. It is also noteworthy that CCTV with face recognition technology is going to be launched for the first time in Pakistan.
The rapid developmental work is going on without any delay. As the fast construction work is underway and people are taking a keen interest in buying a property in the CSCI, the balloting will be held in December 2020. Earlier, the balloting was announced to be held in 2021.
On the other hand, it is important to mention here that buying a property in the CSCI has become very easy. A 3-year installment plan is available for buying whether a residential or commercial plot. We urge you to invest here before the price goes higher. Consider it as a golden chance for investment in Islamabad.
The CSCI has become one of the most famous construction projects in the real estate industry due to its liability and prominent key features.
この記事が気に入ったら、サポートをしてみませんか?
気軽にクリエイターの支援と、記事のオススメができます!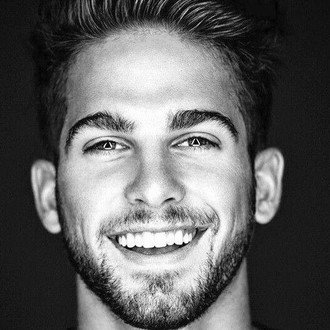 Professional Essay Writer