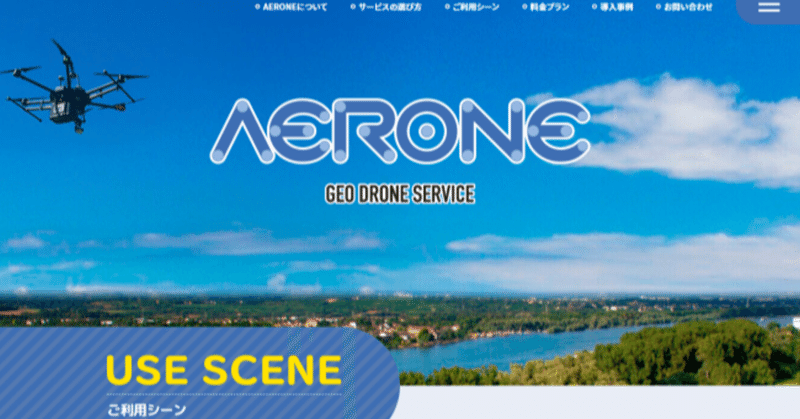 AERONE", a drone platform, has been released.
We are pleased to announce the release of our drone platform "AERONE".
"AERONE" is a platform to dispatch pilots with appropriate skills according to the needs of users.
We provide "all kinds of services" that can be done with drones.
In the future, we aim to further enrich the content and become a website that solves all things related to drones.
Please try to access it.

この記事が気に入ったら、サポートをしてみませんか?
気軽にクリエイターの支援と、記事のオススメができます!