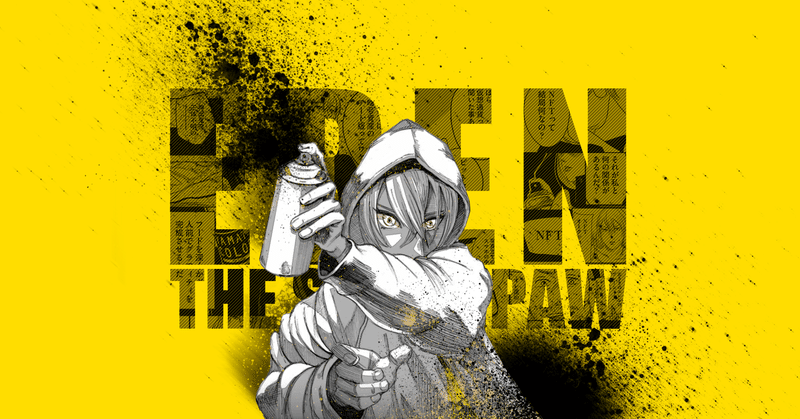 ☆How to paticipate in the auction☆
For Participating in the [EREN THE SOUTHPAW - STREET ART NFT] auction, you need to prepare a wallet (a wallet that manages virtual currency) and a specific token (a type of virtual currency)which to be used when bidding on the auction.
Don't worry, even if you are beginner to get cryptocurrencies or purchase NFTs .
You just need to prepare with according to the procedure.
Don't have to do difficult things!!
The main steps for participating in the auction are just 3 steps!!!
1. Preparation and setting of MetaMask Wallet
2. Obtain tokens (virtual currency)
3. Participate in the auction
<Please proceed from the steps below>↓↓↓
*The procedure is explained as operating on the PC.


■Step①:Preparation and setting of MetaMask Wallet
■Step②: Obtain ASTR tokens (kind of virtual currency)
There are multiple ways to obtain tokens, including ASTR, also, due to the value of virtual currencies and tokens constantly changing, detailed procedures cannot be announced officially.
We would appreciate it if you could ask questions in the community by using the Discord below.
↓↓↓AniComDAO(Anime Comic NFT DAO)
https://discord.gg/Wwm9qXJS

■Step③:Participate in the auction

この記事が気に入ったら、サポートをしてみませんか?
気軽にクリエイターの支援と、記事のオススメができます!