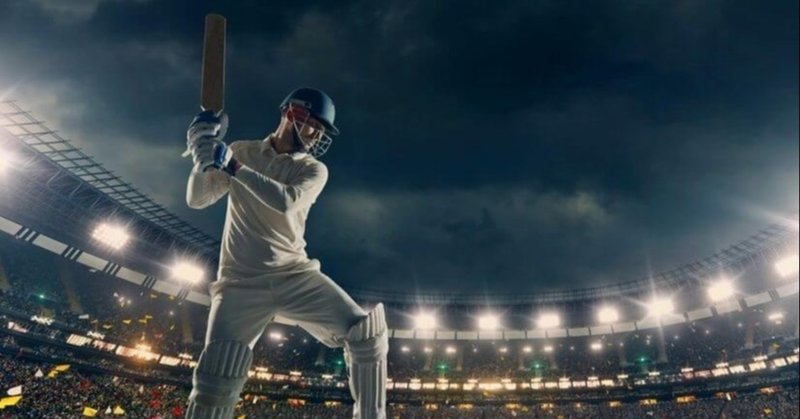 Top Most Exciting Cricket Games for Android
Cricket is undeniably one of the most exhilarating sports today. Anyone can play it regardless of their gender, age, or place of origin and still get to enjoy several benefits. For starters, it is excellent for both physical and mental fitness. Besides, it significantly enhances a person's ability to partner with others and build long-term friendships.
Interestingly, one can satiate their cricketing appetite without having to go to a cricket field near them. Google Play store has a plethora of high-quality cricket game apps for Android that are worth trying out. Below are a few of them.
Big Bash Cricket
The Big Bash Cricket app comes with mind-blowing graphics to give players fantastic cricketing experiences. It borrows most of its admirable features from the KFC Big Bash League, which is one of Australia's most popular local tournaments. Since the game comes with both men and women's cricket, anyone can play.
Some of the great things about Big Bash Cricket include the fact that there are eight teams to select from, and each player has an original identity. Players can also play all possible cricket shots. Then, one has the option of choosing a mode from the three that are available; Challenge, Quick Match, and Tournament.
World Cricket Championship 2
This is among the world's top-rated mobile cricket games. It has some pretty impressive features such as advanced 3D graphics, 150 various batting animations, and 28 non-identical bowling actions that include those of the famous Sri Lankan cricketer, Lasith Malinga. There are also 18 international teams, and incredibly easy controls so that beginners can have a great time playing.
For maximum enjoyment, World Cricket Championship 2 has over 11 modes. Some of them are World T20 Cup, World Cup, ODI Series, and Blitz Tournament. The fielders have different emotions depending on the match being played.
World of Cricket
World of Cricket enables cricket enthusiasts to have fun and improve their cricketing skills at the same time. With the incredible graphics and easy controls available, nothing should deter players from having the best gaming experiences. Examples of the game's exciting but different modes are Test Match, T20 Cup, Multiplayer, Quick Play, and Tournaments.
World of Cricket features 16 international teams, and one can play, win, and make their country super proud. What's even more fascinating is the expert audio commentary that makes it impossible to get bored.
Beach Cricket
Those looking for the simplest cricket games for Android should give Beach Cricket, which currently has over five million Google Play store downloads, a chance. The free game offers two modes, 5 & 10 over match and 11 players for a team. Once a player has finished a game, they are at liberty to begin another one. Playing is effortless, especially with the uncomplicated controls and attractive 3D graphics.
Epic Cricket
The Epic Cricket game app is compatible with Android devices. It is designed to fully meet the needs of thousands of cricket fans from all over the world. One can choose between the T20 and ODI cricket formats, depending on their preference. The HD visuals are great, and the players are realistic and amazingly audacious. Other excellent features that come with Epic Cricket include live commentary for full matches and all international cricket playing countries. Different people have also expressed their liking for Epic Cricket because it does not store or share the personal details of players.
Final Thoughts
Everyone who owns a smartphone and relishes playing cricket should download any of the apps mentioned above. They have stunning features and are designed to offer the most memorable cricketing experiences. There are also plenty of other mobile cricket gaming platforms, and one should never limit themselves to only a few.


この記事が気に入ったら、サポートをしてみませんか?
気軽にクリエイターの支援と、記事のオススメができます!