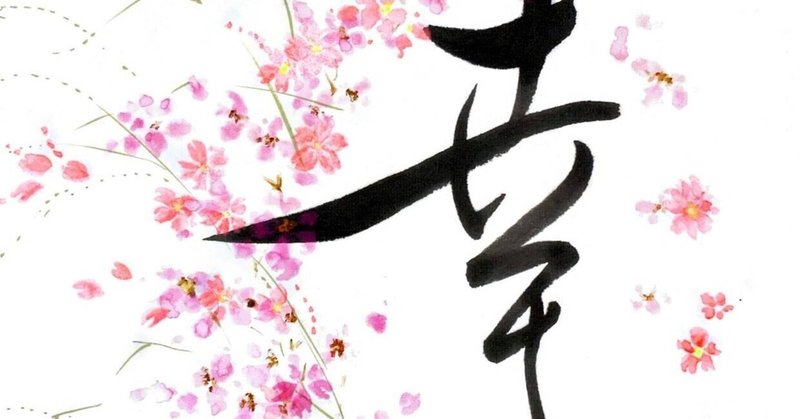 【Japanese Culture】Happiness brand"幸"
We hope our " 幸" brand brings great Happiness to you!
online shop
https://www.zazzle.co.jp/store/cheersjapan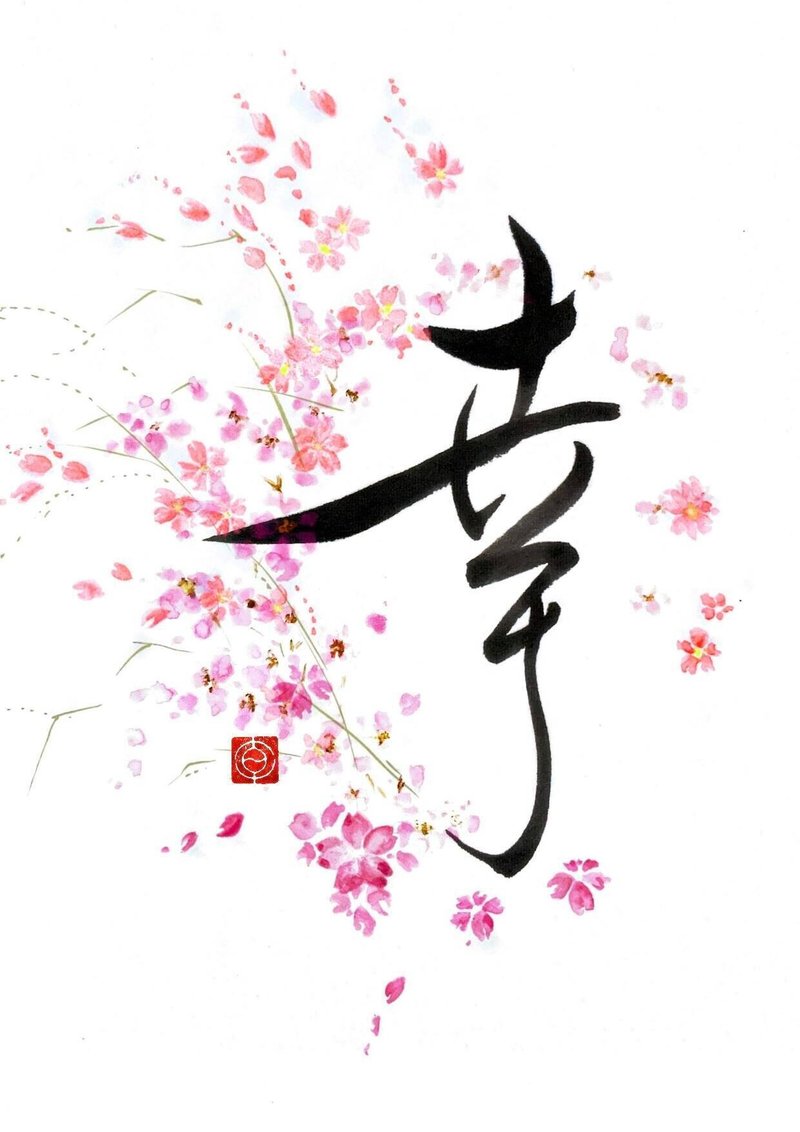 The Japanese tradition of "予祝" pronounced "Yoshuku" means to celebrate in advance in the expectation of success.
One of "予祝"'s famous events is " Hanami." Here people celebrate under the Cherry blossoms.
After enduring the cold Winter season.... everyone is smiling, while viewing the cherry blossoms, known as "Sakura."
After Coronavirus.. May people all over the world smile again.
We created this design with the wish of happiness for your near future.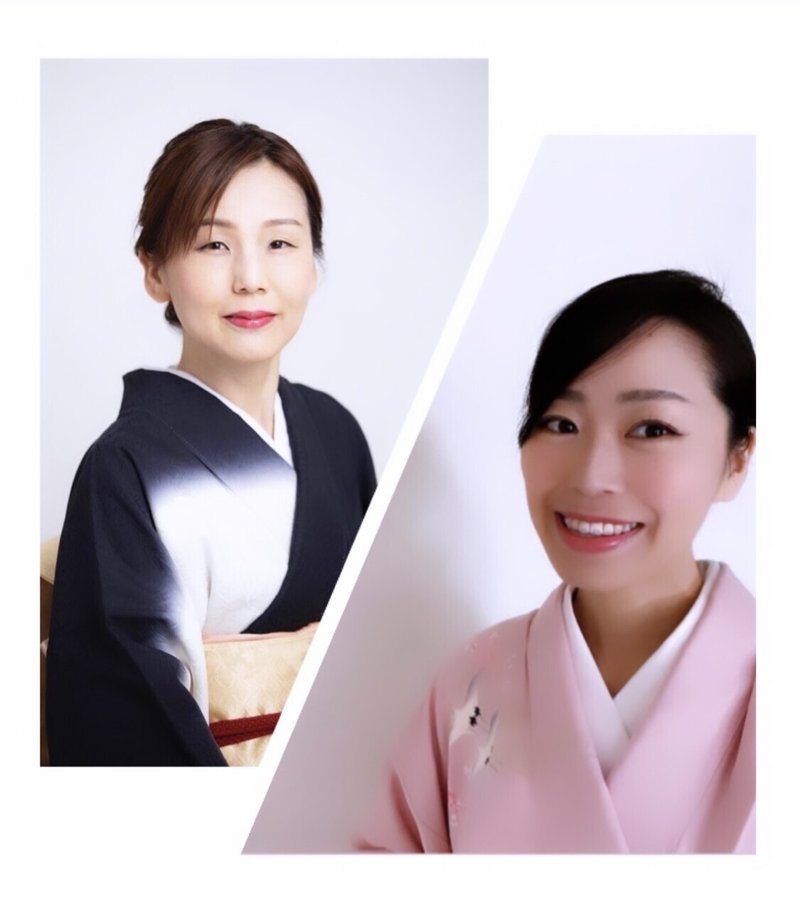 Please feel free to contact us.
japanese.happiness.brand@gmail.com
Cheers Happiness Brand "幸" online shop
https://www.zazzle.co.jp/store/cheersjapan
calligrapher, Sentei  書道家 泉庭
Producer , Yuko
Cheers channel
https://www.youtube.com/channel/UCTh3qIJ-d9Dq3HKW6x6ffXQ
My Hobby & Interested : Sado, Kado and Reiki healing
We appreciate you.😊
この記事が気に入ったら、サポートをしてみませんか?
気軽にクリエイターの支援と、記事のオススメができます!