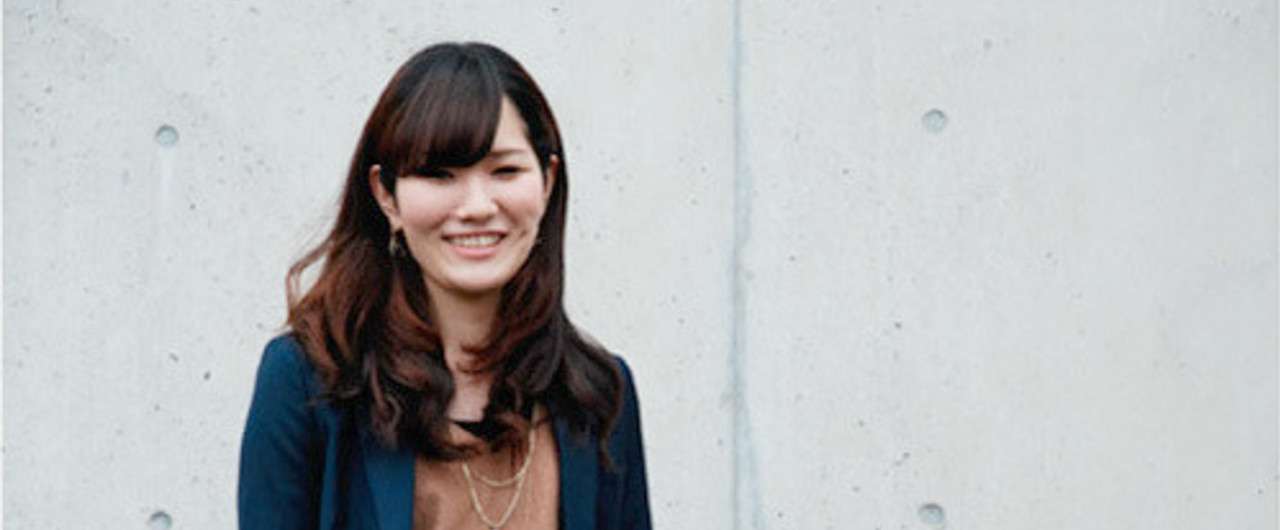 Ms. Masako Ono
Graduated from Tama Art University /Faculty of Fine Arts, Department of information design
Information design course
Kirin Brewery Company, Limited
"My precious treasure Cultural exchanges"
- What has impressed you most in participating in this contest?
I remember every programme even now and it was a happy experience. Especially it was fun to be with Korean winners all the time during the programme and we had become very close. Every day was new and joyful. (Grin)
- Not only contest but also communications are purpose of this contest.
We talked each other a lot of things using English or body languages. We have kept our friendship even after the contest. They visited Japan, and I visited Korea and so on. Having been able to foster great relationships as friends and as package designers is my lifelong treasure♪
- Could you elaborate on your work?
In the beginning, I felt it was a shame to throw away sophisticated beautiful and lovable packages for cosmetics. With "Putting an end to discarding" as a theme, I focused on how to reconcile the practicality with design.
- I see. Where is your appealing point in your design?
I made small holes in line with floral patterns on the package. After cutting out, I have been conscious of arranging the linear design of package and the curved parts of cut out proportionately.
Each cut out part is connected together to form one straight line, which you would think beautiful and want to keep it!
- Lastly, what is your goal in the future?
I learned in the contest that the role of package design requires more than just being cool or attractive. It is also crucial to be aware of social responsibility.
- Your work, I believe, does show that?
That's right! From that perspective, it seems to be important to create package design from the point of eco-friendliness such as "SAI". My biggest goal is to make my design accepted by the society!
-Thank you very much and good luck for achieving your goal!
この記事が気に入ったら、サポートをしてみませんか?気軽にクリエイターを支援できます。