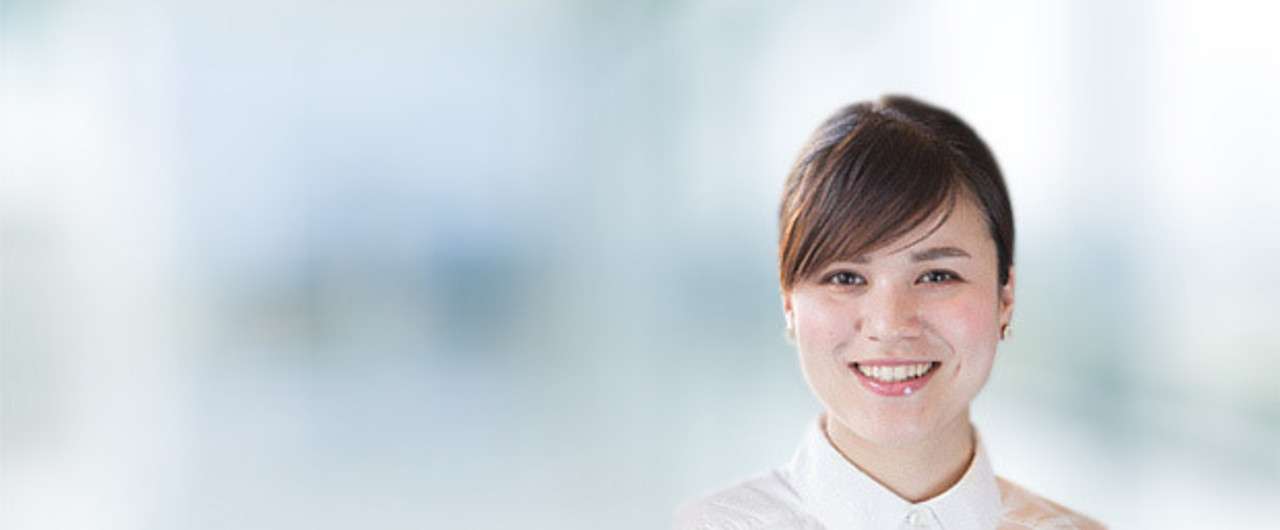 Ms. Kamiyama Karin Mai
Graduated from Tama Art University /Faculty of Fine Arts, Department of Graphic design
Pola Inc.
Hello. My name is Kamiyama. I won the Grand Prize in ASPaC Awards 2010, Confectionary category.
I am now working as a package designer at Pola Inc. I do believe what has made me a package designer now is the experience I had by participating in ASPAC Awards. When I applied this competition, I was not sure what I wanted to do in the future. However, winning the grand prize had changed my mind and I began to feel like pursuing the package design. Through exchanges with other winner students and corporate trainings, I was getting answers for the questions; "what do I want to do in the future?" or "what is my strength?" I hope your challenge to ASPaC will give you an opportunity to face yourself and do some soul-searching for your future.
(2010 prize winner Kamiyama Karin Mai)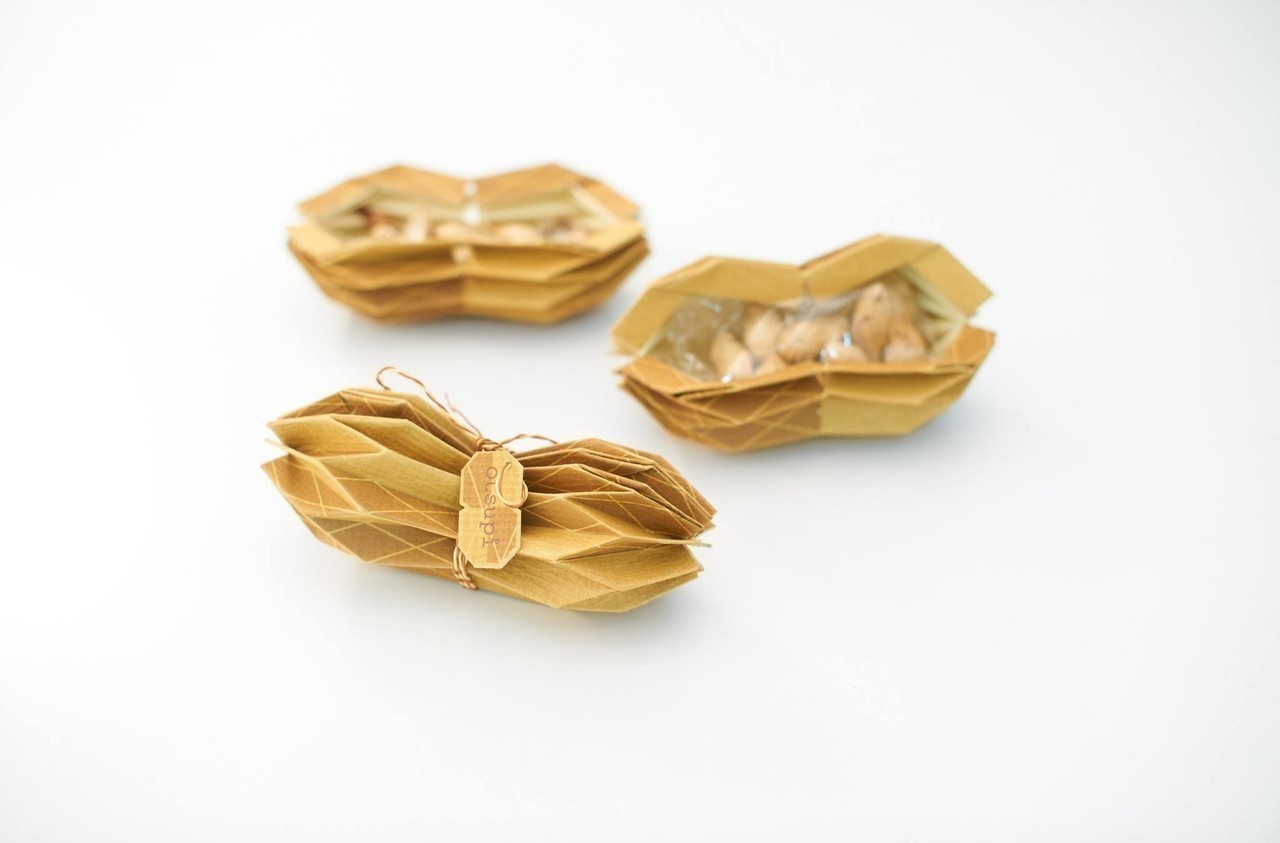 --Interview when she won the prize--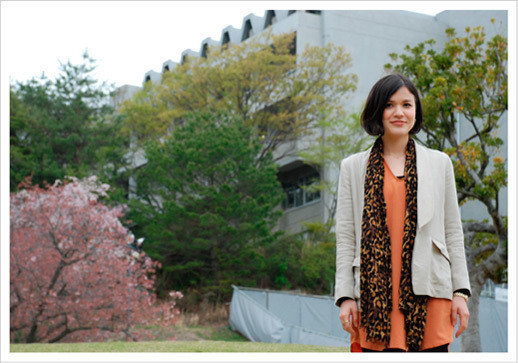 "What does package design mean to me?"

- Did participating in Asia Package design contest bring any positive changes to you?
I specialized in graphic design at university and had been learning package design a little in the class. Compared to graphic design, package design seemed to me something fluffy and incomplete.
— Surely, package design gives us a different image from graphic design.
That's right! (Grin) But, it was a great experience for me to have chances to talk to distinguished package designers in the contest and to understand that package design requires both graphic (plane) and product (solid) elements to be effective in the corporate trainings.
- I see. Does this enlightenment as it were affect a course of your life?
Yes, quite a lot. There are too many to explain at one time. Actually, there were not so many classes specialized in package design at university and therefore I learned a lot about package design by participating in this contest. I am sure this experience had triggered a decision to engage in package design as my future career. Besides, I still reckon this prize winning package design should have been improved better. I am truly learning from it.
- Could you please elaborate on your package design "otsupi"?
Making the best use of three dimensional forms by folding paper, which I used to do, I created such a package design as that we could eat peanuts without messing up.
The mock was made by folding paper and so it was very difficult to select the right material to maintain the strength of the paper design. (Grin)
- Lastly, could you tell us your visions for the future?
After joining the company, I will be doing the package design for cosmetics. I feel cosmetics requires especially "senses" and "sensitivity" of package design. Therefore I would like to bring out into the world the package design only I can create!
Thank you very much indeed. We are looking forward to seeing your package design brought out into the world!
この記事が気に入ったら、サポートをしてみませんか?気軽にクリエイターを支援できます。