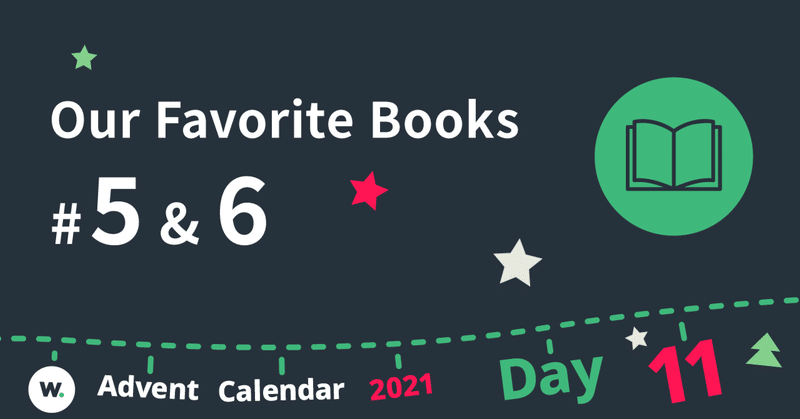 Our Favorite Books # 5 & 6
「WOVN Advent Calendar 2021🎄」
Over the weekend, we will be introducing books recommended by WOVN members⛄️✨How about spending a relaxing weekend while reading our recommended books🎅
5. 「Ima, Koko De Kagayaku(by Toshimasa Ohta)」

🎁 Recommended by Development・T
My favorite book I would like to recommend is "Ima, Koko De Kagayaku."
I bought a few books on child-rearing when I had my child, and this was one of them.
It is a non-fiction book based on an interview with a junior high school teacher, and it features children learning with fun and the teacher's creativity to support them. This book made me think that I would like to share my time with my children in that way.

6. 「Sputnik Sweetheart(by Haruki Murakam)」

🎁 Recommended by HR・M
This is one of my favorite novels among Haruki Murakami's works. It's a good mix of fantasy and philosophy, and I think it's an easy read even for those new to Murakami's works! The ending of the story might be a happy or a sad one, depending on who reads it. My interpretation is that it is a sad story, but I'd like to discuss it with anyone on the happy ending side! (laughs)

この記事が気に入ったら、サポートをしてみませんか?
気軽にクリエイターの支援と、記事のオススメができます!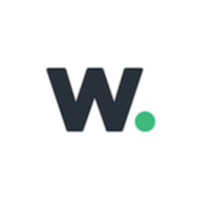 A magazine brimming with the very "WOVN-ness" that aspires to "Localize the Internet." Care for a taste of WOVN culture?