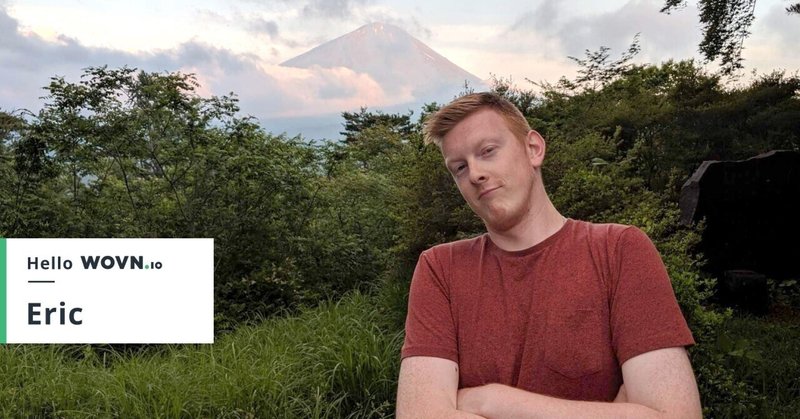 【#Hello WOVN - Eric Flaquière】 WOVN as a journey
Hello everybody, I am Eric Flaquière and I come from France. I started working as a Scrum Master at WOVN in April 2022. My everyday life at work is 100% made of challenges, focusing on improving the Product Division and the company as much as myself.
The journey to WOVN
I realized while drafting this article that I graduated from university exactly ten years ago. I had just spent five years studying Software Design and was eager to use my newly acquired knowledge in the real world.
During the next five years, I worked for a consulting company as a software developer on several projects, such as a billing system for a telecom company, a marketing campaign tool, or military battlefield simulation. Most importantly, these experiences were my first encounter with Agile software development. It was still a rough concept for everyone but I remember thinking that it "oddly makes sense" at the time.
I then switched to a (spoilers: unsuccessful) Indie Game Developer experience for one year before coming to Japan with a working holiday visa. Even though I traveled a bit across the country, I lived one year in the same place in Osaka. This one year deeply changed me and from this point I knew I wanted to stay in Japan for a long time.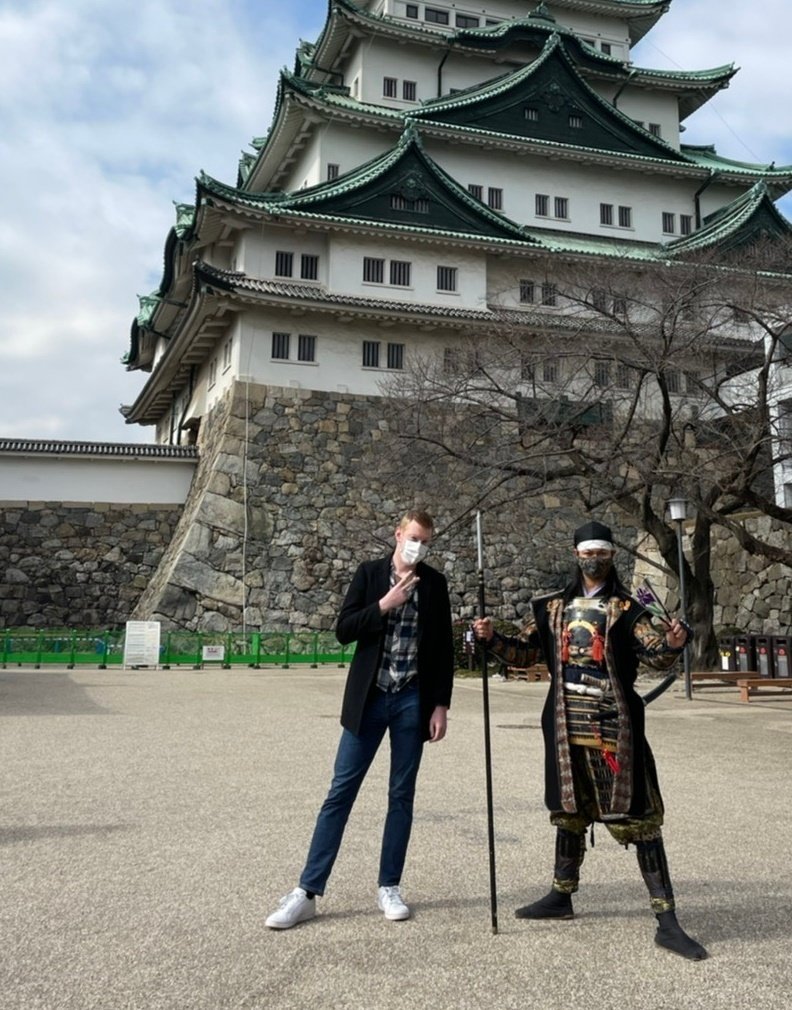 After a few months back in France, I found a job in Tokyo and was extremely lucky to enter back in Japan one week before the border closed for good.

I was hired at this large and traditional Japanese public company as a Software Engineer for a brand new project. The project had a lot of potential and our team had many ideas but we were facing a very strict and archaic Waterfall[1] way of doing things (by 2022 world wide standards). The typical "さすが課長!", even when the answer provided doesn't match your original question.

When I brought up "Agile" and "Scrum" I had lots of hopes that we could turn this nice project on the paper into a reality and showcase the power of flexibility in the meantime. Two birds, one stone. In the end, the gap was too wide and the culture too different to succeed.
This turned out to be a decisive experience for me that led directly to my willingness to join WOVN. As a novice Scrum Master, I was desperately attempting to provide a progressive and modern way of developing software. I just needed the right place to do so.
---
[1] The downside of Waterfall software development is that you basically lack feedback and flexibility for a long period of time. This leads to frustration, misunderstanding and often delays.
Encountering WOVN
The more I learned about Agile and Scrum, the more I became convinced that this is a highly effective way of developing a product. I then passed several certifications related to Scrum and updated my LinkedIn profile. That is when WOVN found me.

"Localize the Internet", talk about ambition. I liked it. Then came the explanations about WOVN and how the company had been using Scrum for a while. I immediately thought that I would be in a stimulating environment where I could practice what I knew and learn what I didn't. I was hooked.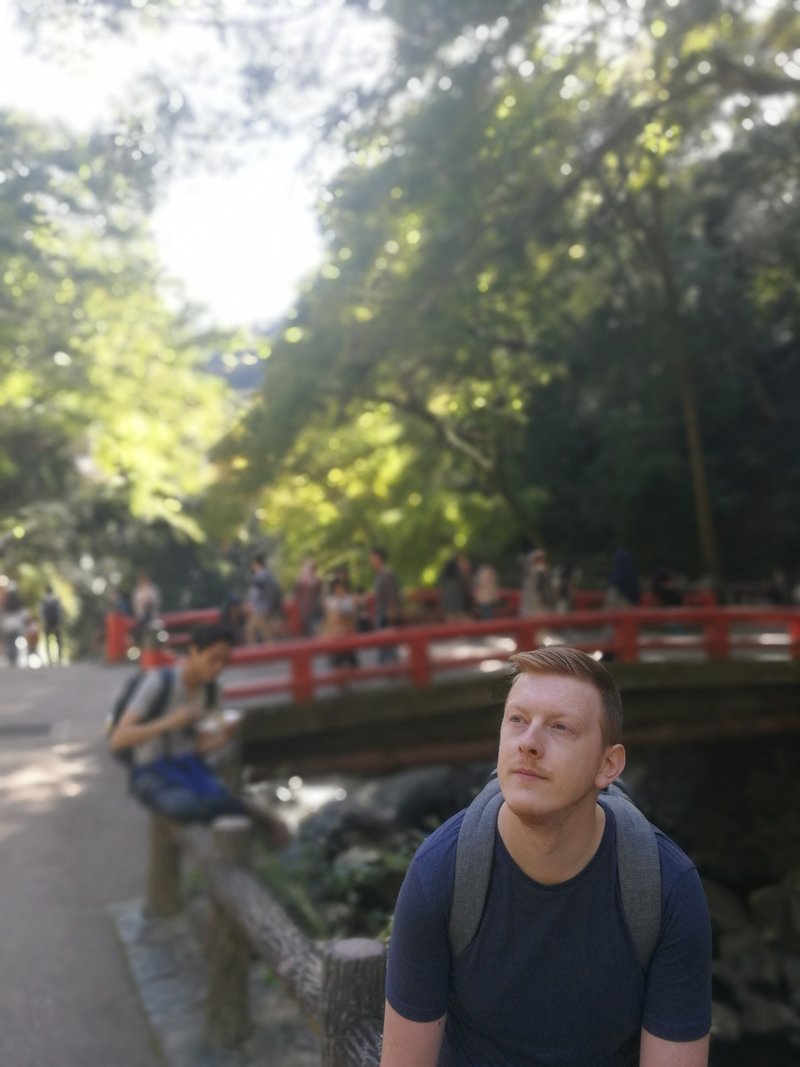 The journey at WOVN
Fortunately, I was given the opportunity to join WOVN. I am still in the early days, yet I feel there is a lot of potential on many levels. WOVN as a product first: the power to make anything available to anyone, anywhere and at any time. All of mankind's information. Vertiginous. Then WOVN as a company: an ideal place to nurture a model of communication and development.

As a Scrum Master, I must take care of the hurdles my teams may encounter and aim for continuous improvement. That is a process that requires a lot of listening and pedagogy, as we all have our personality and expectations about our job.

I have so many ideas to improve our way of working, may it be on a team level or on the company's way of doing business. Because I am convinced that being Agile means doing business differently.

For example, inherently to the multicultural environment WOVN is, communication must be handled with care as it would be easy to restrain ourselves to our own spoken languages instead of facilitating transmission of information and sharing of ideas. I am personally striving to improve my own Japanese skills as I really want to bring all people of WOVN closer.

Our process should also be reviewed, evaluated and improved. WOVN is a company that is constantly scaling: our number of customers is growing really fast, our products have to handle exponential loads of data, new features become necessary, and so on.

I feel like keeping WOVN evolving is the ultimate challenge I am facing right now. It encompasses all the challenges I have to work on an everyday basis at WOVN, which actually makes my job very exciting.

Working at WOVN means working with very talented people. It really makes a difference when people can understand your point of view quickly and provide you their own. People at WOVN are spontaneous, generous in their effort, proactive and very bright. It makes my job much more enjoyable as I know every interaction I have with any of them will be fruitful.

And I think that is what gives me the most motivation to work at WOVN: its people.
A never-ending journey
Being firmly implanted in Japan, conquering the world and closing the gaps between all humans. The future with WOVN looks bright!
And as much as I deeply enjoy easing the current hurdles, I am very eager to see how far WOVN can go.

I'm proud to be part of this adventure and you can count on me to give it my best.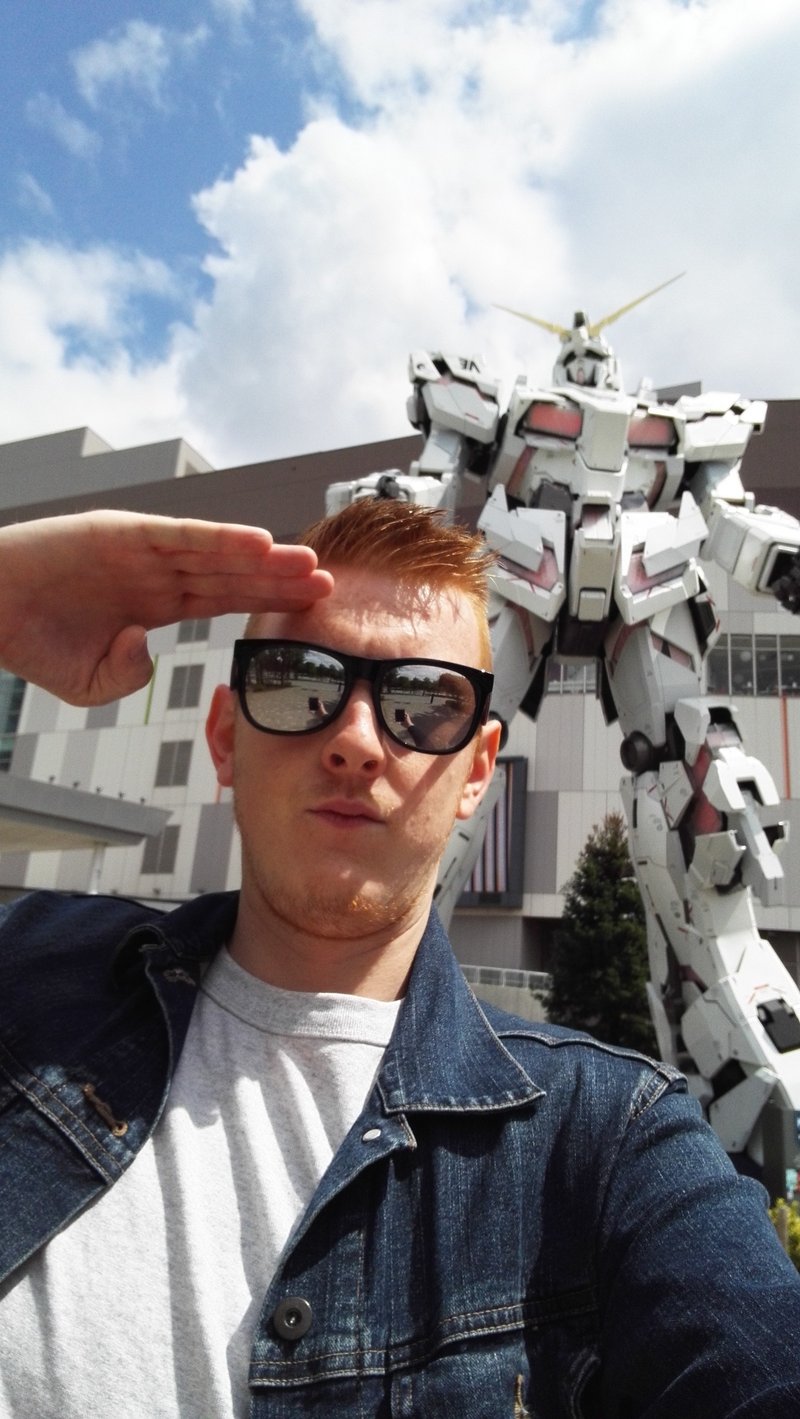 この記事が気に入ったら、サポートをしてみませんか?
気軽にクリエイターの支援と、記事のオススメができます!