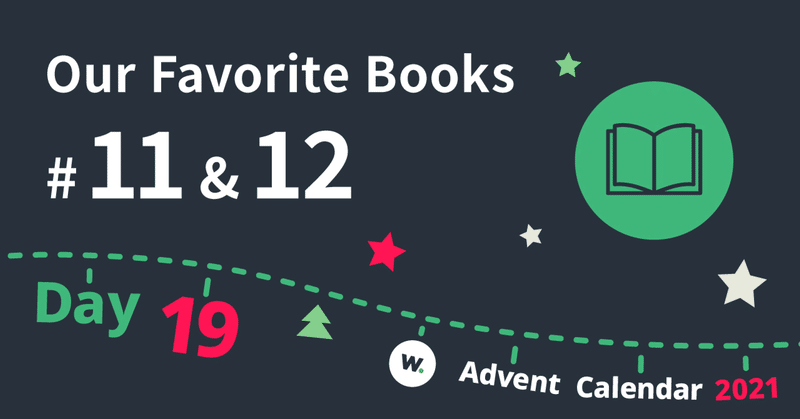 Our Favorite Books # 11 & 12
「WOVN Advent Calendar 2021🎄」
Over the weekend, we will be introducing books recommended by WOVN members⛄️✨How about spending a relaxing weekend while reading our recommended books🎅
11. 「Mindset: The New Psychology of Success (by Carol S. Dweck (Author))」
🎁 Recommended by Development・K
The book talks about two different mindsets; a fixed mindset vs. a growth mindset. A fixed mindset avoid challenges, while a growth mindset would look at challenges as an opportunity to grow. With the growth mindset, I am not competing with anyone but myself. I know having a growth mindset is good, but it doesn't mean I need a growth mindset in every aspect of our lives. I can choose to apply the growth mindset in areas that I want to get better.
12.「Who We Are and How We Got Here: Ancient DNA and the New Science of the Human Past(by David Reich (Oxford University Press)
trans. by Yayoi Himukai)」
🎁 Recommended by Development・I
This book reveals and explains the history of humanity's diverse mixtures and how different populations and lines around the world came to be as they are today by extracting and analyzing DNA from the human bones of ancient individuals. The author mentions that mixture is the nature of humans and that there is no "racial purity" in any group, nor is there any possibility of it. When we look at the long history of humankind, it reminds me that we are all one human race and how barriers such as ethnicity, country, and language have narrowed our views.
この記事が気に入ったら、サポートをしてみませんか?
気軽にクリエイターの支援と、記事のオススメができます!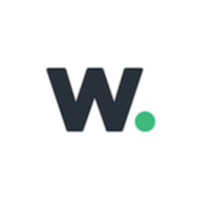 A magazine brimming with the very "WOVN-ness" that aspires to "Localize the Internet." Care for a taste of WOVN culture?