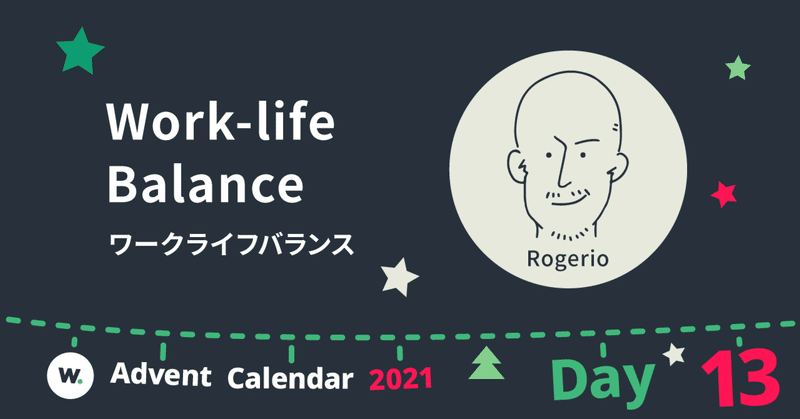 The work-life balance at WOVN.
Let me start with an important note: everything in this article is solely based on my personal experience and does not have any scientific basis, so, please forgive me if it does not represent a reality under different circumstances.
Many startups and small businesses in Japan are often saying that they support "flexible working hours" to help boost the work-life balance of their employees. They are proud of saying that, especially during the hiring processes.
Those words became highly valued lately, especially during the pandemic, where people realized that, among other things, they may have not been spending as much time with their families as they would like. So, I guess the frequency that companies are stating that they support flexible working hours has increased.
However, when routines settle in and the employees start attempting to manage their own working hours to fit a better work-life balance for them, in most cases, the reality seems to be much different!
When I was interviewing for WOVN, over a year ago, I heard that the company has a very good atmosphere and that they were adopters of flexible working hours, and also that they valued a lot the work-life balance, so employees were able to spend more time with their families.
I have heard the same from the recruiter who introduced me and also from some of the people who interviewed me during the process. To be honest, I took that with a bit of skepticism.
Now, after more than a year working for WOVN, I am confident to share with you what I have learned along the way about what work-life balance means here.


If I had to summarize it in a single picture, I would say that the above screenshot does it very well. Imagine a place where an ordinary employee feels comfortable and confident enough to let his coworkers know that he is taking a day off just because he simply wants to play a new game!
Well, that is WOVN.
Most companies out there assume that flexible working hours alone is enough to create a great work-life balance! It is not, in my humble opinion. And that is one of the things that I love about working for WOVN.
WOVN is constantly improving the experience their employees have while working, and it does not matter if the employee is working on-site (in the office) or remotely from home. By the way, the company has recently adopted the hybrid working style, where people can work from their homes or in the office as per their convenience, naturally in synergy with their teams.
The "experience" I am referring to is not only limited to the infrastructure an employee is given to work or the perks they receive when joining the company. It is also about every single tiny detail in the processes, but mainly about the company culture.
The company culture is carefully carved to promote the best and most productive work environment, with a great atmosphere for everybody and embracing and respecting the many different cultures that comprise the WOVN staff. It is this company culture that provides employees with the necessary level of trust in order to be committed to perform the excellent job they do. And this also inspires the many management levels to also feel confident and comfortable to embrace and respect that level of flexible working hours.
But, the company culture is also a "live" organism that evolves as the company (and each team) grows and matures, right? So the challenge here is, in my opinion, preventing this evolution from leading to bad habits and shady practices that drain the company.
The good news is that WOVN has mastered the art of building a great company culture, therefore maintaining excellence in work-life balance.
I was talking to my wife the other day and she told me that I no longer appear stressed out after joining WOVN!
It looks like it was easy for her, and for my kids, to notice that even when I work long hours, I am now always available for them and am present at family or school events, holidays, etc. And that is, in my opinion, the best measurement of a good work-life balance.

#Writer Profile
Name :Rogerio Taques
Division :Product Planning/ New product
Length of WOVN:A bit more than 1 year
この記事が気に入ったら、サポートをしてみませんか?
気軽にクリエイターの支援と、記事のオススメができます!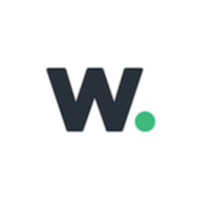 A magazine brimming with the very "WOVN-ness" that aspires to "Localize the Internet." Care for a taste of WOVN culture?