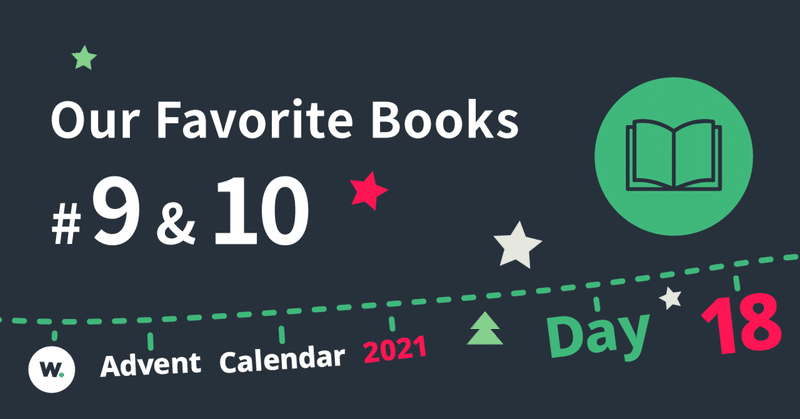 Our Favorite Books # 9 & 10
「WOVN Advent Calendar 2021🎄」
Over the weekend, we will be introducing books recommended by WOVN members⛄️✨How about spending a relaxing weekend while reading our recommended books🎅
9. 「Software Requirements(Third Edition) (by Karl E Wiegers, Joy Beatty)」
🎁 Recommended by Development・Z
his book covers everything you need to know about software requirements: from identifying problems to writing down the documentation to execution. Because WOVN is a tech company, almost everyone at WOVN are involved in some aspects of the software requirements: sales and technical support teams need to understand customers' needs; product teams need to formulate and manage engineering projects; engineers need to understand the requirements and implement them; management teams need to work on improving the requirement process. There's a chapter for everyone!
10. 「Logical Presentation - 
(A strategic consultant's 'proposal techniques' to communicate your ideas effectively) (by Takahisa Takada (Eiji Press))」
🎁 Recommended by Field Sales・K
I bought this book because I'm not very good at speaking in front of people, but it was an excellent book that taught me about presentations and how to think logically in an easy-to-understand manner! The tips are explained along with the story of a fictional project, so it makes it easy for you to visualize the ideas, and it is a very practical book as well. So if you're curious, I recommend reading it!
この記事が気に入ったら、サポートをしてみませんか?
気軽にクリエイターの支援と、記事のオススメができます!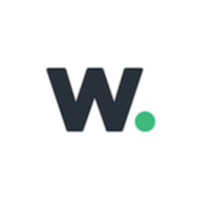 A magazine brimming with the very "WOVN-ness" that aspires to "Localize the Internet." Care for a taste of WOVN culture?