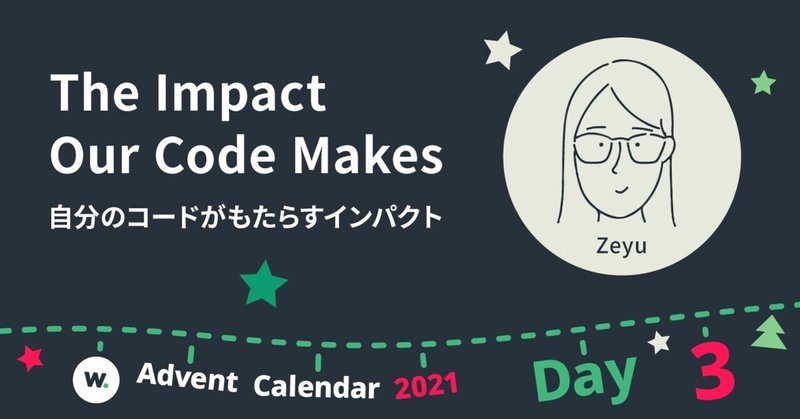 When You Can See the Impact Your Code Makes
The Difficult Question
"So, what do you do for a living?" This is perhaps one of the few questions simultaneously loved and dreaded by a software developer. You want to share your excitement and love about the technology you work with everyday, but at the same time, how can you explain what you do to a lay person?
When more and more tech startups put an emphasis on their product's connection to society, it also becomes painfully clear that it's not an easy goal to measure and quantify.
If you are the lucky one who's working on a customer-facing product, you might be able to whip out your phone and show people the website or app. But it kind of ends right there: "It's a photo editor", "it's an online shopping website", "it's a sleep monitor". Just showing it off on a phone is a poor way to connect with people, because often the audience do not have their own experiences to relate to.
A few weeks ago I was asked the same question while having lunch with friends at a shabu-shabu restaurant in the outskirts of Tokyo. "Remember when we were checking the address and menu of the restaurant earlier online and how the website is in English? Kinda rare in Japan right? Yep, that's what I do at work." I answered with an unusual sense of satisfaction.
This is what makes working at WOVN so different from other companies, you will never have to worry about introducing your job. The fact that it is so scarily easy to find an example where the work you do makes an impact on people around you underlines how WOVN stands out among the crowd: not only is it a commercial enterprise, it is also an active participant in society.
A Player in Society
While Japan has been in the center stage of globalization for decades, famous for its quality manufacturing and cultural exports, it bitterly lacks behind on making things global at home.
As more and more foreign professionals and laborers find Japan their second home, the demand for localized information online skyrocketed. Like anyone who's been spoiled by technology, foreigners also turn to the internet for information to help with their everyday life - anything from commuter train schedule to department store opening time - and understandably become disappointed when they find out things are locked behind the language barrier.
Here at WOVN, we take pride in localizing websites to make Japan more accessible than ever. One of the biggest obstacles for companies and organizations in rolling out multilingual support on their websites is the sheer amount of technical work, and WOVN is specialized in providing that technical know-how and much more. Many hundred hours of coding and testing becomes sometimes the simple insertion of just one line of code.
WOVN is fortunate to be in a unique situation where both the need and solution for localized information are universal. We are in an inherently economically viable position to make positive changes in society.
Unlike other technology companies who sometimes had to explicitly set goals for their community involvement, WOVN does so naturally. Among the clients WOVN serve are financial service providers, local governments, public transit companies, restaurants, retail stores, hospitality industries and much more - things we come across in our daily life. The more work we do, the easier the life of foreign residents in Japan will be.
A Sustainable Future
WOVN is making its strides in Japan now, but what about the future? Would our product and mission still be relevant, applied to a greater and ever evolving set of challenges?
Perhaps the Sustainable Development Goals, a set of seventeen global goals set by the United Nations to be achieved by the year 2030, can provide us some guidance. Among the goals is the goal of Industry, Innovation and Infrastructure. While exploring this goal, the idea of the digital divide hit me the most.
As our society becomes ever increasingly dependent on the internet, those without access to it will be at a greater disadvantage. I believe there's much to be done by WOVN in narrowing this divide beyond just access. After all, without information in a language you can understand, what use is the internet by itself?
"Create a world where all people can access all data in their native language" - as WOVN's mission outlines, I too hope the future is one where we are all united as one.


#Writer Profile
Name:Zeyu Wu
Division :Product / Swappers Team
History at WOVN:1+ years


この記事が気に入ったら、サポートをしてみませんか?
気軽にクリエイターの支援と、記事のオススメができます!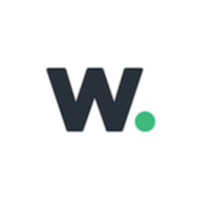 A magazine brimming with the very "WOVN-ness" that aspires to "Localize the Internet." Care for a taste of WOVN culture?