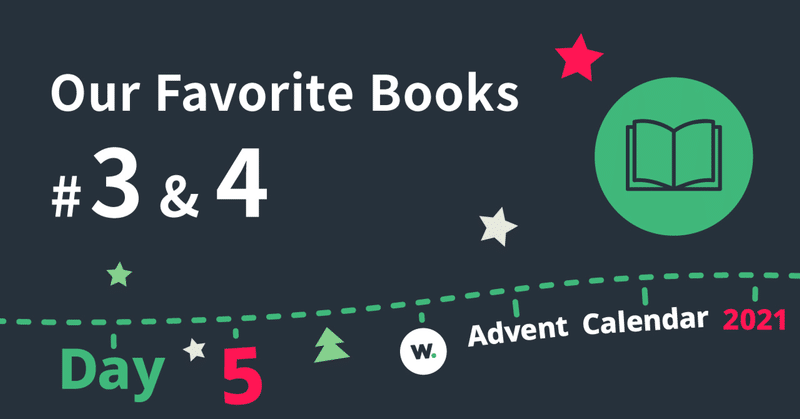 Our Favorite Books # 3 & 4
「WOVN Advent Calendar 2021🎄」
Over the weekend, we will be introducing books recommended by WOVN members⛄️✨How about spending a relaxing weekend while reading our recommended books🎅
3. 「Man's Search for Meaning(by Viktor Frankl)」
🎁 Recommended by Localize・H
My teacher in college suggested this book to me. The author documented his experiences living in a Nazi concentration camp. He survived an extreme and harsh situation and was eventually freed.
When I'm struggling, I try to encourage myself by thinking that someone else is suffering hundreds of times more than me. Hence, the troubles I'm going through are nothing.
There was foreshadowing everywhere and I even had to read the rundown to understand it all! (laughs)
I'm sure everyone will enjoy the unexpected outcome of the story, so I highly recommend reading the book and watching the movie as well!
4. 「Performance Management
: Behavior Analysis to Solve Problems(by Satoru Shimamune)」
🎁Recommended by Product Planning・N
I believe most of our concerns arise from our relationships with other people.
Behavior analysis is a scientific study that analyzes how people's behavior is caused by the advantages and disadvantages obtained from certain conditions and outcomes of behavior, and can sometimes help us resolve problems.
For those in a management position, you will no longer be trapped in making judgments based on a person's personality, ability, or motivation.
Behavior analysis can also help you analyze yourself to make studying and exercising a habit.
この記事が気に入ったら、サポートをしてみませんか?
気軽にクリエイターの支援と、記事のオススメができます!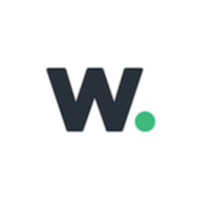 A magazine brimming with the very "WOVN-ness" that aspires to "Localize the Internet." Care for a taste of WOVN culture?