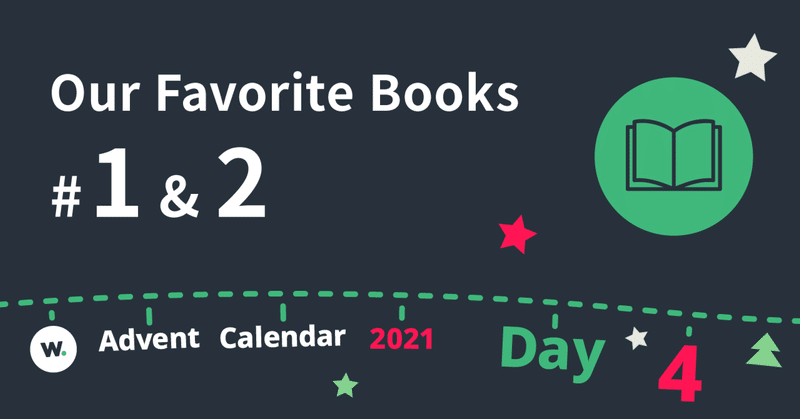 Our Favorite Books # 1 & 2
「WOVN Advent Calendar 2021🎄」
Over the weekend, we will be introducing books recommended by WOVN members⛄️✨How about spending a relaxing weekend while reading our recommended books🎅
1. 「Last Winter, We Parted(by Fuminori Nakamura)」
🎁 Recommended by Field Sales・N
My favorite book is "Last Winter, We Parted," a mystery novel by Fuminori Nakamura.
The book was made into a movie in 2018 starring Takanori Iwata.I couldn't stop reading it once I started, so I read it to the end on the day I bought it, and I even watched the movie that same evening! (laughs)
I was very shocked to find out the truth behind the story at the very end. Many people said it was challenging to make this book into a movie because of its unique book-ish expressions, but the movie was exciting too. (The story was slightly different from the book). As the preview of the film goes, "you'll be kept guessing until the very end!"
There was foreshadowing everywhere and I even had to read the rundown to understand it all! (laughs)
I'm sure everyone will enjoy the unexpected outcome of the story, so I highly recommend reading the book and watching the movie as well!
2. 「Ethics of Leisure and Boredom(by Koichiro Kokubun)」
🎁Recommended by Corporate・M
This book is usually labeled as a philosophy book. Still, although I don't have much expertise in this area, it was easy to read, and I enjoyed it very much. This book focuses on the thought process leading to a conclusion rather than the conclusion itself, and it poses many questions to you.
I also recommend this book for people who want to find out "how to be themselves" or "how to live in their own way."
この記事が気に入ったら、サポートをしてみませんか?
気軽にクリエイターの支援と、記事のオススメができます!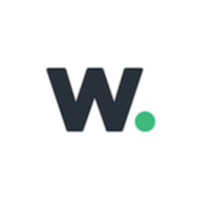 A magazine brimming with the very "WOVN-ness" that aspires to "Localize the Internet." Care for a taste of WOVN culture?