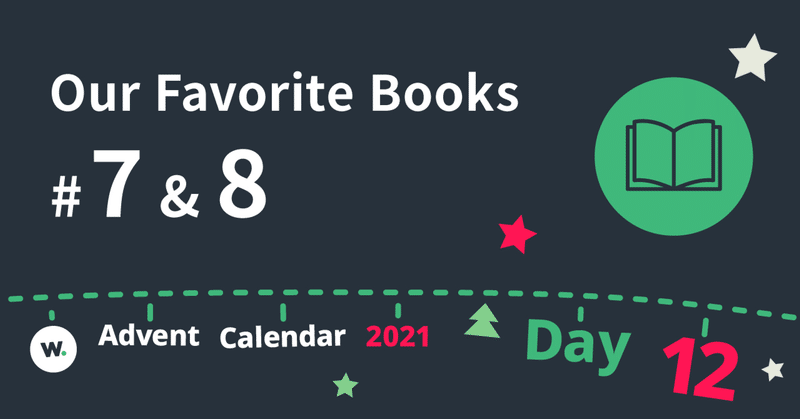 Our Favorite Books # 7 & 8
「WOVN Advent Calendar 2021🎄」
Over the weekend, we will be introducing books recommended by WOVN members⛄️✨How about spending a relaxing weekend while reading our recommended books🎅
7. 「Kitchen (by Banana Yoshimoto)」
🎁 Recommended by Quality Assurance・A
I was searching for a book online for a change of habit and the title of the book caught my attention . The writing style is really unique and it kind of drew me into it. The size of the book is just right , perfect for a change of recreation.
8. 「Big World, Small Planet: Abundance Within Planetary Boundaries(by Johan Rockström and Mattias Klum)」
🎁 Recommended by Inside Sales・U
A WOVN member recommended this book to me when I was looking for something to learn more about SDGs. This book explains the concept of Planetary Boundary, which is the basis of the SDGs, in an easy-to-understand manner. It has many pictures and was easy to read. The book helped me rethink how to live a more environmentally friendly life.
この記事が気に入ったら、サポートをしてみませんか?
気軽にクリエイターの支援と、記事のオススメができます!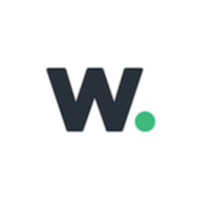 A magazine brimming with the very "WOVN-ness" that aspires to "Localize the Internet." Care for a taste of WOVN culture?