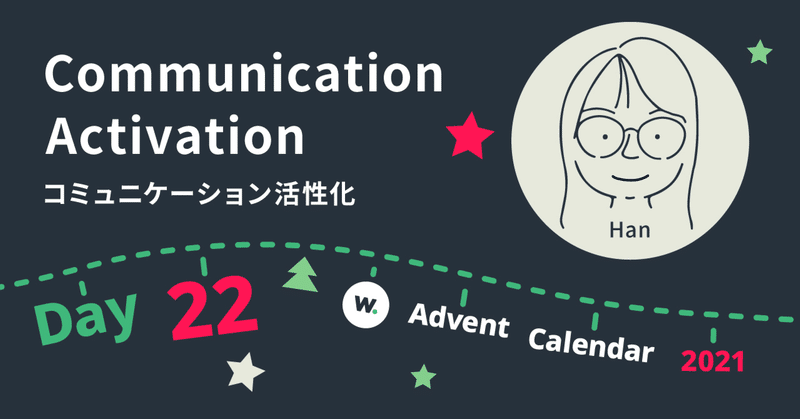 WOVN.fun enhances our communication at WOVN!
I'm Han, and I am writing for day 22 of the WOVN Advent Calendar.
As we continue to work from home, many members have started to have pets. I'm actually one of them. I welcomed a Pembroke Welsh Corgi at the end of this summer and now enjoying my life with her. With her arrival, I have been able to have more opportunities to communicate with members of other departments at WOVN, and this has brought me closer to them as well. Today I would like to introduce "WOVN.fun" and our internal club activities, including our "zz-dogs" group.
[What is WOVN.fun]
WOVN.fun is named after "funtivity," which means a fun activity. We chose to use it as a general term for our internal activities that foster relationships between members so that our activities become full of fun! We promote communication within WOVN through projects mainly in the following six areas.
・Club activities
・Potekai
An event to welcome new employees based on the concept of "eating snacks while relaxing."
* Reference article: A closer look at WOVN's Potekai
・ Irregular parties
Events that are held on festive occasions such as Halloween and Christmas.
・ Original online shop
An online shop where you can purchase WOVN's original goods for free.
・Welcome Box
At WOVN, everyone receives a Welcome Box when they join the company.
* Reference article: What is WOVN's Welcome Box?
· Suggestion Box
You can send your ideas and opinions for improving the company to the Suggestion Box.

[What are WOVN's club activities]
WOVN's club activity system aims to facilitate communication between members to create a bond that will make work easier for us. I think it is a fascinating scheme. Currently, we have ten certified club activities, and there are more than 100 hobby club groups. The company supports the officially certified club activities. For example, the members of the Movie Club can settle the expenses for eating and drinking while watching a movie together in the central space at the office. Members can even go to the movies together, and WOVN will reimburse the tickets.
Meanwhile, we at the "zz-dogs" are a hobby group and have 35 members. You don't even have to own a dog to join. Any dog lover is welcome. We share pictures and videos of our pets on Slack and have held a pet-version of Potekai (Pote Pets Online Party) in the past. Adorable pets such as dogs, cats, birds, and turtles also joined the event, and we members were able to talk about our life with pets and gain knowledge about relevant topics.

[Why we are so WOVN]
We are a global organization with about 150 members from 25 countries. Shortly after joining the company, I was impressed by the diversity and flexibility we have here. Our friendly work atmosphere is not the only reason for this; the company held a weekly "Potekai" (pre-Covid) and many other internal events on Halloween, Christmas, and year-end to get to know each other even better.
Since we switched to working from home after the COVID-19 outbreak, most of the above events are now held online. All members and those who do not work here in Japan due to entry restrictions actively participate in the events from their respective home countries despite the time differences. We don't simply gather because of work. WOVN-ness attracts and brings together all the diverse multinational members, allowing us to transcend the language barrier and enhance workplace communication. 


# Writer Profile
Name : Han
Division : CS Localization
Time at WOVN : Joined WOVN in May 2019
この記事が気に入ったら、サポートをしてみませんか?
気軽にクリエイターの支援と、記事のオススメができます!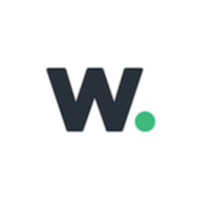 A magazine brimming with the very "WOVN-ness" that aspires to "Localize the Internet." Care for a taste of WOVN culture?