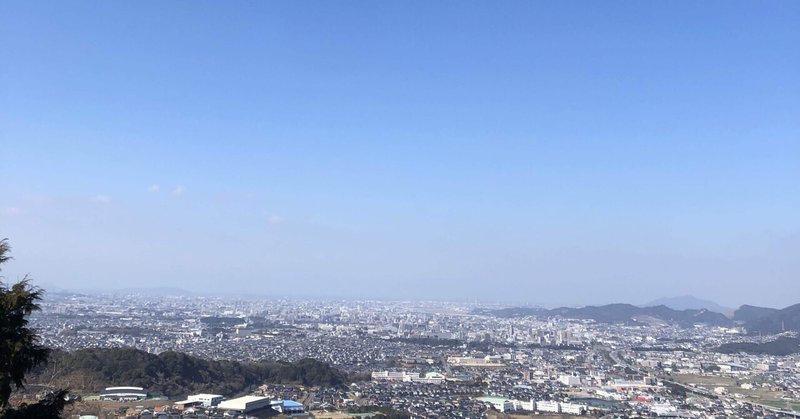 Agree or disagree:Space exploration should be promoted.
Agree or disagree:Space exploration should be promoted.

Amid the ever so dramatic advancement of science and technology, space exploration lays the foundations for curving out our own future. While some
people extol the virtues of space exploration, we should be cautious not to throw out the baby with the bathwater. Given the aforementioned statement,
I don't support the idea that space exploration should be promoted for the following three reasons.

First of all, our unquenchable obsessions with the advancement of space exploration can cause us to turn a blind eye to urgent matters such as climate change.
Our inabilities to face squarely with the reality that is rife with looming crises have irrevocably adverse effects on our lives.

The second reason to support my idea is that the development of space exploration exerts an inordinate financial burden on the government.
This situation paints ourselves into a corner,
because social problems like declining birthrate and a growing proportion of elderly people have already shouldered the fiscal burden to the point where
we can't expect an increase in national budget.

The final chapter of my essay is that exploring space may place many lives of astronauts at risk. As indicated by previous missions, we witnessed a number of fatal accidents. Even
if the development of space exploration serves as an incontrovertible proof that it can become substantial investment and stimulate economic growth, the ruthless fact that many lives of astronauts are in danger can't be overlooked.

In conclusion, for the above-mentioned three reasons, infatuation with the advancement of space exploration, whopping financial burden, great threat to many lives of astronauts, my stance on this topic is that space exploration shouldn't be promoted in today's society.
この記事が気に入ったら、サポートをしてみませんか?
気軽にクリエイターの支援と、記事のオススメができます!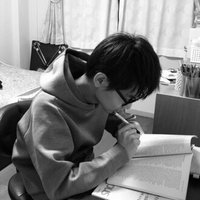 保有資格:英検1級、国連英検特A級、TOEIC990/時事英語とイギリス英語が好き。/留学経験なし。/英語学習者/中央大学文学部2017卒/難関校専門の塾講師。