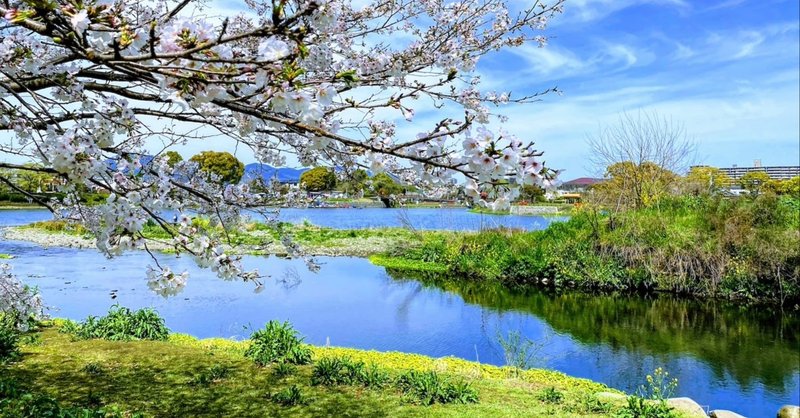 Biodiversity in Japan: hotspots and priority areas for conservation
J-BMP: Japan Biodiversity Mapping Project
Browse the map information of various biodiversity features!

Also take a look at the YouTube "How to use the J-BMP".
Japan is an area that is receiving worldwide attention as a biodiversity hotspot. About 5600 species of vascular plants (ferns, herbs and trees) are distributed in Japan, and 30% of them are endemic.
Conservation International defines biodiversity hotspots in areas where more than 1500 species of endemic vascular plants are distributed and where more than 70% of the native ecosystem has been modified.
The East Asian islands including the Japanese archipelago, the Ryukyu Islands and the Ogasawara Islands is one of 34 biodiversity hot spots in the world.
Biogeography and macroecology researches reveal that Japan's biodiversity pattern is a historical product shaped through a combination of climate, geography and geohistory.
Spatial patterns of species richness surprisingly differ among plants, mammals, birds, reptiles, amphibians and freshwater fishes.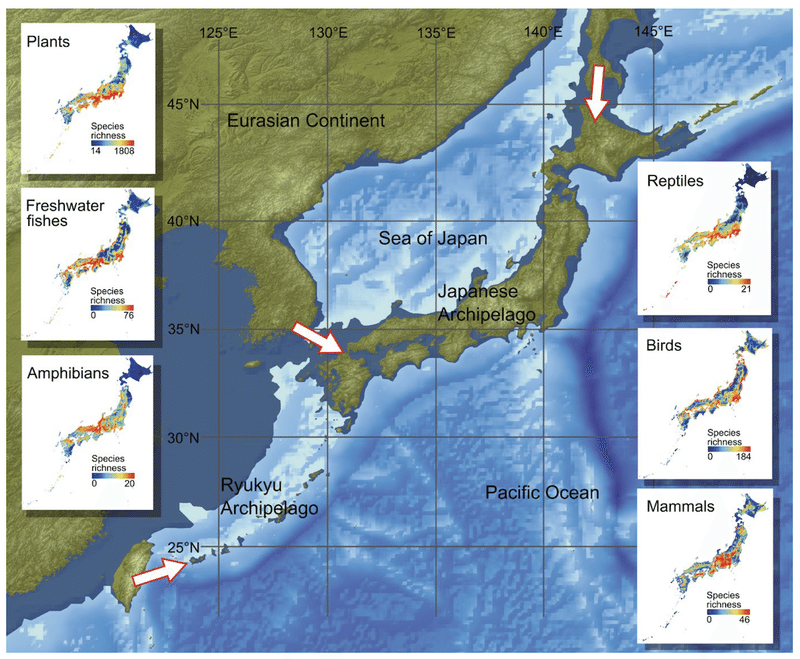 These taxon-specific species richness patterns reflect evolutionary and ecological diversifications in relation to the past land-bridge connection, climate changes and topographic heterogeneity etc.

To implement conservation planning, mapping individual species is critically important. If people can know what kind of organisms live in the area where they live, understanding of biodiversity will deepen.
This project visualizes the biodiversity characteristics of Japan's 47 prefectures and disseminate scientific information related to conservation and use.
Moreover, we identified priority areas for expansion of the existing protected areas network in Japan, as the following way (Lehtomäki and Kusumoto et al. 2018).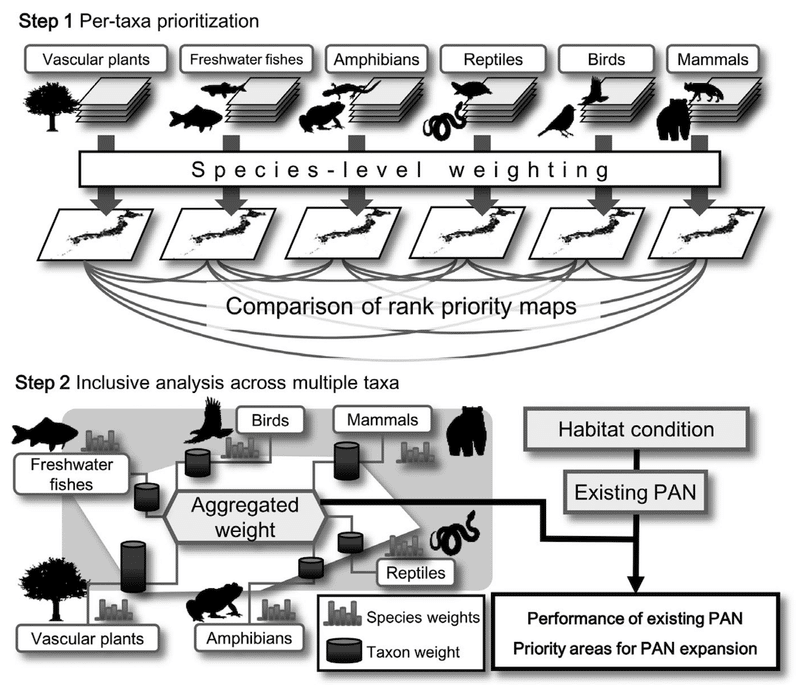 In the series of articles listed below, we will inform the analysis results regarding the conservation and utilization plans of biodiversity in 47 prefectures. So far, conservation card for each region is only a very brief explanation in Japanese, but we are going to prepare English version articles. Please see the following as well.

Okinawa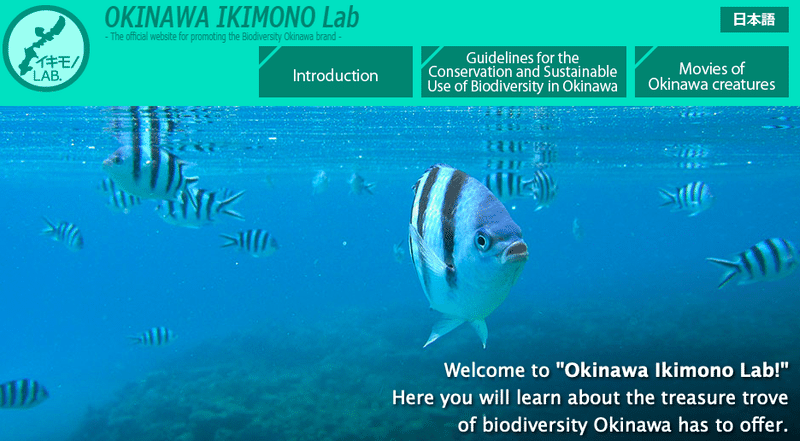 Hokkaido
Aomori
Iwate
Miyagi
Akita
Yamagata
Fukushima
Ibaraki
Tochigi
Gunma
Saitama
Chiba
Tokyo
Kanagawa
Niigata
Toyama
Ishikawa
Fukui
Yamanashi
Nagano
Gifu
Shizuoka
Aichi
Mie
Shiga
Kyoto
Osaka
Hyogo
Nara
Wakayama
Tottori
Shimane
Okayama
Hiroshima
Yamaguchi
Tokushima
Kagawa
Ehime
Kochi
Fukuoka
Saga
Nagasaki
Kumamoto
Oita
Miyazaki
Kagoshima
References and related projects
Literature related to the creation of biodiversity maps is shown in each article. We will continue the revision it in the future, and also list the literature related to geography, geology, and climate of each region that is likely to be related to biodiversity.