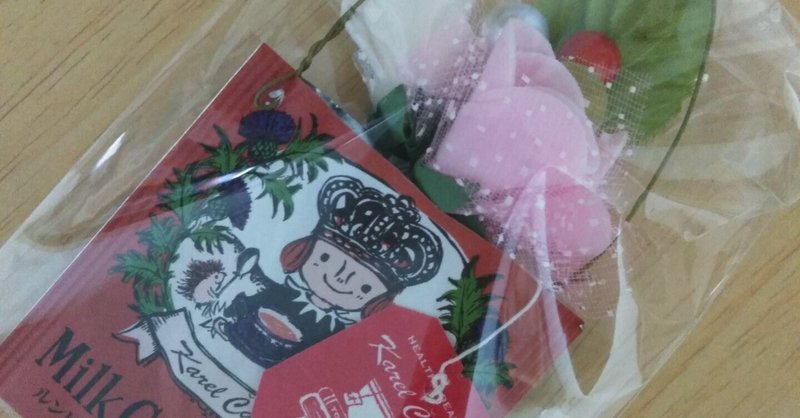 Sapporo Lilac Journal / October 2022
Hi! How are you?
It's been a while. I'm good. How about you? It's getting colder and colder in Sapporo these days. I wear a jacket when I go out. (Pink jacket that I got this year❤) I'm thinking to buy portable heater which is called "Kairo". Kairo is warm~. You put it on your clothes or put it in your pocket, and you can make your body warm.
Leaves on the trees are turning yellow and red. Beautiful. It's fun just strolling around my neighborhood.
Some bears were seen in the city again. They are looking for food before they sleep during winter. Please be careful. Winter is long in Hokkaido. Maybe I should eat a lot before winter like bears? Hehe.
Event and National Holiday on the Calendar
October 10 Sport Day
October 8 (Saturday), October 9 (Sunday), and October 10 was a national holiday. So, 3 consecutive holidays!
October 31 Happy Halloween!!
Wishing you a spooky night~!!

Today's Photo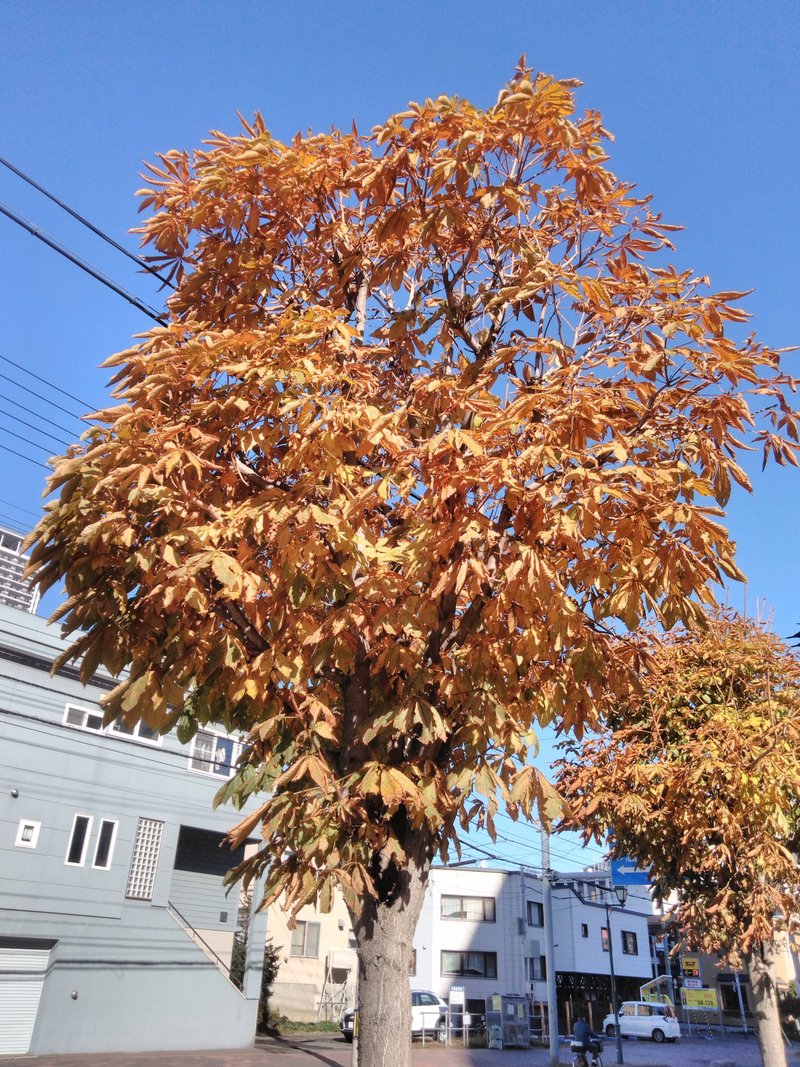 My New Cosmetics
Especially I like the pink eye shadow. The shape is like a pencil, so it's very easy to apply on my face.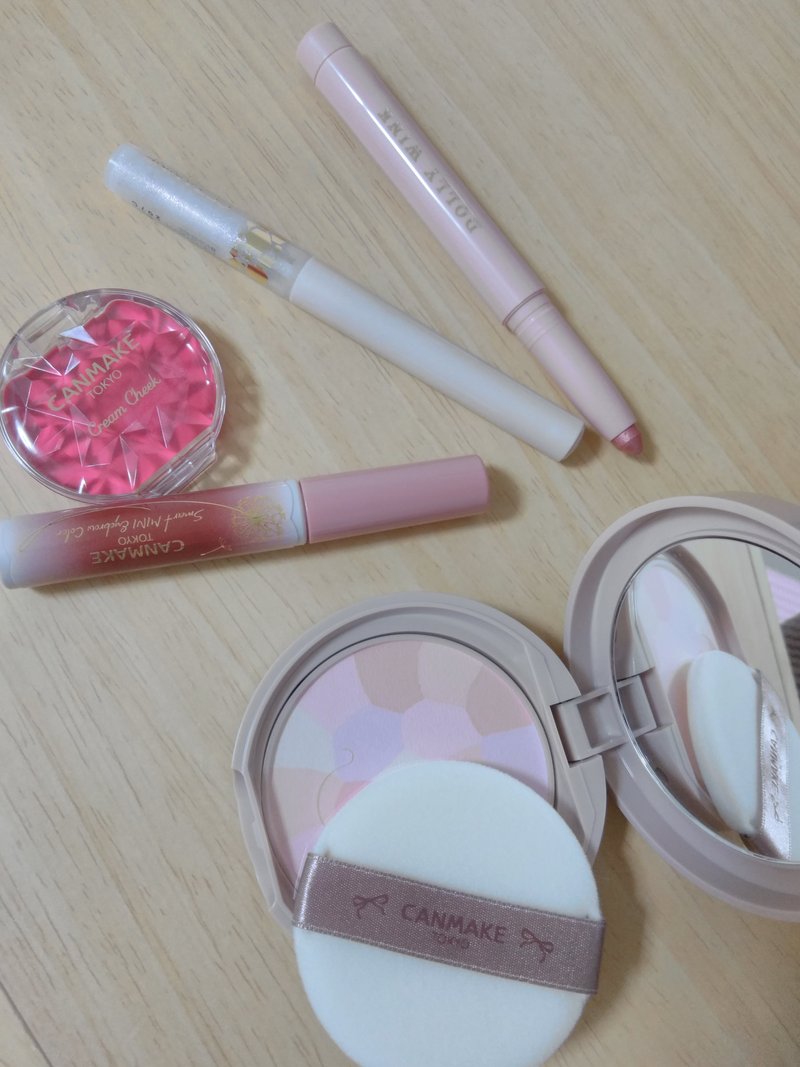 Moon Light
This design is wonderful, isn't it? A paper-cutting artist designed this. Cinderella and fairies. Beautiful☺ Moon Light are butter cookies.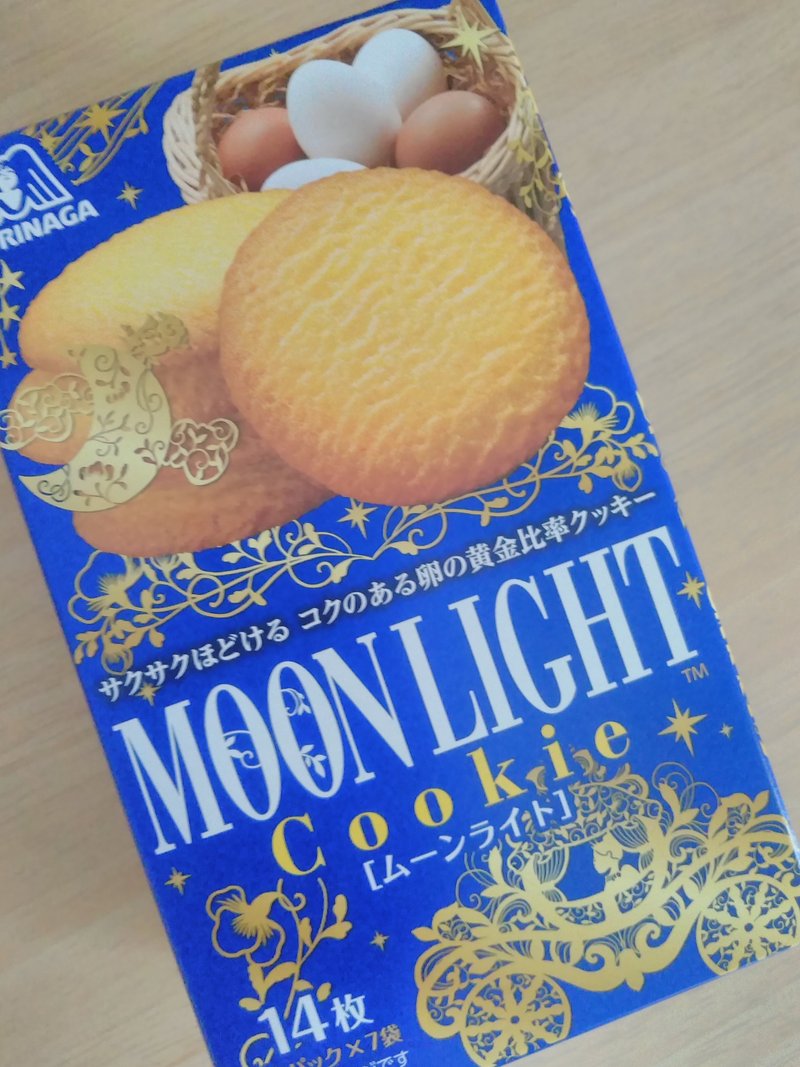 Thank you for reading❤ WInter is coming. I'm wondering when it will snow this year. Keep yourself warm and let's stay healthy! See you next time~. Bye~.

この記事が気に入ったら、サポートをしてみませんか?
気軽にクリエイターの支援と、記事のオススメができます!