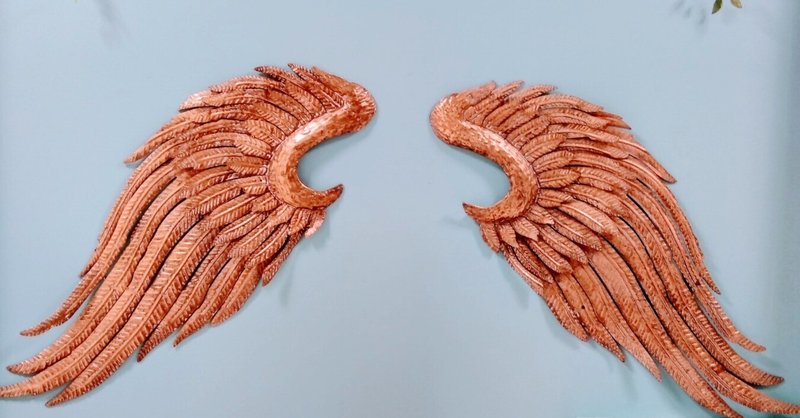 Sapporo Lilac Journal / September 2022
Hi! How is it going?
Summer is closing. It is getting a little bit cooler. This summer was not so hot compared with last summer. (Last summer was terribly hot. ) I like next season, fall. Maybe I will miss summer vegetables though! (like tomato, edamame beans, cucumber, watermelon etc. Did you enjoy these veggies this summer?☺)
 September is my birthday month. Yah! lol I'm going to be…hehe, my age is secret! lol I buy a present for my birthday every year. I will buy some snacks and an accessary this year. Maybe I will spend my birthday at home and chat with my friends☺ 
BTW, I started to use a dating app these days. I hope I can find a nice person…I hope I can move forward and improve my social skill! I wrote too much about myself this time, haha.
Event
●Sapporo Autumn Festival 2022
I like this festival! You can enjoy tasty food at Odori Park. You can read this website in English↓ Check it out!
Date: September 9 - October 1


NEWS
●Paseo, an underground shopping mall, will be closed on September 30. I'm so sad to hear this~! A new station of Shinkansen (Bullet train?) and a tall building will be built around JR Sapporo Station.
Event and National Holiday on the Calendar
●September 1 防災の日(Bo-sai no hi ) / Disaster Prevention Day
Do you have an emergency bag and foods that keep for a log time?

●September 11 My birthday~Happy birthday to me!
●September 19 敬老の日(keirou no hi) / Respect For the Aged Day
●September 23 秋分の日(shu-bun no hi) / Autumnal Equinox Day
Today's Photo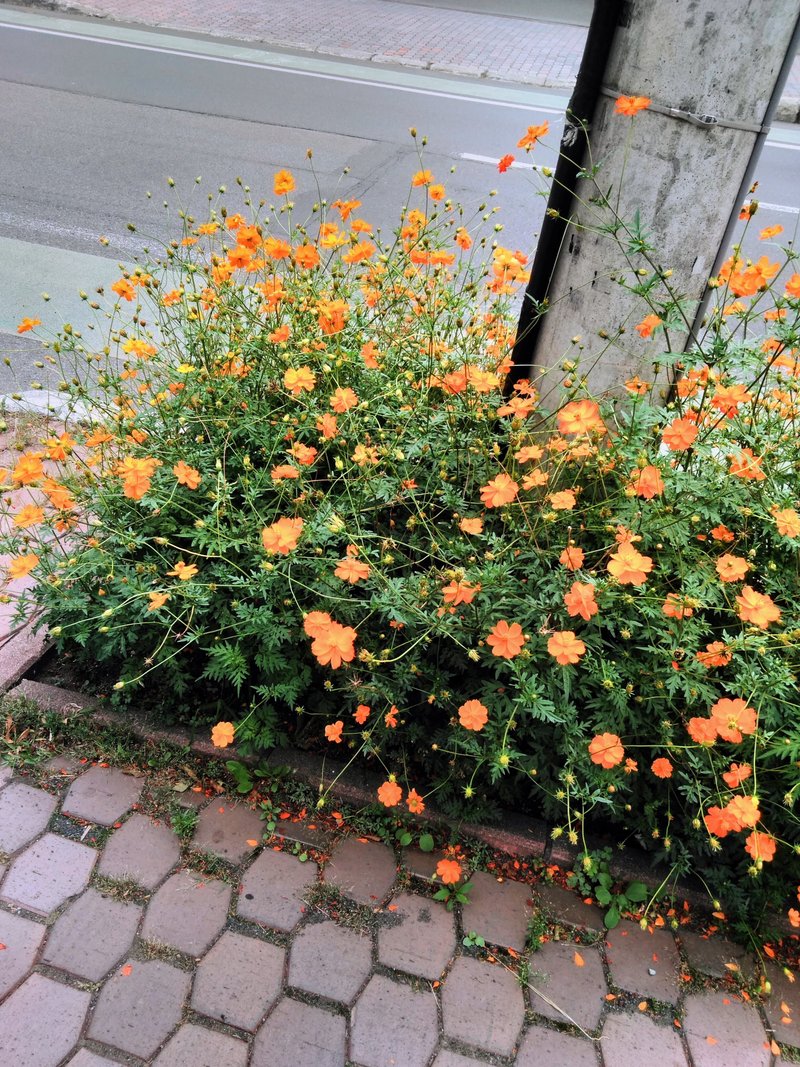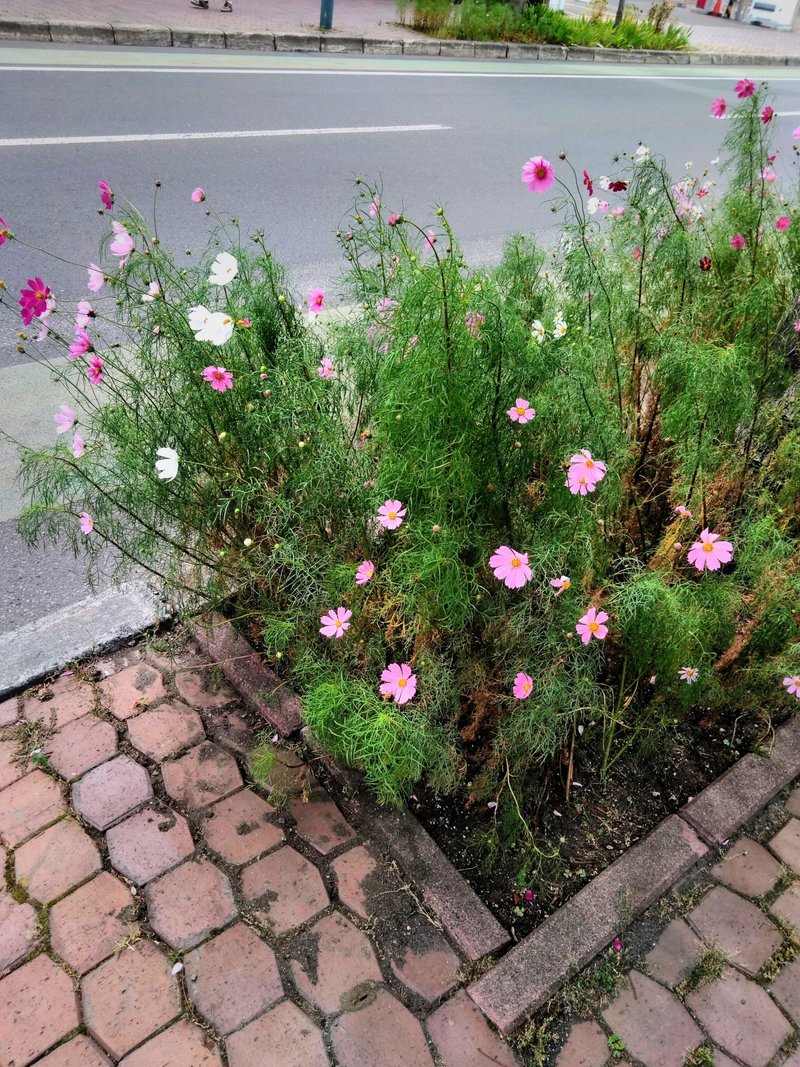 Comic
I'm reading "Kimi ni todoke" written by Shiina Karuho. Kawaii~~!!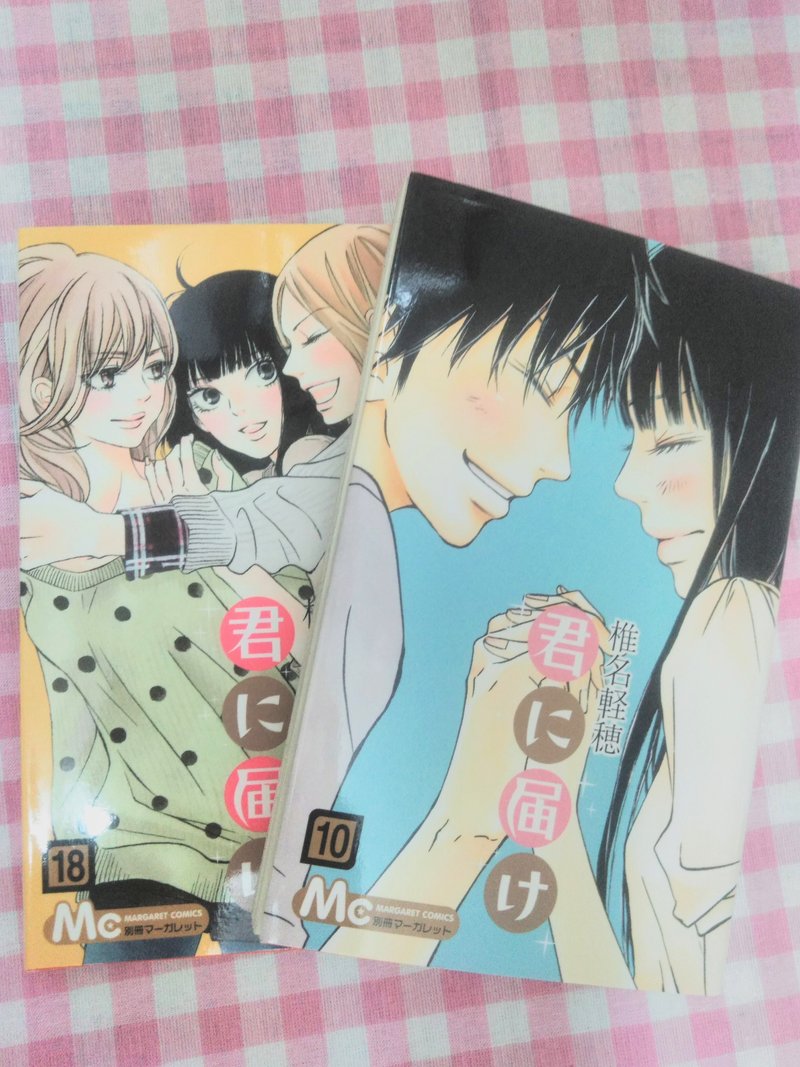 Clothes That I Bought Last Month
How do I look?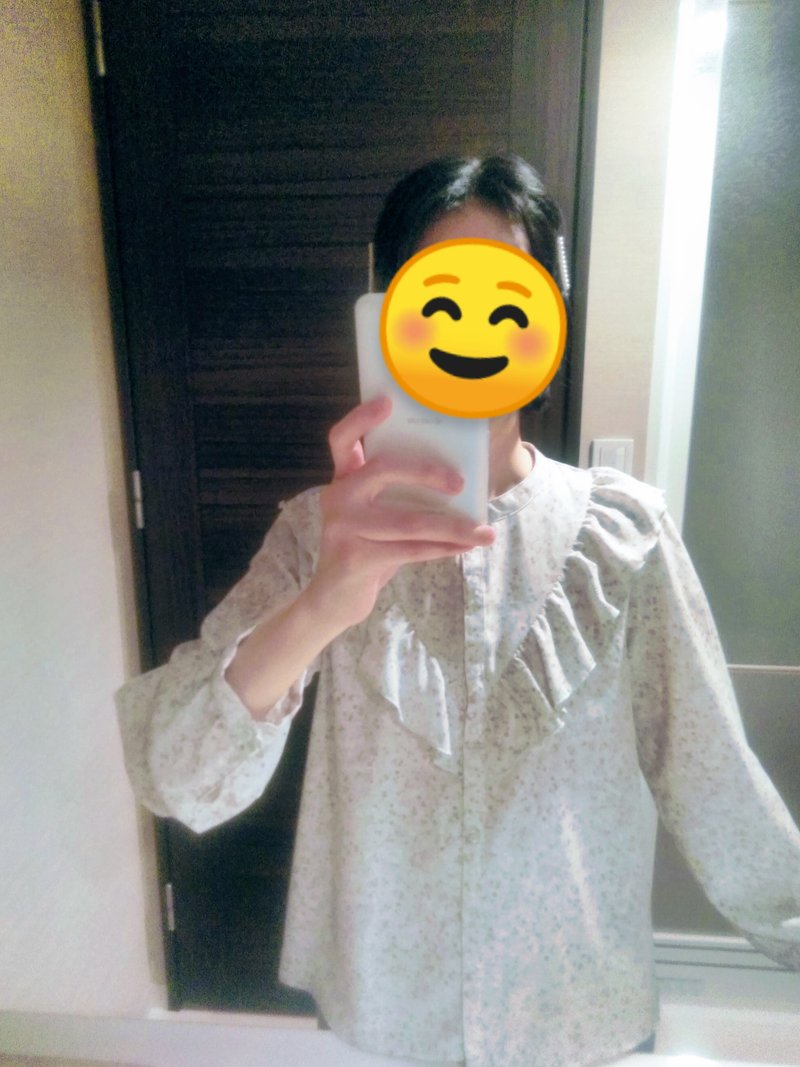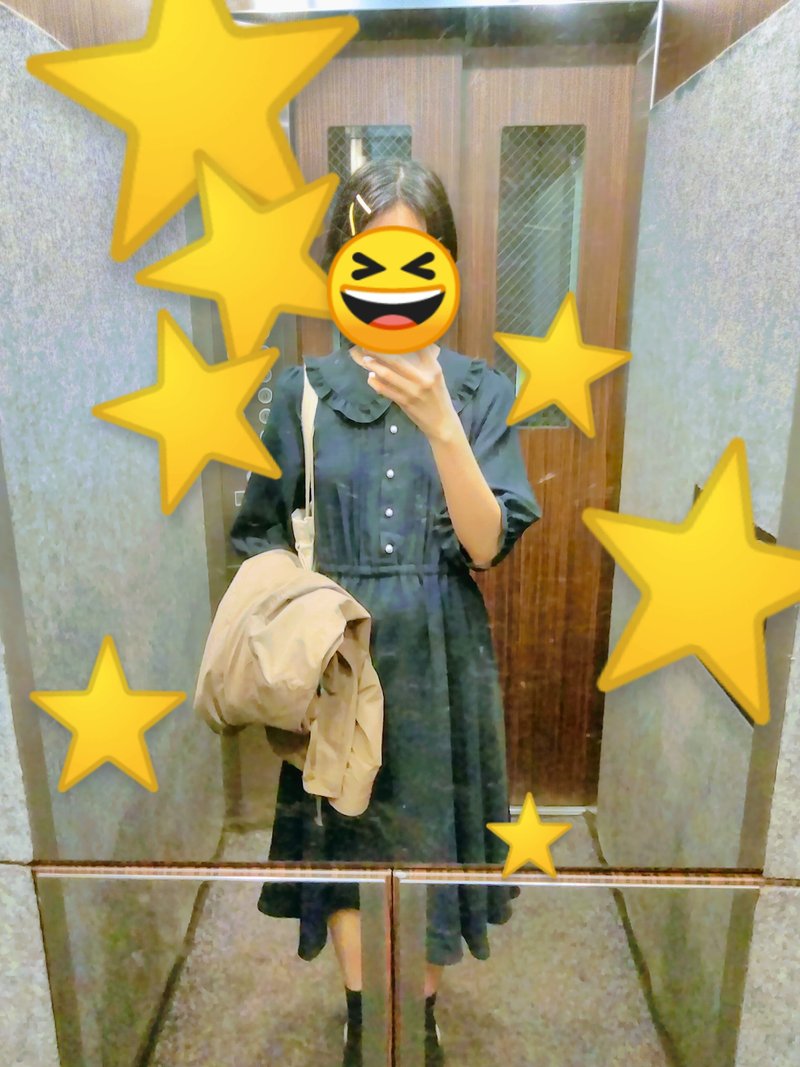 Thank you for reading. See you next time! Bye~!!
この記事が気に入ったら、サポートをしてみませんか?
気軽にクリエイターの支援と、記事のオススメができます!