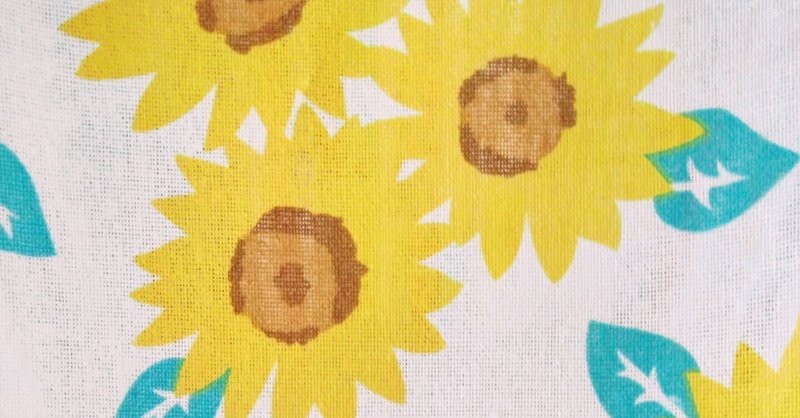 Sapporo Lilac Journal / July 2022
Hi! How are you?
Summer has come! Well…isn't it too hot already? This hot weather is not only in Sapporo but in the whole of Japan. Grobal warming causes this?
When I went to a 100-yen shop (Daiso), I found summer goods are sold; small hand-held fan, Japanese folding fan, wet wipes for body and face, cool mist spray, small ice pad, neck towel for summer, etc. I bought a small hand-held rabbit fan (cute!) for my sister. It was 300-yen. It was not 100-yen. lol
Do you have any plans for this summer? I want to go to summer bargain and buy some clothes! This time I wrote about Japanese fashion brands, so if you are interested, scroll this page! ↓
Event News
●Sapporo Beer Festival
Sapporo Beer Festival will be held this year in Odori Park.
Date: July 22 - August 17
●Firework shows!!
July 9 真駒内 (Makomanai) 花火
July 29 道新・UHB花火大会 It will be held at Toyohira River.

National Holiday
● July 18 海の日 (Uminohi) / Marine Day
Which do you like, swimming or hiking?
Today's Photo
Lovely Hokkaido and Tomato-chan❤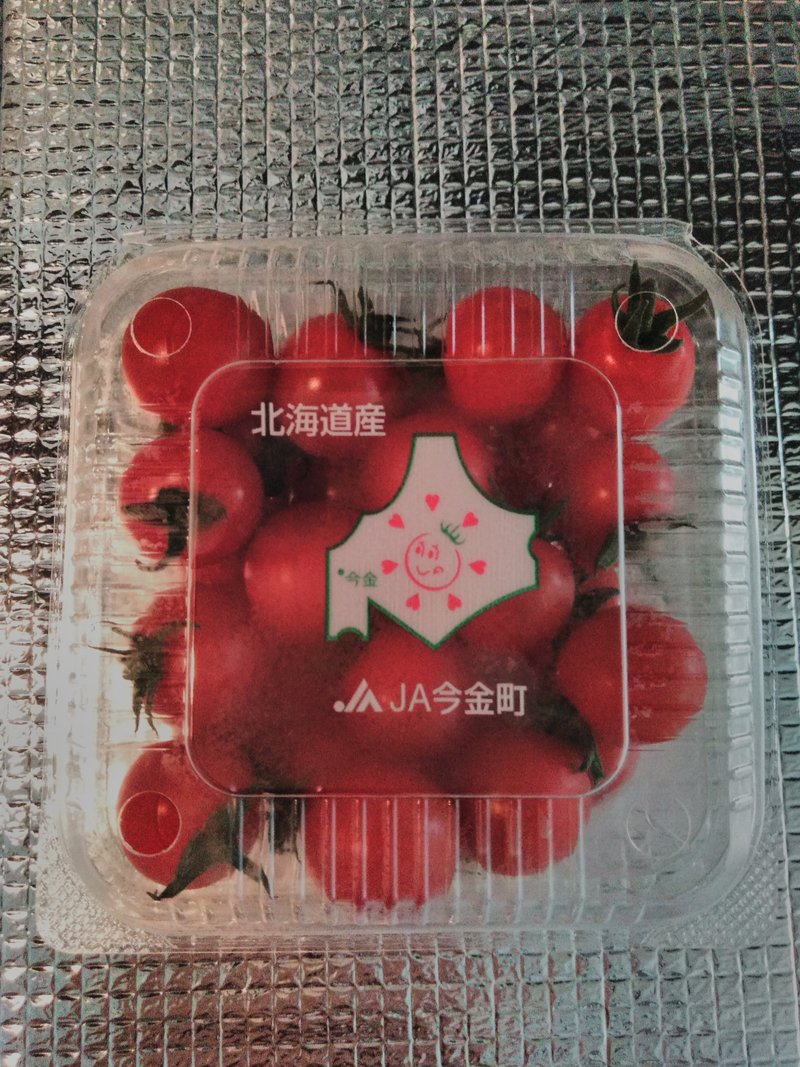 Tea Time🎵
Almond Pocky and Coconut pocky❤ Coconut Pocky is a seasonal limited flavor. Yum!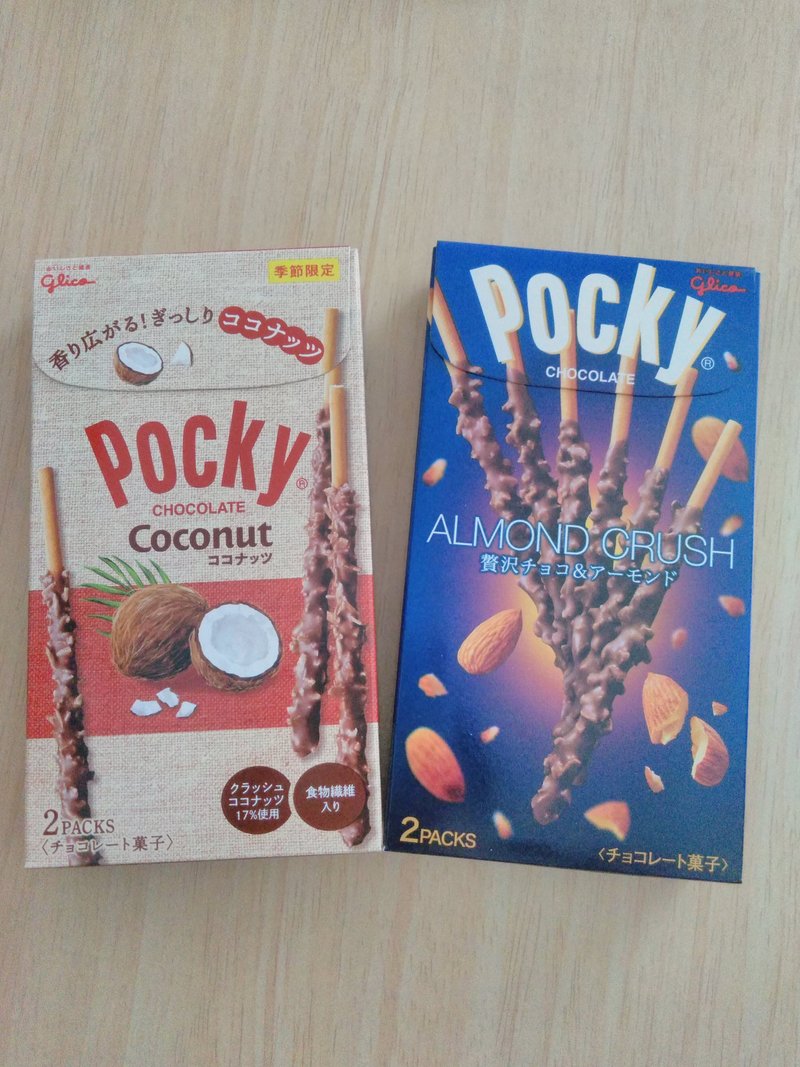 Japanese Fashion Brands
This is a list of shops that I often go to! What do you think about Japanese fashion?
●ユニクロ / UNIQLO (Women, Men, Kids)
AIRism (T-shirts and underwear for summer. This fabric keeps your body cool.) and HEATTECH (Clothes, underwear, coat, winter gloves & stole for winter. This fabric keeps your body warm.) are very popular.
●GU (Women, Men, Kids)
GU is a fashion brand of UNIQLO. GU's clothes are cheaper than UNIQLO. You can buy bags, accessaries, and shoes, too!
●earth music & ecology (Women)
Cute and girly❤
●SM2 (Women)
Most clothes are made of cotton and linen. I like natural fabrics.
●無印良品 / Muji (Women, Men, Kids)
I like 無印良品 very much! This store has clothes, furniture, food, cosmetics, stationery and so on. They have simple & cotton clothes.
●LOWRYS FARM (Women)
I have a this brand's bag❤
●Honey's (Women)
They have casual clothes, work clothes, and girly clothes.
●tutuannna (Women)
One of the reason why I like this shop is that they always play ABBA's songs in their shop. lol They have socks, pajamas, T-shirts, and underwear.
Thank you for reading❤ It's hot outside and inside, so drink a lot of water and take care of yourself! See you next time~. Bye~!!
この記事が気に入ったら、サポートをしてみませんか?
気軽にクリエイターの支援と、記事のオススメができます!