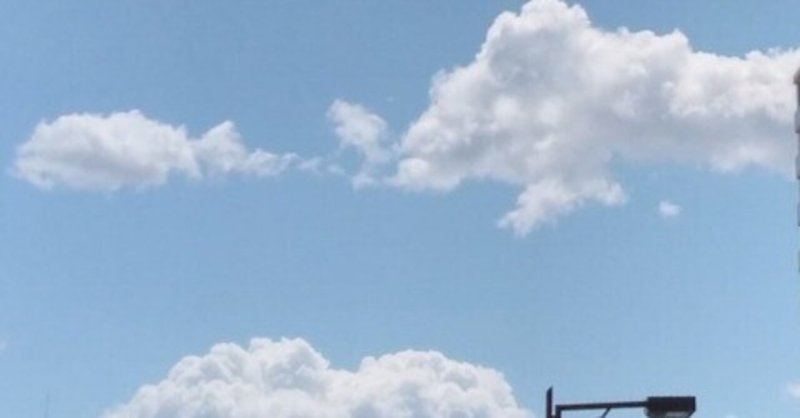 Sapporo Lilac Journal / June, 2022
HI! How have you been?
It's June already! Time flies. It's a flower season in Sapporo. Turlip, lilac, wisteria, azalea, hydrangea, rose…they are beautiful, I'm enjoying flowers.
I heard that the rainy season has begun in some regions of Japan. Let's enjoy spending time at home. (It is said that no rainy season in Hokkaido, but it rains a lot in June.)
Russia and Ukraine are still at war. I hope this war comes to an end soon. Prices are up in Japan. I heard that food prices will rise more this month and next month. Oh no.
I bought a shampoo, BIOLISS. It contains shea butter, and it's vegan friendly! It says this fregrance is "elegant rose and fresh cassis" but it smells like apple. Rose + Cassis is Apple?? lol So, I'm a woman with apple hair now lol.

News
●Sapporo Yosakoi Dance Festival will be held from June 8 to 12. This event was cancelled last year, so I'm happy this event will come back. Check out this website↓

●Hokkaido Jingu Festival will be held from June 14 to 16. Take a look at this PDF poster!↓
http://www.hokkaidojingu.or.jp/news/pdf/R40526_reisai.pdf
Event
●June 19 Father's Day
Tie, alcohol drinks are popular presents for Father's Day in Japan. What will you do for your father on the day?
Today's Sweets
Shiroi Koibito is very famous in Hokkaido. White chocolate or black chocolate is sandwiched by very thin cookies. Yum!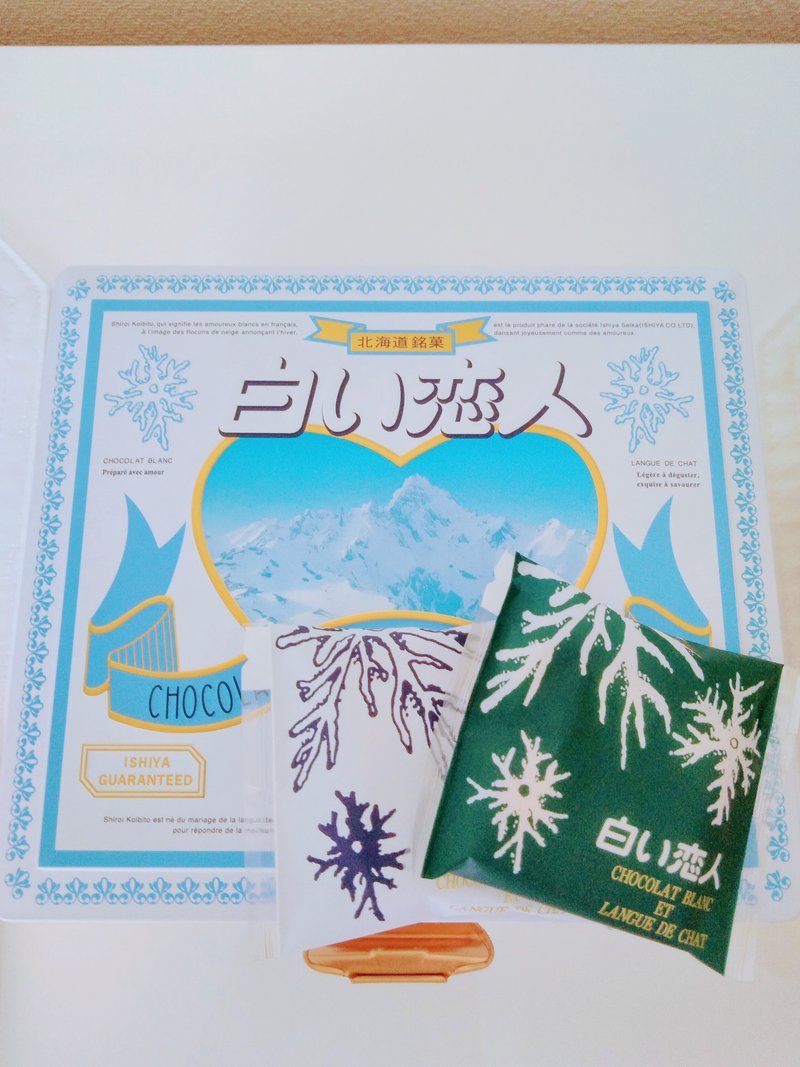 Chibimaruko-chan
I'm a big fan of Sakura Momoko-san. I'm reading her comic, Chibimaruko-chan these days. Maru-chan is a 9 year-old girl and this comic is about her daily life with her family and friends. One of my dream is to go to Shizuoka (Maru-chan lives in there!). Shizuoka is famous for its green tea, so I want to buy tea leaves, eat sweets, and buy Maru-chan goods a lot!!
Thank you for reading❤ If you are on Twitter, feel free to DM me, let's talk together. 日本人の人も、ぜひこのnoteの感想をきかせてください。 See you next time~. Bye~!!
この記事が気に入ったら、サポートをしてみませんか?
気軽にクリエイターの支援と、記事のオススメができます!