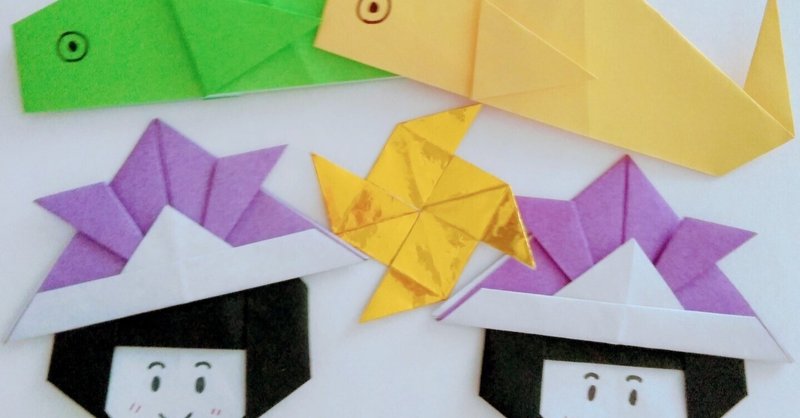 Sapporo Lilac Journal / No.4
May
Hi! How are you doing?
It has been sunny these days. I'm enjoying beautiful weather! Spring has come in Sapporo! The wind is chilly, but it's getting warmer and warmer day by day. Finally, the buds of the cherry blossoms came into flowers in Sapporo! They are very beautiful. I like this season.
Did you hear the news that wild bears appeared infront of people in Sapporo and Ishikari? A small bear and a big bear were seen in Sapporo, so maybe a mother bear and its child? I hope they return to their homes soon~.
In Japan, we will have a holiday week, Golden Week (or GW), in May. Do you have any plans? I'd like to go to my favorite mochi shop to buy mochi for Children's Day. I haven't been there in a while. Enjoy holidays, everone!
News
●An exbihition of Vermeer's works started at 道立近代美術館. I'd like to see "Woman Reading a Letter at an Open Window"! A cupid was hidden behind a woman!
●Sapporo Lilac Festival will start on May 18.

Event and National Holiday
●May 3 憲法記念日 / Constitution Memorial Day
●May 4 みどりの日 / Greenery Day
It's a day to thank the blessings of nature.
●May 5 こどもの日 / Children's Day
This day is also called 端午の節句(たんごのせっく). This event came from China long ago. Families with boy children raise a carp flag and display a Samurai helmet or a boy doll (五月人形). We eat Kashiwa-mochi on the day.

●May 8 Mother's Day
Carnations, card, sweets and hankerchief are popular gifts in Japan.
Today's Sapporo
April 25 Flowers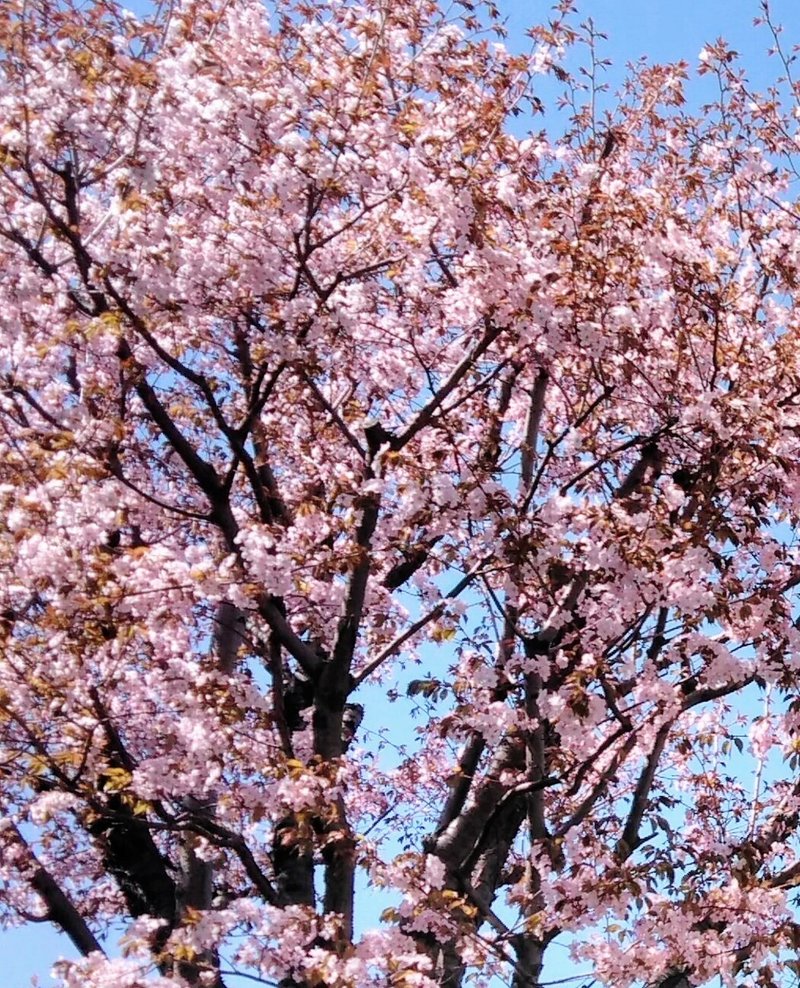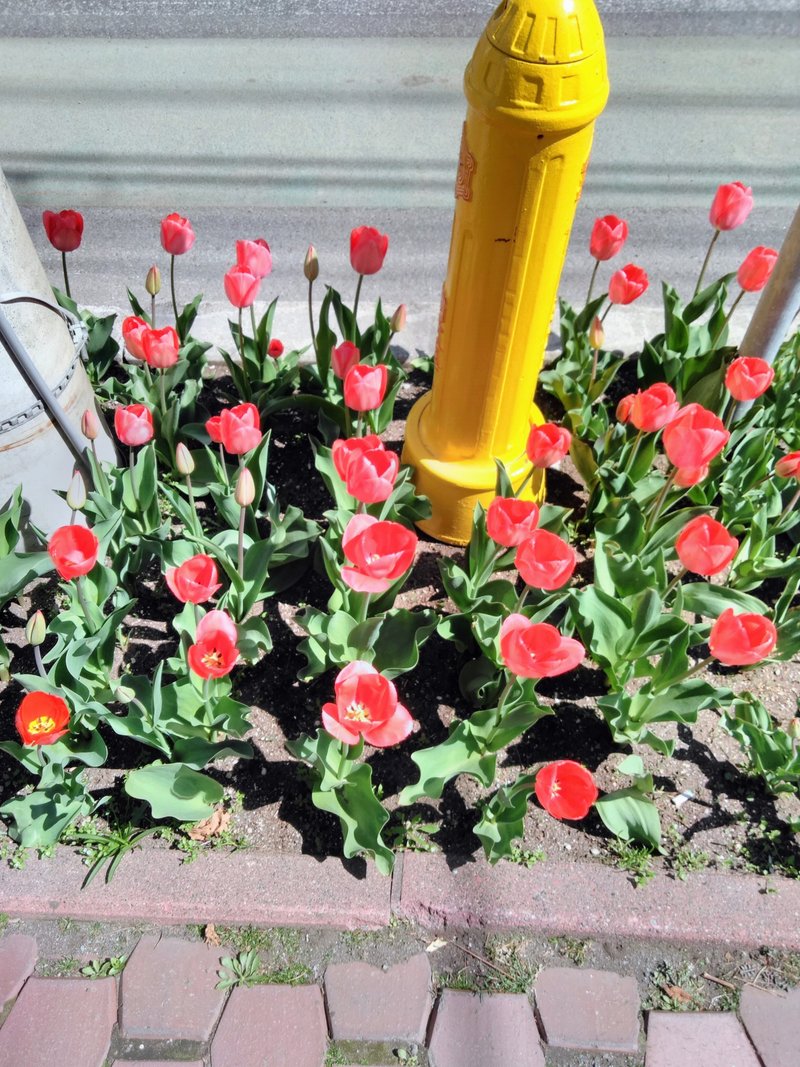 Me and My Friends
I was talking to an Australian girl.
The Girl : How do you listen to music?
Me : I like CDs. I listen to CDs.
The Girl : CD?!?! I didn't know that Japan falls behind in the field so much.
Me : ….
CD is still released in Japan. CD shop is decreasing, but people (not so many?) are still enjoying CD's sounds. Young people don't listen to CDs very much. They usually buy songs online or watch music clips on Youtube or use app. The Australin girl seemed she was really surprised to hear what I said…lol
Travel Magazines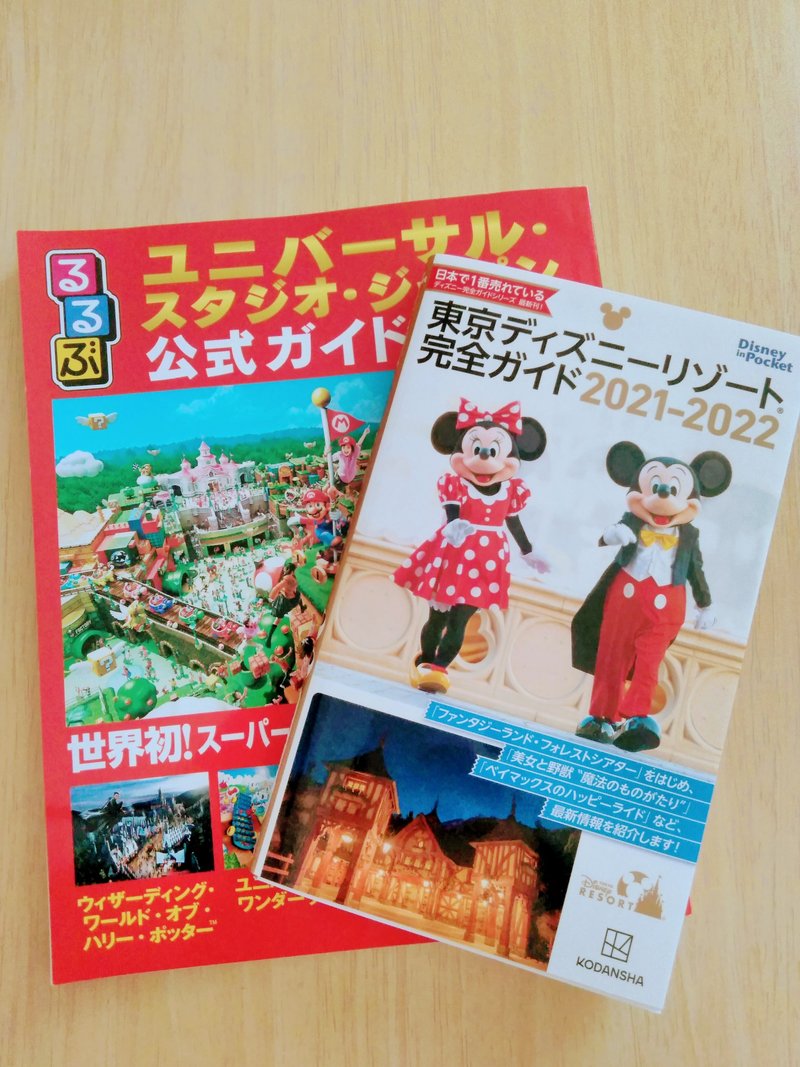 I bought these books! I have been to Tokyo Disney Resort before, but I haven't been to USJ yet. I will go to both theme parks after this pandemic! It's fun to look at them~.
Thank you for reading! I hope you like this article. Any comments are welcome! See you next time. Bye~!!
この記事が気に入ったら、サポートをしてみませんか?
気軽にクリエイターの支援と、記事のオススメができます!