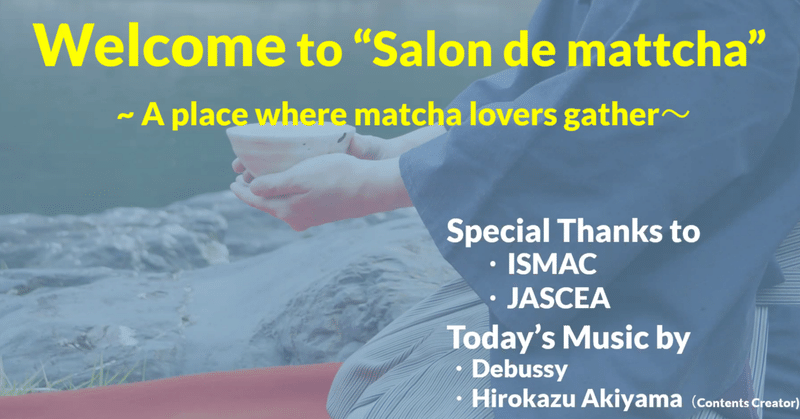 Bonjour! On July 3, Sakura Cha Meet held Salon de Mattcha, an event with ISMAC Paris Business School France. During our event, we shared much of Japan's history of tea and culture. We hope our participants enjoyed the Japanese and French language immersion. Special thanks to Kaori OYA at ISMAC Paris for translating our lessons on tea into French during the event!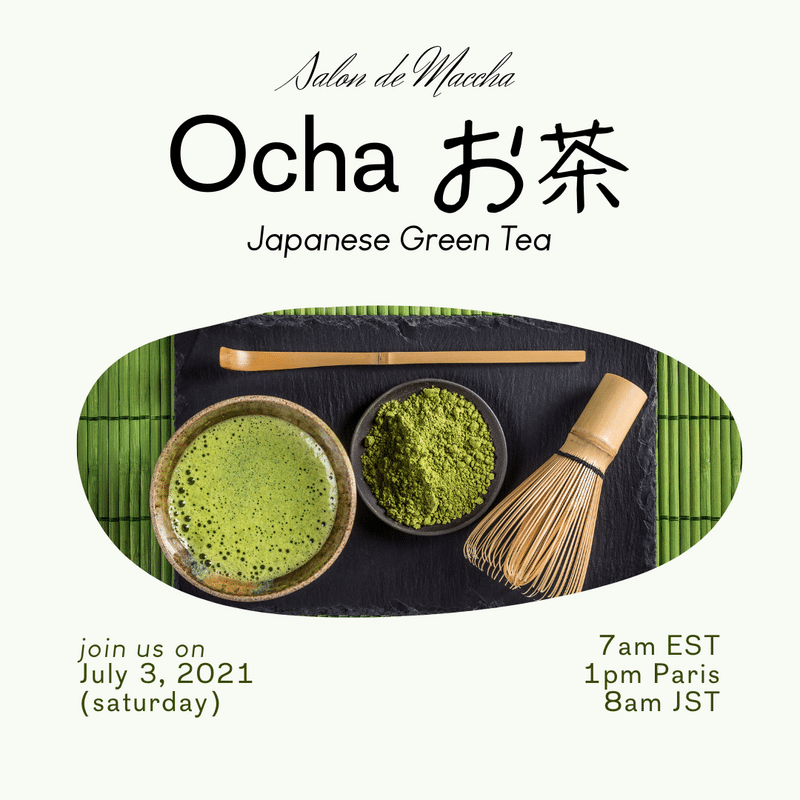 The main points of our event were to share 1) the basic background of tea and Chano-yu culture and 2) the health benefits and spirit of matcha. The origin of tea came from China long ago and arrived in Japan during the Kamakura period ( France in the 17th century). While Japan cultivated a "matcha culture," France birthed a "tea culture." Today, tea has become a symbol of peace across different tea cultures.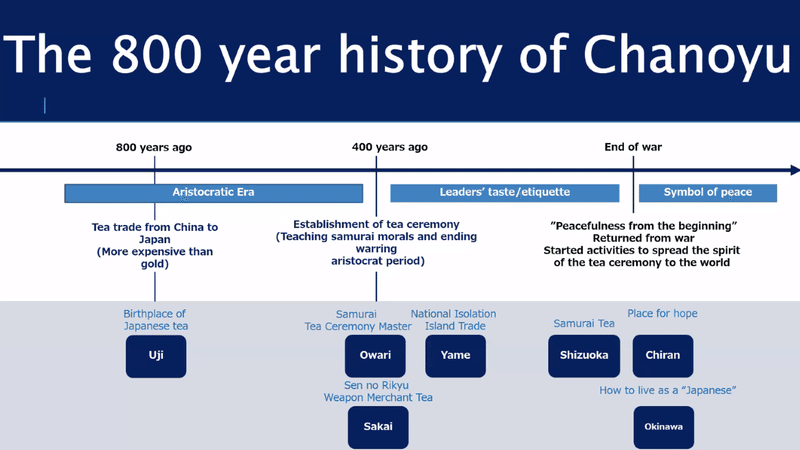 Sakura Cha Meet also had the pleasure of welcoming Yuka Yamana for a show of zomeki dance. Zomeki dancing stems from the Awa Dance Festival that is held in Japan's Tokushima Prefecture in August. We enjoyed the energy and artful performance, and hope it lifted the spirits of our participants.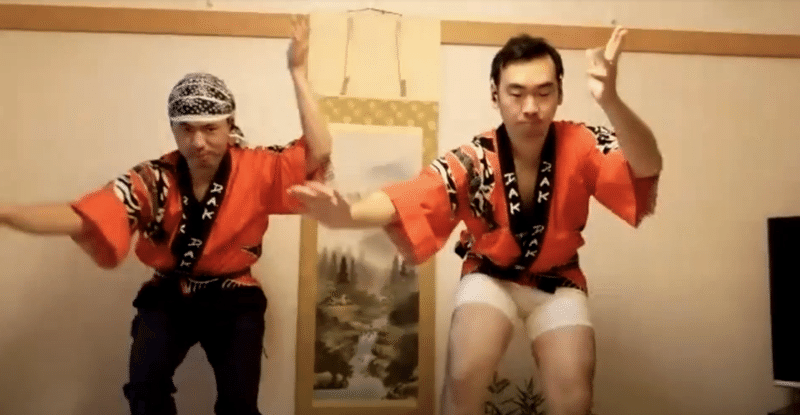 We are grateful to be able to share special moments and Japan's tea culture with everyone. See you next time and keep in touch with us on social media (linktr.ee/sakurachameet) for our next event!

この記事が気に入ったら、サポートをしてみませんか?
気軽にクリエイターの支援と、記事のオススメができます!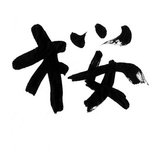 特定非営利活動法人 桜茶meet は「世界における日本の存在力低下」という課題に対し「茶楽(さくら)」をコンセプトとする茶会を通して相互理解を促進する「草の根×民間」による茶の湯外交を展開しています